In our last few blogs, it can be realized that groundwater pollution and water crises have already hit the nation, and to overcome this situation so many global companies are coming forward to help India to fight with this problem together. Beltecno corporation a major tank manufacturing company from Japan too joined this mission and so far have supplied different types of Stainless steel panel tanks for various applications across the globe.
So today we will discuss a few major markets where Beltecno tanks are the center point of attraction and very much popular.
Heavy Manufacturing Industries
Due to high durability and reliability, Beltecno tanks are having a great demand in processing engineering following are the areas where they have been used so far
Process cooling – To cool down the machines in a process, SS panel tanks are found compatible, if there is need of processed water circulation 24/7, Beltecno's SS panel tanks become the first choice for the Industries.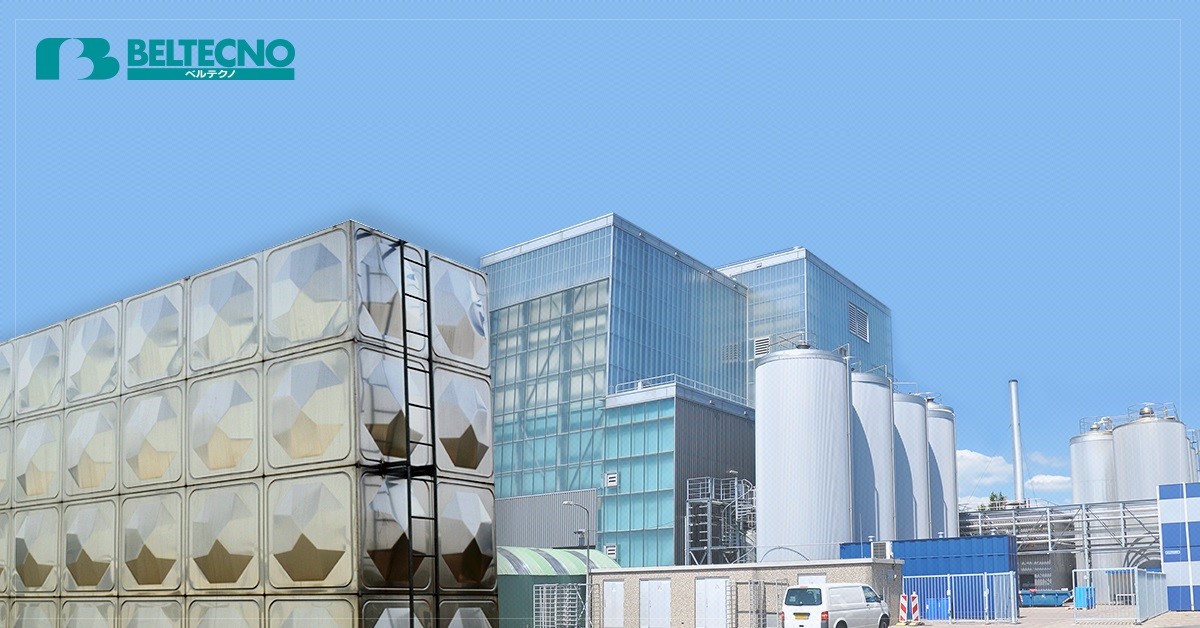 HVAC cooling – If there is a space where a certain temperature to be maintained i.e. pressurized paint shops etc. there we need reliable water storage. In these type of cooling cycles water tank plays an important role as the internal partition is a key factor here. Beltecno tanks are easy to customize so best suited for this application.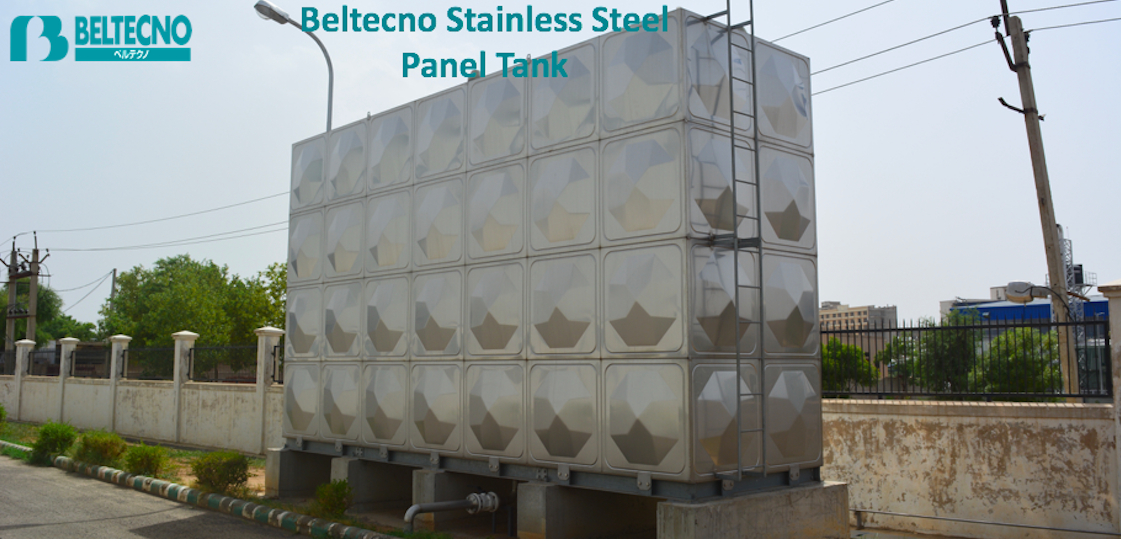 Treated water tanks – As we all know water treatment now a day a very important area, doesn't matter it could be required for domestic needs or for industrial process. Water treatment also an expensive process also required a separate infrastructure. After considering such facts user usually look for a long term cost effective solution. Beltecno SS Tanks are highly prioritized if it's about storing the treated or RO water.
Pharmaceutical Industries
Beltecno tanks are getting popular among Pharmaceutical industries due to its unmatched Japanese quality and hygienic properties. Pharmaceutical industries have become one of our major consumers for serving SS tanks. We are supplying our SS water tanks in top pharmaceutical companies in India.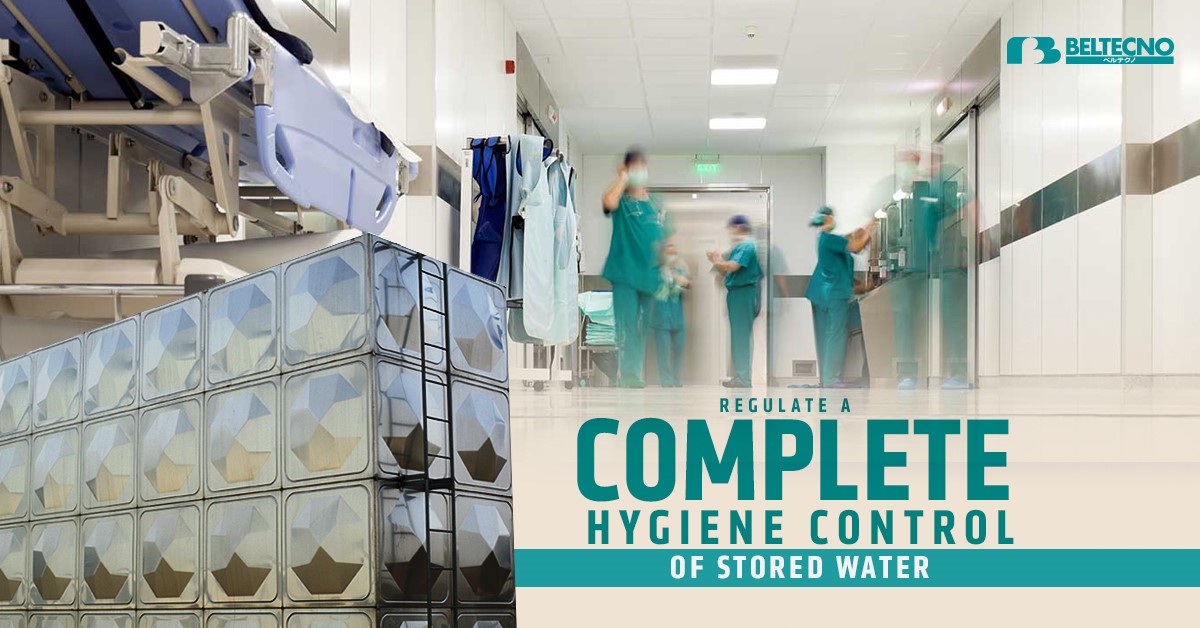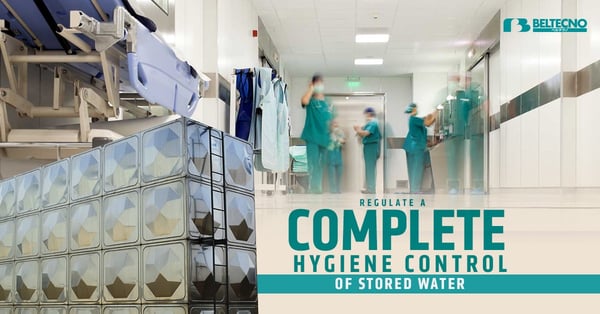 Hot water tanks in Hospitals
In hospitals, hot water consumption is very high. Beltecno's insulated SS water tanks are the best option available in the market to fulfill this requirement. Hospitals again a major consumer of Beltecno Stainless steel tanks due to its reliability and longevity.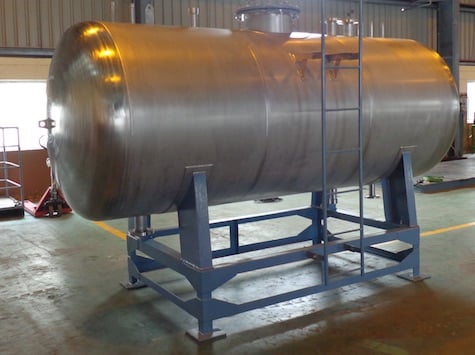 SS storage tank supplied for hospital application
Water tanks for Luxury residences
Due to the aesthetic in design Architects from PAN India are recommending and introducing Beltecno SS Panel tanks to their projects. We are supplying the SS tanks to such luxury projects and residences, where the end user is implementing a perfect water supply model for their domestic application.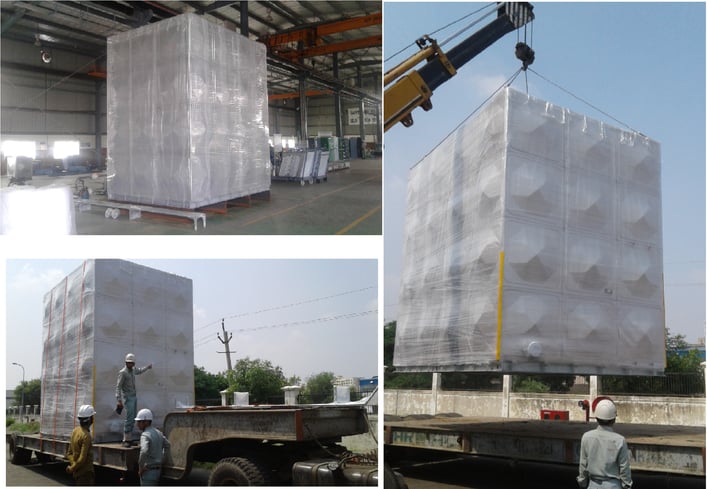 Shipment of Beltecno SS panel tank
For more information download our company brochure. get in touch with our sales and support teams reach us at sales@beltecnoindia.com
Get your tank price