Choose Anti-Corrosive Stainless Steel Plate Heat Exchangers (PHE) for Your Industry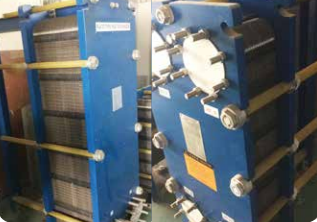 What a plate heat exchanger does?
A plate heat exchanger uses a metal plate to transfer heat between two fluids. Pipes or other types of vessels are generally used to transfer heat between the two fluids. The plates used can be made of aluminum, cast iron, bronze, copper or stainless steel. The best metal to use for such plates is made of steel as it offers multiple benefits. It has been found that the biggest problem which the heat exchanger manufacturers used to face was the corrosive nature of the metals. Among the wide variety of metal options available, steel is the most useful one because it is anti-corrosive nature.
Stainless steel corrugated metal plate ensures that they do not erode very easily. Corrugated plates create turbulent conditions which helps in excellent heat transfer. Moreover, they also help in the heat transfer faster and are ideal for the task.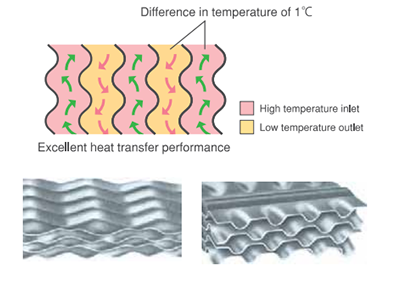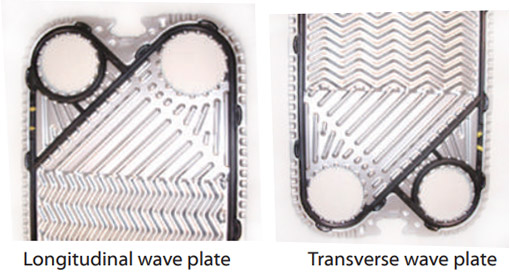 Efficient plate design by Beltecno
Beltecno uses high quality heat exchanger plates. We are the market leader in Japan and have also been one of the best hot and cold water storage tank commercial manufacturers and suppliers in India too.
Quick start-up & flexible design
Beltecno heat exchangers have low fluid retention and low rate of fouling for a fast start-up. The heat transfer plate is small and compact for best heat transfer results.
Beltecno offer flexible design option. Plates can be easily added or removed to change the design load.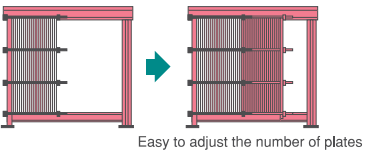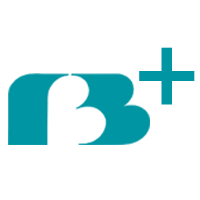 What else Beltecno provides?
Beltecno also manufactures hot cold drinking water storage tanks. The company provides high-quality storage tanks for better sanitation habits and healthier water supply. We are working with industries like HVAC, medical field, food, and beverage industry, healthcare and pharmaceutical companies for their needs of the Hot and cold water storage tanks and heat exchanger for different applications.