Durable and Hygienic
Stainless Storage Water Tank
We've proudly kept our position as an industry leader in Japan.
BELTECNO was established more than 70 years ago.
For over 70 years, we've been at the forefront of manufacturing stainless steel water storage.

Our iconic diamond-shaped structure, combined with years of R&D, and cutting-edge Japanese technology, allows us to deliver unbeatable value to our customers. From start to finish, every dollar you invest in our products pays off in a lifetime of reliable performance.
Why Stainless Steel Storage Tanks are Best for Water Storage
Beltecno's Stainless Steel Storage Tanks are ideally designed to store liquids at a specific pressure, and atmospheric pressure. We provide both vertical and horizontal storage tanks. In addition to that sometimes customers also include heat transfer tubes (heating coil) inside the tank, which produce hot water.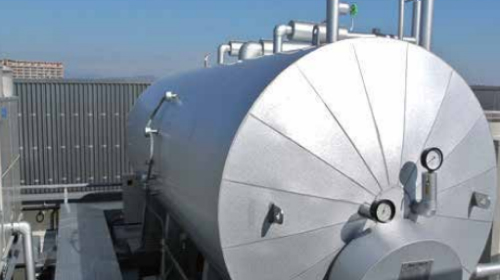 Durability
The very basic point which makes steel the best-chosen one is, its durability. Water tanks made from other materials than steel are liable to environmental and other risks whereas, steel is completely safe and can be in excellent condition even after a long period.
Steel is a very durable material
Steel is always in excellent condition even after decades of usage
It's anti-corrosive and quake-resistant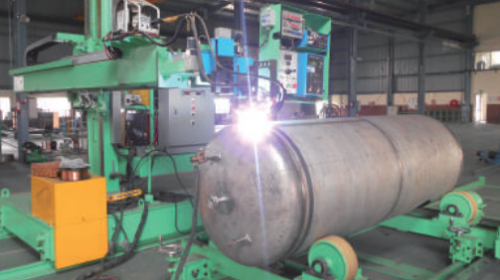 Installation Time
Stainless steel tanks can be easily and quickly installed. The installation of a stainless-steel tank is three times faster than that of a concrete tank.
The whole manufacturing process is usually done at our factory and being the best stainless steel storage tank manufacturer our tanks passed all the major quality checks before dispatch.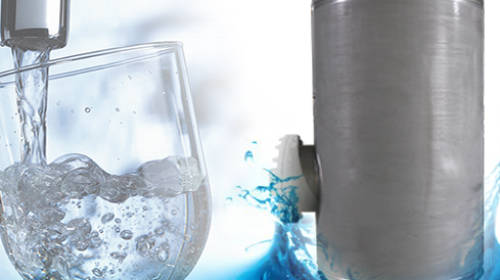 Hygiene
While making a tank for storing drinking water, health and hygiene are other factors to be considered. Stainless Steel is risk-free in terms of any chances of a chemical reaction. Also, there is no risk of contamination in SS water tanks. This is one of the major reasons for using the stainless steel water tanks.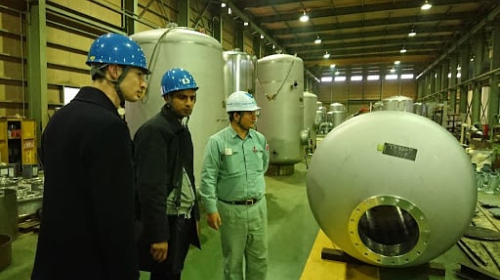 Economic
Though the initial cost of set-up for Beltecno SS tanks may seem higher, but in longer run it defiantly would be the cheaper solution compared to other types of water tanks because of its various features which provide durability, excellent performance and least maintenance.
An Overview of BELTECNO Stainless Steel Cylindrical Tanks

Horizontal Cylindrical Tank (SHS Type)
Compared to vertical cylindrical tanks (SVS type), horizontal cylindrical tanks require a wide installation area. The standard sizes of pipe connection ports are under 40A for sockets and others for flanges.

Vertical Cylindrical Tank (SVS Type)
Vertical type takes little space, so it suits small installation areas. The standard sizes of pipe connection ports are under 40A for sockets and others for flanges.

Examples of BELTECNO Stainless Steel Cylindrical Tanks
Vertical Hot Water Tank & HOrizontal Hot Water Tank
To start, learn more about our products.
Downloading is free.
In our brochure, you will find the following information.
Why Beltecno's Storage Tanks?
Detailed specification of Storage Tanks.
Application of Storage Tanks.
Types of Storage Tanks (Horizontal & Vertical)