Upcoming Events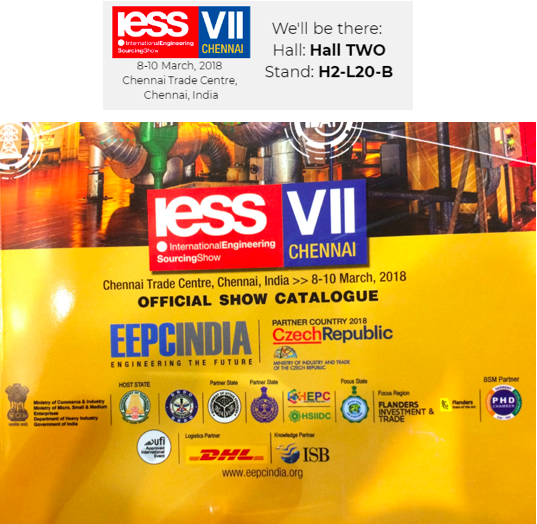 At Takamatsu City, Kawagoe Prefecture, Water Supply Exhibition is organized on the theme of "Earthquake Resistance" & "Renovation".
Beltecno is participating in same exhibition at stall no. A-68. Kindly visit us for more details on Beltecno products. (October 25-27, 2017)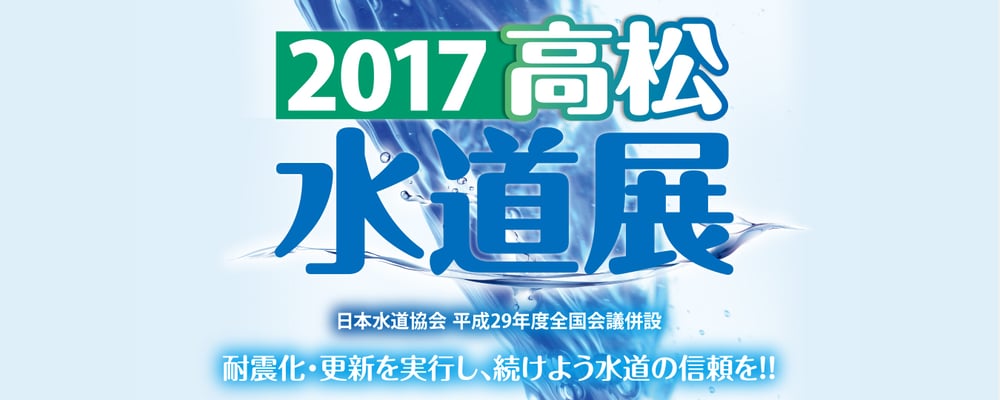 Participated Events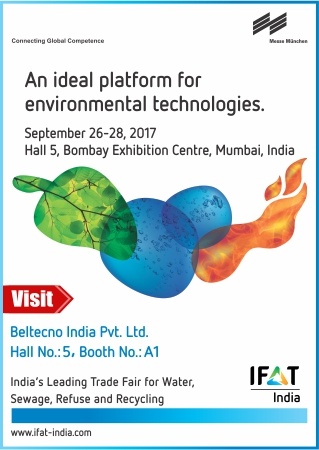 To introduce and promote the products to the potential Industries in the India and International market, Beltecno has participated in various exhibitions organized in a different region of India, mentioned as below.
Water Digest SWACHH JAL SWACHH BHARAT

Conference on (July 21, 2017), New Delhi, India.
Water Today's Water Expo 2017

(February 23 - 25, 2017), Chennai, Tamil Nadu, India
Drink Technology India 2016 (December 15 - 16, 2016), Mumbai, India
India Stainless Steel Pipe Expo (July 15 - 17, 2016), New-Delhi, India