Why Beltecno's Stainless Steel Water Tanks?
Since 1947, we are manufacturing stainless steel building equipment. Especially in stainless steel water tanks (Panel tanks and storage tanks), we are the market leader in Japan. Because of our excellent quality & technology along with experience and R&D of decades makes us different from other players in the field of SS tanks. After getting a huge success in Japan we came up globally and offering the same products. Our Stainless steel tanks add value because of its custom design i.e. capacity, internal partition along with insulation for hot & cold water storage with advanced Japanese technology and so on. The beautiful diamond shape on our panels provide structural strength to the whole tank and helps in creating a uniformly distributed load. This protrusion allows using a thinner sheet which makes it lightweight and economic in many aspects.
Watch our corporate video
Customized Water Storage Solution for Industrial Application
Beltecno, being the best Stainless Steel Tank manufacturers in India provides high quality tanks for water supply in various industries, because when setting up a new factory, A customized reservoir tank installation is very important. The level of hygiene control will be totally dependent on tank and its material.
Being a prominent SS water tank manufacturer, we assure you that by choosing a tank made of stainless steel will be hygienic and very easy to customize according to the end user requirement.
Store Water In Its Natural Form
Stainless steel water tanks holds a property to keep water in its natural form. In so many Industrial applications its essential to supply water in purest form.
Equal attention to detail should be paid in regard to the water storage tank. By choosing Stainless Steel Tanks, not only the safety level of water rise but the appearance of buildings will also improve.
If you are considering Industrial water tanks, Stainless Steel Panel Tanks are highly recommended choice that will enhance the environment and best sustainable option.
Our Products
We provide the best quality Stainless Steel Tanks
Stainless Steel Storage Tanks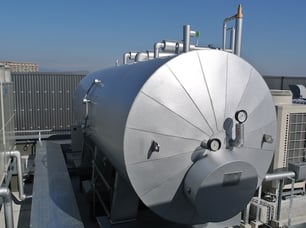 Beltecno manufactures both vertical and horizontal stainless steel storage tanks.
Stainless Steel
Panel Tanks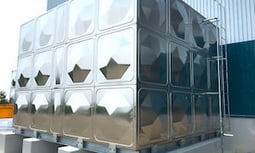 Fully Welded Stainless steel panel tanks are constructed using a combination of thinly pressed panels.
Plate Heat Exchangers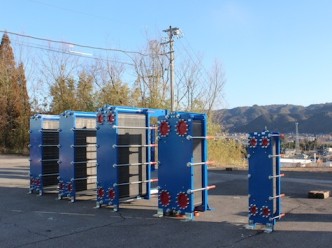 Our plate heat exchangers consist of stainless steel corrugated metal plates, ideal for heat transfer.
Customer Testimonial
BELTECNO's Stainless Steel Panel Tanks are one of the top-rated SS water tanks among our valuable customers. We regularly get in touch with our existing customers and take their feedback on a regular basis and work upon that to make it better in terms of quality and services.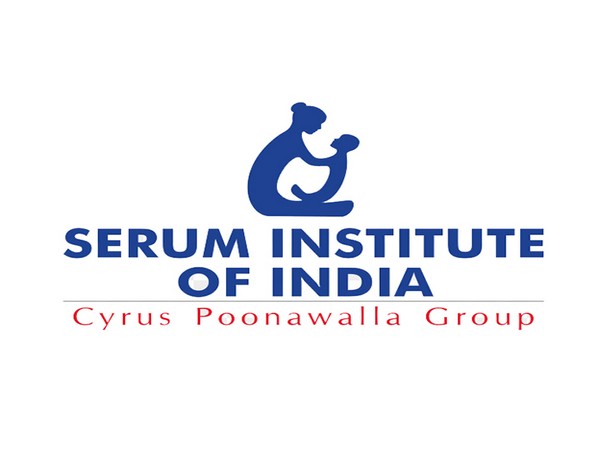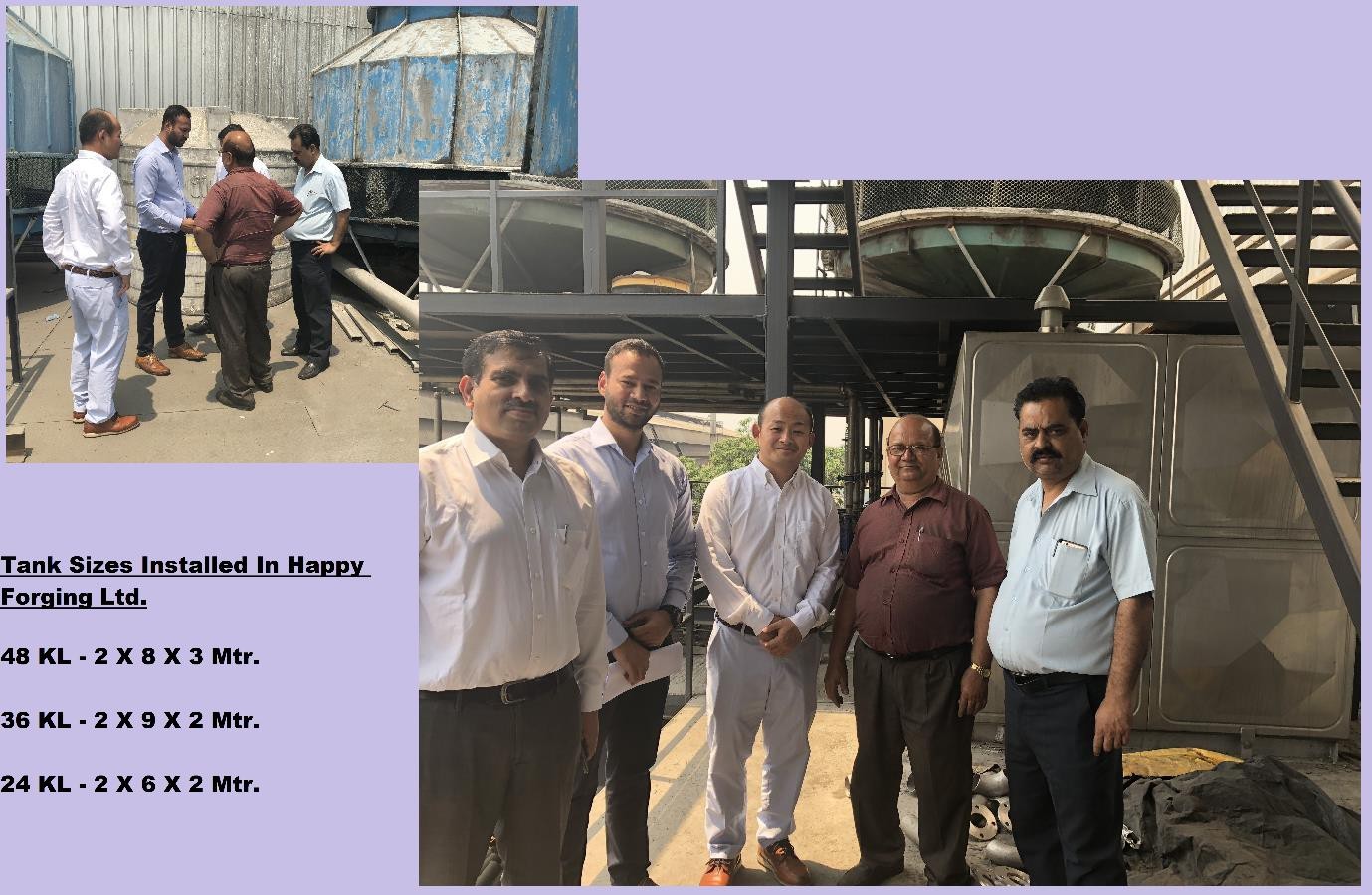 BELTECNO's Stainless Steel Panel Tank received the BEST FABRICATION PRODUCT award at the INDIA STAINLESS STEEL PIPE EXPO in 2016.