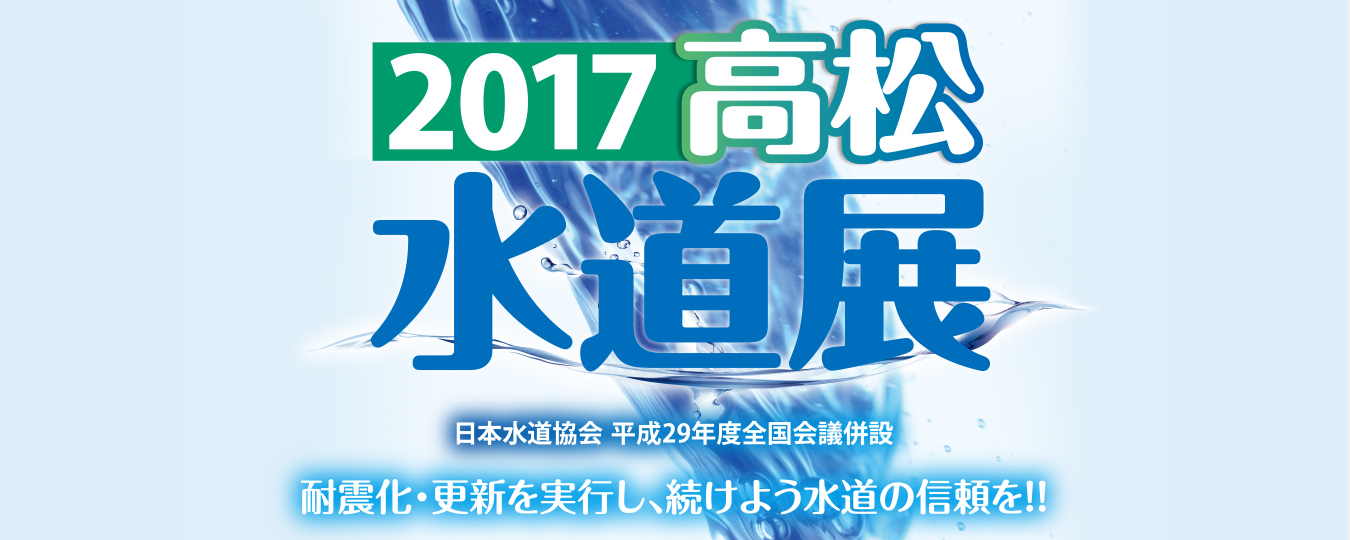 2017 Takamatsu Water Supply Exhibition
Date: 26th October 2017 Time: 9:00 〜17:00
Read More [fa icon="long-arrow-right"]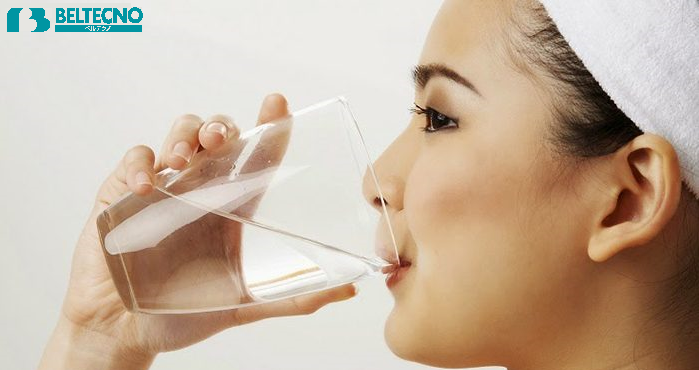 "What will our next generation say if they find out we knew, and did nothing ? " Make your voice heard !!
Read More [fa icon="long-arrow-right"]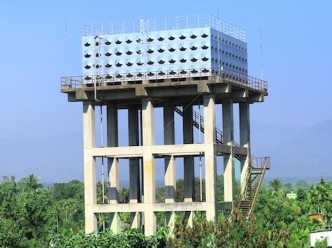 What'd be the best replacement?!
The massive destructive Nepal earthquake, the magnitude of 7.8 occurred on April 25, 2015. It was also known as the Gorkha earthquake, nearly 9,000 people were killed and nearly 22,000 people were injured. It was the worst natural disaster to strike Nepal since 1934. Hundreds of thousands of people were made homeless with collapsed villages across many districts of the country. Many public and private properties were destroyed. Among them, the overhead water storage tank, the capacity of 480000L was also damaged in Dhulabri, Jhapa, the Easter part of Nepal. The water tank was used to supply water in the Dhulabri society, around 3867houses. After earthquake damage, the supply of water was totally disturbed and many localities had faced the water supply problem.
Read More [fa icon="long-arrow-right"]