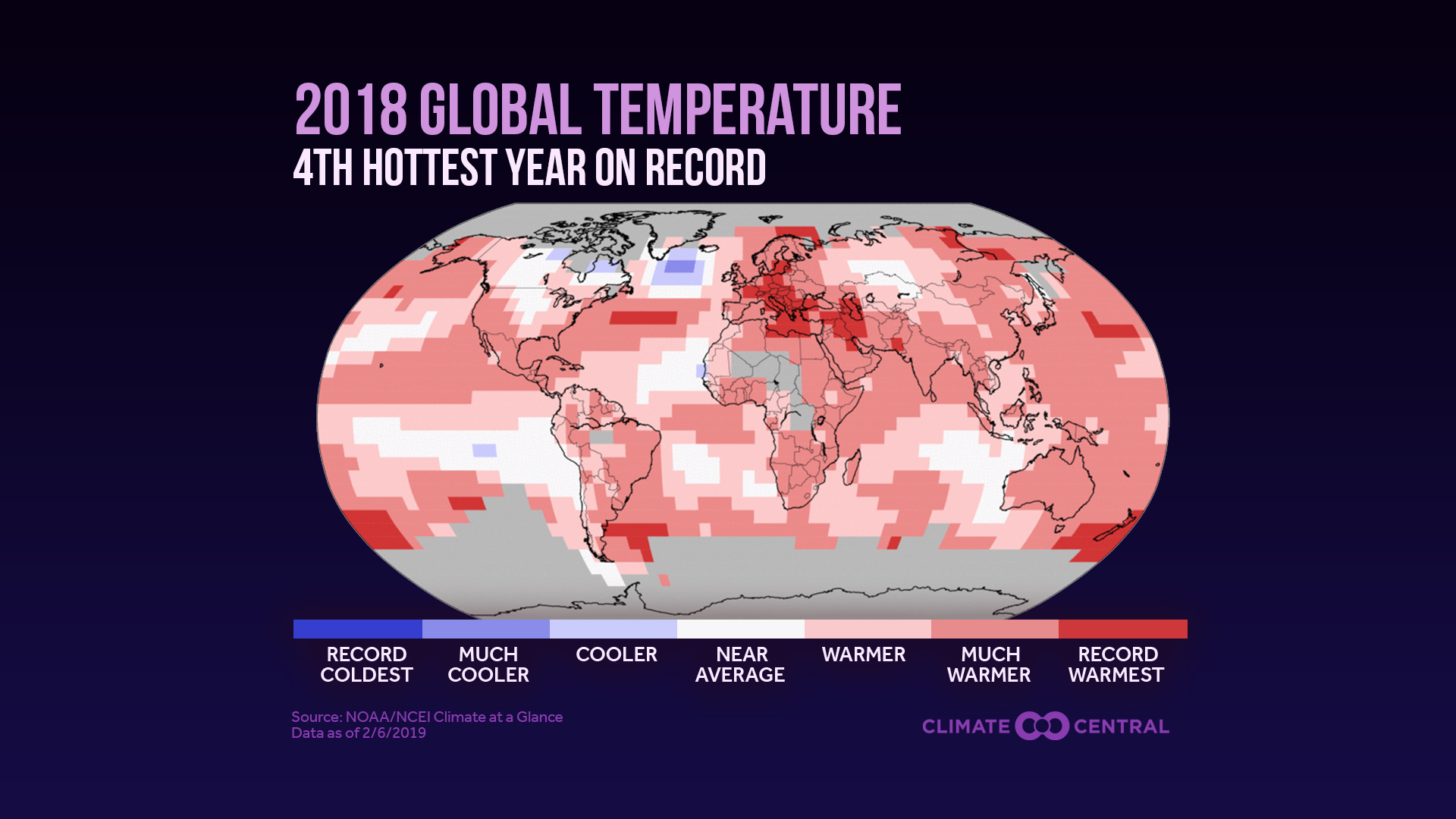 Climate change and water resources! What is the IMPACT?
Read More [fa icon="long-arrow-right"]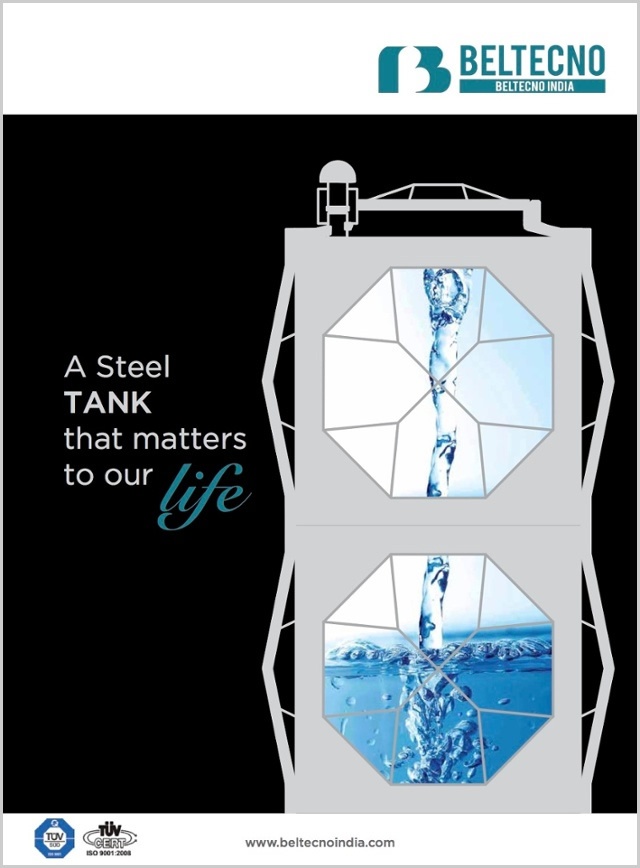 Groundwater is one of the primary sources in most of the countries, contributing to drinking, domestic use, irrigation, and others use which is abundantly available. As per WHO facts 5.2 Billion people used safe drinking water service, but 844 Million people lack basic drinking water service and 263 Million people have limited service [1].
Read More [fa icon="long-arrow-right"]