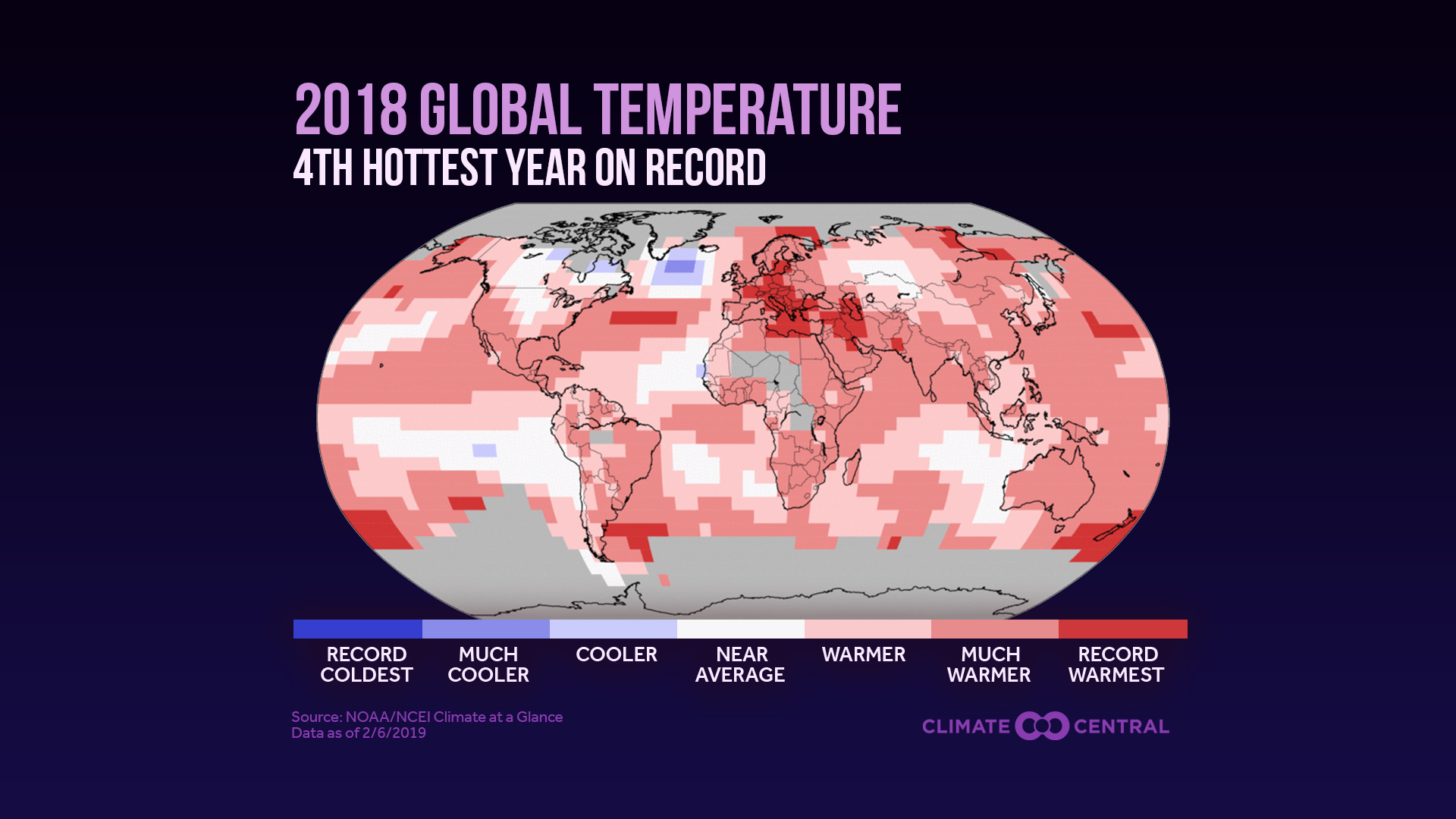 Climate change and water resources! What is the IMPACT?
Read More [fa icon="long-arrow-right"]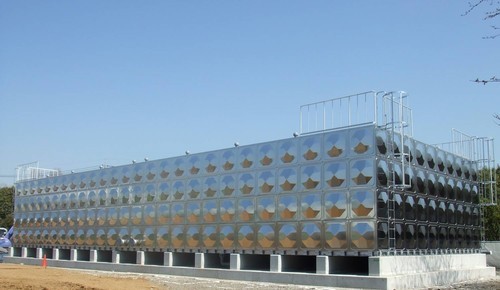 Introduction:
Storage of water has been one of the concerns since the beginning of the civilizations, various versions of storage units both in small scale to large scale for communities were evident. Usage of copper containers, earthen pots, bamboo containers, stone tanks, cement tanks were familiar but most of them had an issue w.r.t water storage.
Read More [fa icon="long-arrow-right"]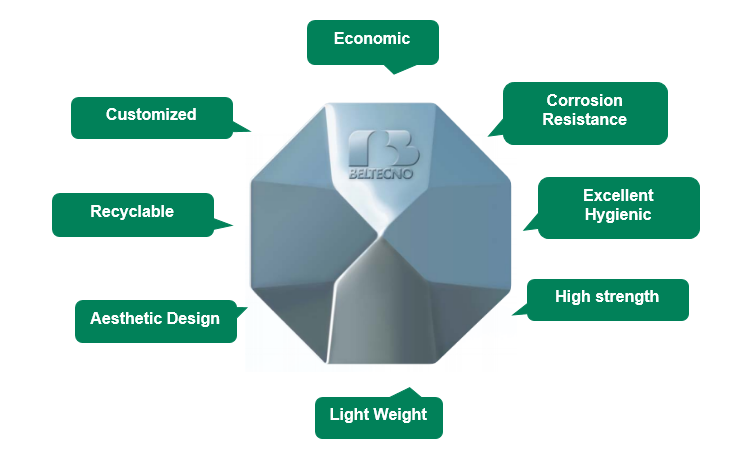 Comparing

Beltecno

Stainless Steel Tanks with Others
Read More [fa icon="long-arrow-right"]