Dispatch and Delivery is Most Important Part of Beltecno's Stainless Steel Panel Tanks
---
Dispatch and Delivery of tank is one of the major challenges that we face. Beltecno always put an emphasize on safe dispatch and delivery operation of panel tanks. Also we make sure and obey the road safety rules during the tank dispatch.
In our previous blog we discussed about Idea Behind the Stainless Steel Panel Tanks and Fabrication we covered few major topics related to our fabrication process and quality initiative we take on regular basis to achieve best results.
Beltecno is continually supporting the Make in India initiative and we have already established that trust among all our prestigious clients and our dispatch team contributes a big part in this success as its quit important for us to deliver our tank in perfect condition and so far we have supplied many tanks through tough Indian highways to different locations in India but never received any complaint from customers.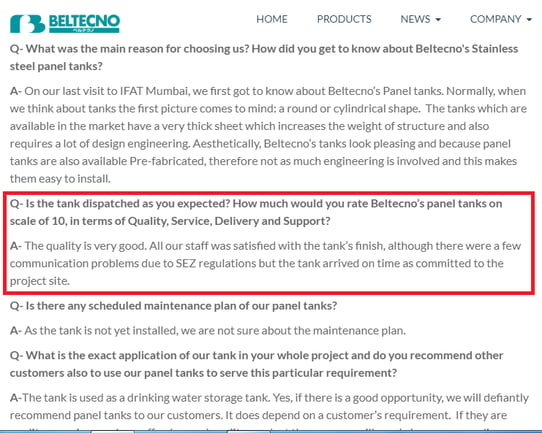 What are the tank dispatch measures our dispatch team take during the whole process
Once the tank is ready for dispatch, it all depends on the tank capacity how to safely load them in trucks. if the tanks are small size we load it inside our factory as we are having long bed heavy cranes inside plant and forklifts. but if its a big size tank we need extra resources i.e. Hydra crane etc.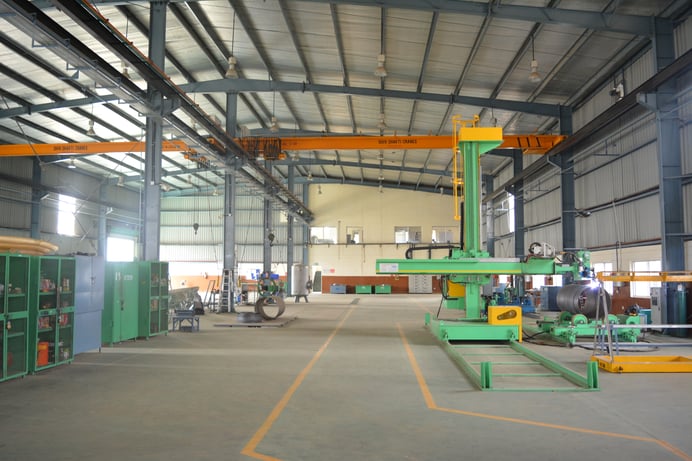 Small Size Tank Dispatch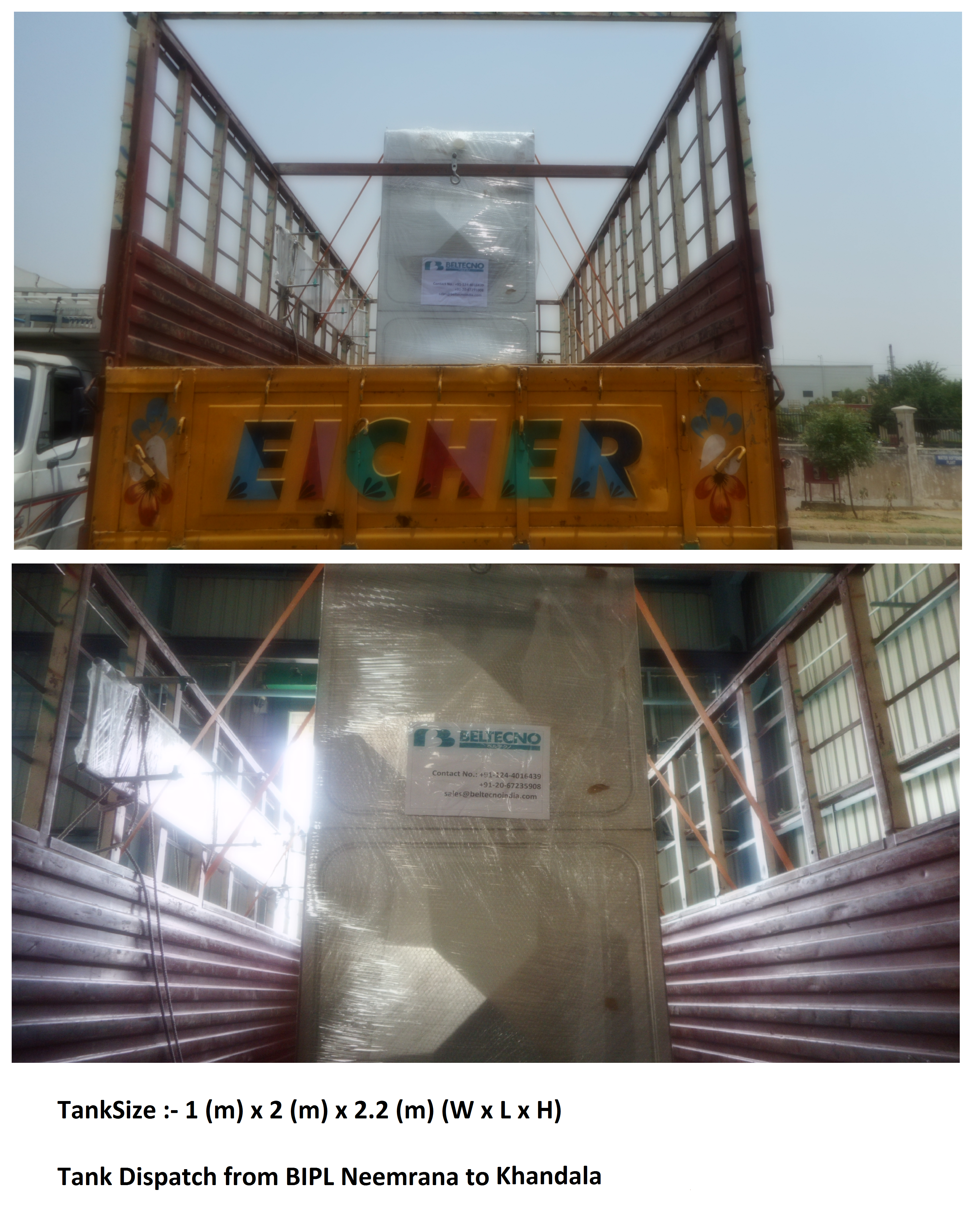 Following are the main items we use during dispatch
1) Truck Lashing Belts : These are quite important to sustain load and jerks on tough long journey,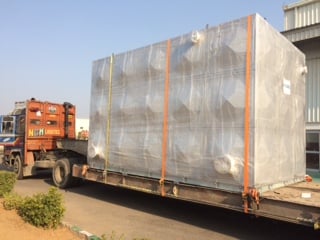 Beltecno is supplying these tank PAN India whether its a hill station or a coastal region, Lashing belts always save our tanks thorough out the way.
2) Chin locks also called Gaccha
These chain locks provide extra strength and stabilize the whole body, usually these type of locks are used in heavy tanks.
Stainless steel Tank Shifting process by using Hydra crane from one place to installation site
We always hope to deliver your tank with full of safety and on-time, get in touch with us for more details, download our product brochure from below given link.