It's becoming important to keep an eye on the water quality of inlet water. Buying stainless steel panel tanks does not solve all the problems alone end-users need to keep auditing what is being stored inside the tank.
Maintaining chlorine residual in water has not been a major issue but there have been times when the value of chlorine residual would be changed, especially when in the months of summer. Disinfection in the water could be more serious if ignored. Let's discuss how can you keep an eye on water quality.
Improving Water Quality in Stainelss Steel Panel Tanks.
After a few months of usage, if you are observing these changes within the water tank, you need to understand why water quality is changing in the water distribution system and what can be done to overcome this issue.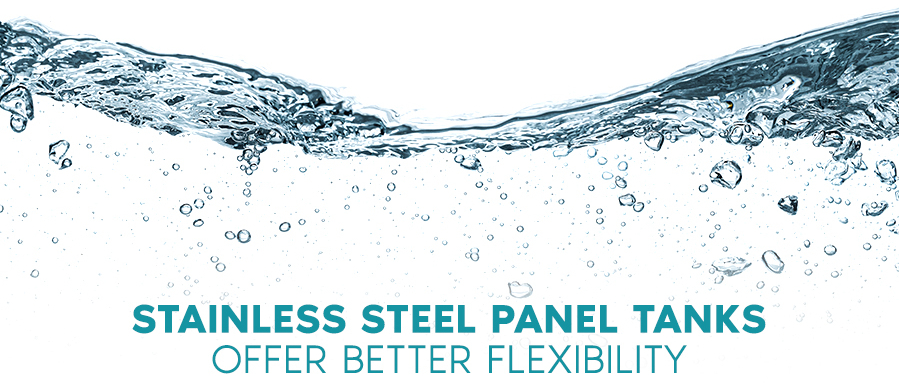 At Beltecno we emphasize our customers and educate them on the water quality and usage of stainless steel water tank. Temperature plays a very important role in water disinfection profile testing is one way to make sure the values are in the optimal range or not.
Stainless Steel Water Tanks Are the Future to Lead a Hygienic and Sustainable Life.
Beltecno India has installed multiple numbers of tanks all across India and serves prestigious business houses in the country. Our belief is to educate as many people as much so that India can become the leader of the next coming generations. Because A healthy mind and body can do wonders and water is one thing that can make this happen.
Our support teams are always ready to answer your queries related to water quality and usage and the benefits of using stainless steel water tanks.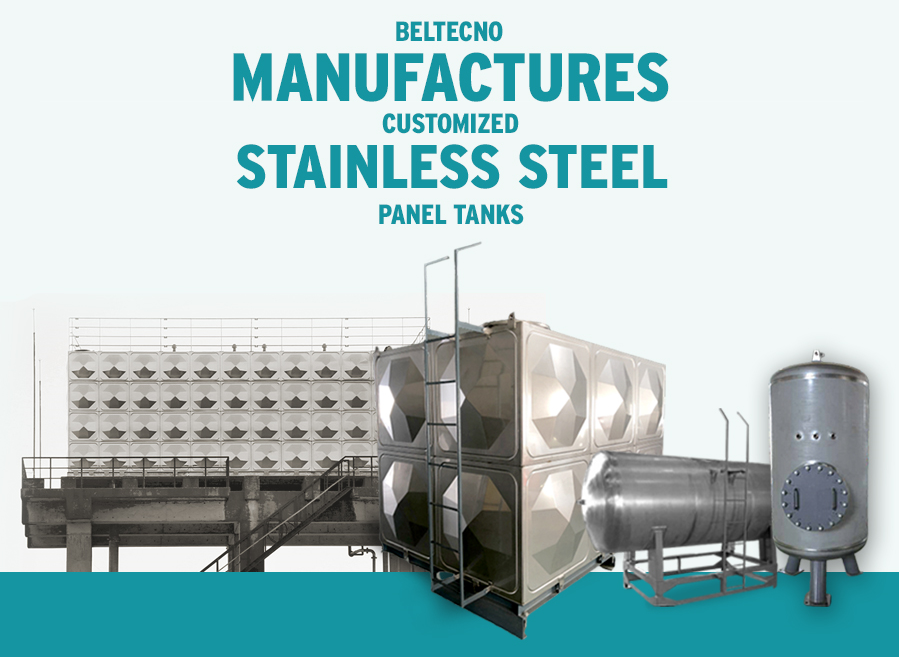 For more information regarding our stainless steel panel tanks download our product brochure by clicking the button below, drop us your requirement on sales@beltecnoindia.com or call us on any of the given numbers +91 9116009580/+91 7300084028