Why compromise on water storage?? while investing millions on LUXURY!
---
"Unsafe Water and Lack of Basic Sanitation Cause 80% of All Sickness and Disease in The World."
"Over Half of the World's Hospital Beds Are Occupied by People Suffering from Illness Linked with Contaminated Water. "
-Wednesday Water Fact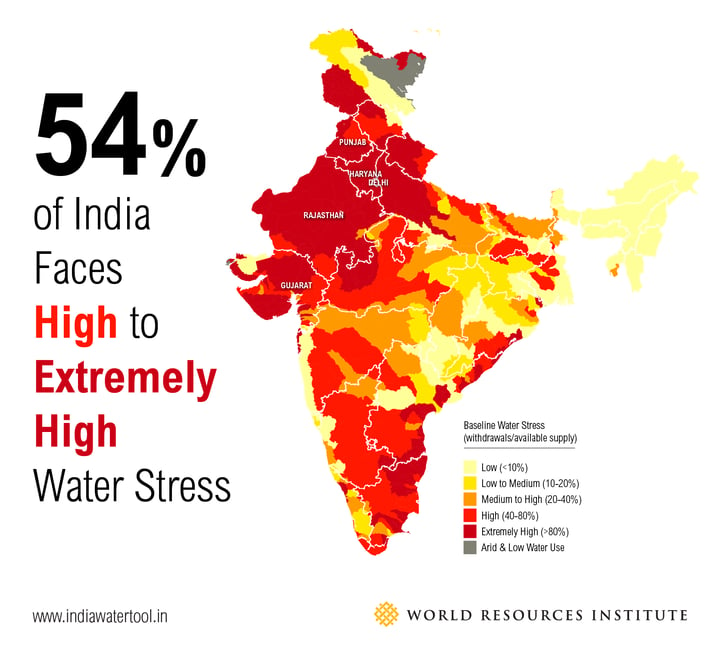 Japan International Cooperation Agency (JICA) has been assisting in water supply system construction and maintenance through its technical cooperation and grant assistance schemes and Beltecno-Global is supporting this cause with JICA for implementing water supply system, on 6th December 2016 we successfully handed over the Dhulabari, Jhapa Project and it's been facilitating around 3867 houses in the locality.
Read more about the JICA project-
https://www.beltecno-global.com/blog/replacement-of-frp-tank-by-stainless-steel-tank-in-dhulabari-jhapa-nepal
https://www.jica.go.jp/nepal/english/office/topics/press170210.html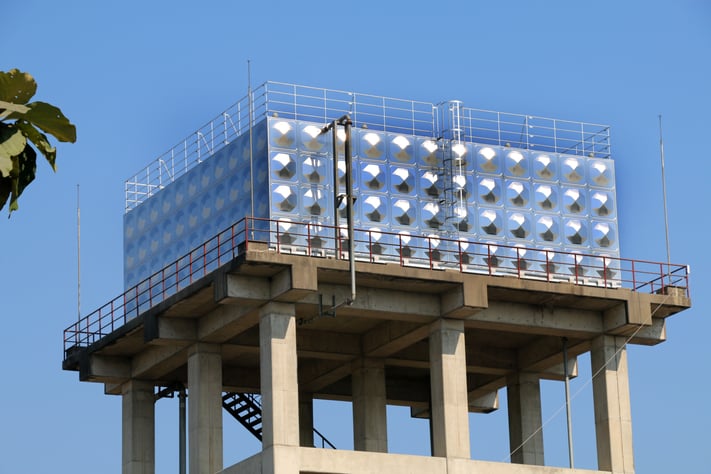 Tank installed in Dhulabri, Jhapa,Nepal
Our Aim is to make people aware on water storage system and to provide a solution for this
As an Indian, I realised many times that we, never give any second thought if it's about spending your money on luxury items or to plan for it to own in near future. Whether it is a Car, House, Luxury Watches, Smart gadgets and a world tour maybe.
Let's take an example for the house, Middle class/upper middle-class people in India want to settle in their own apartments or house after few years of working and for that, they save money and do a concrete planning.
Finally, decide to book a new apartment and on an average, they spend lacks of rupees on it, moreover they choose and showcase the luxuries items in it just to show how much they care for their families and trying to provide them a quality life but unfortunately, they forget about the basic necessity of life which is water.
And, don't want to invest more than 10 or 15 thousand rupees for storing it, a sad part indeed!
Pollution In Indian water bodies
On the other hand, they invest 40 to 50 lack on a three room apartment do you think it's a fair decision, well I don't.
According to me if we are not using a proper storage and filtration of water we are not only putting ourselves in danger but also making it difficult for our coming generations.
So it's an appeal to those who are still under the impression that they are using safe water storage solution kindly check our storage solution, we are providing and please compare with the existing system which you are using.
Be a part of Green housing and show your support, please comment below for get in touch with us.
Check more about Beltecno-India and our panel tanks, a hygienic way for water storage.
Download our brochure for more detail.