At this time when many Indians are struggling to access economic opportunity and many of the Industry's water infrastructure is at the end of their lifecycle, Its become quite essential for Industries to adopt industry 4.0 standards and should focus on improving another growth factor for them which is water.
In today's blog, we will talk about major reasons why Industries should pay attention to water Infrastructure.
The Current Water Infra on Which We Are Currently Dependent.
The country's water infrastructure is emblematic of this significant opportunity. From pipes and pumps to rivers and lakes, water systems are in urgent need of repair, maintenance, and restoration.
At the same time, industrial in-house infrastructure also needs attention to get revamped. To seize this water infrastructure and economic opportunity, will not only provide new skills to the workforce but also the awareness on this matter. Putting attention on water conservation and maintaining its hygiene will work as a growth hack for the country.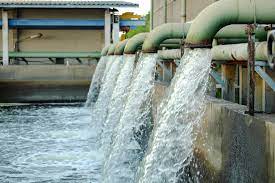 What Causes Water Scarcity?
Water scarcity is usually divided into two major categories: physical scarcity, when there is a shortage of water due to local ecological and geographical conditions; and economic scarcity when there is poor and unreliable water infrastructure.
The two frequently come together to cause water stress. For instance, a stressed area can have both a shortage of rainfall as well as a lack of adequate water storage and sanitation facilities.
Experts say that even when there are significant natural causes for a region's water stress, human factors are often central to the problem, particularly with regard to access to clean water and safe sanitation.
At the same time, some areas that suffer physical water scarcity have the infrastructure that has allowed life there to thrive.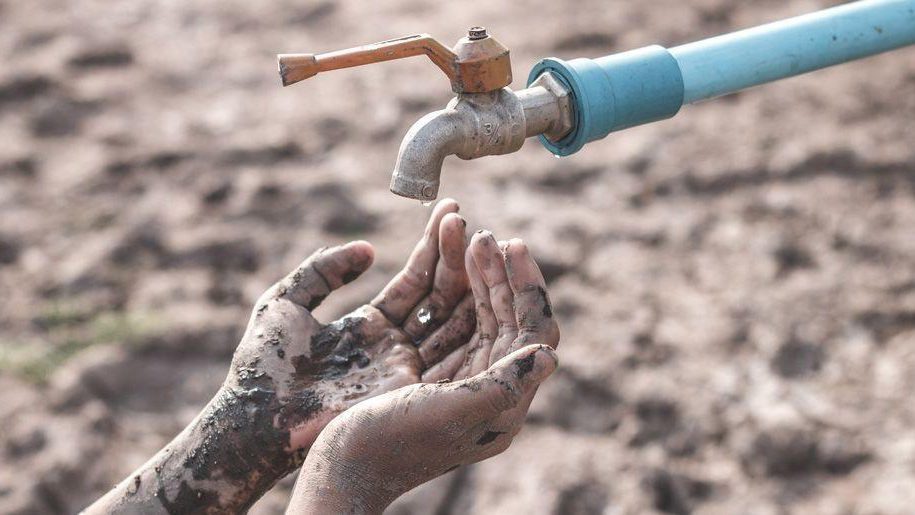 Beltecno Is One of the Major Stainless Steel Water Tank Suppliers to Industries.
Since we are involved in the SS Water tank storage sector for almost the last seven decades understand the urgency to focus on Industrial water infrastructure very well.
Recently we become the top 10 water tanks manufacturer in India due to our Japanese quality and standards.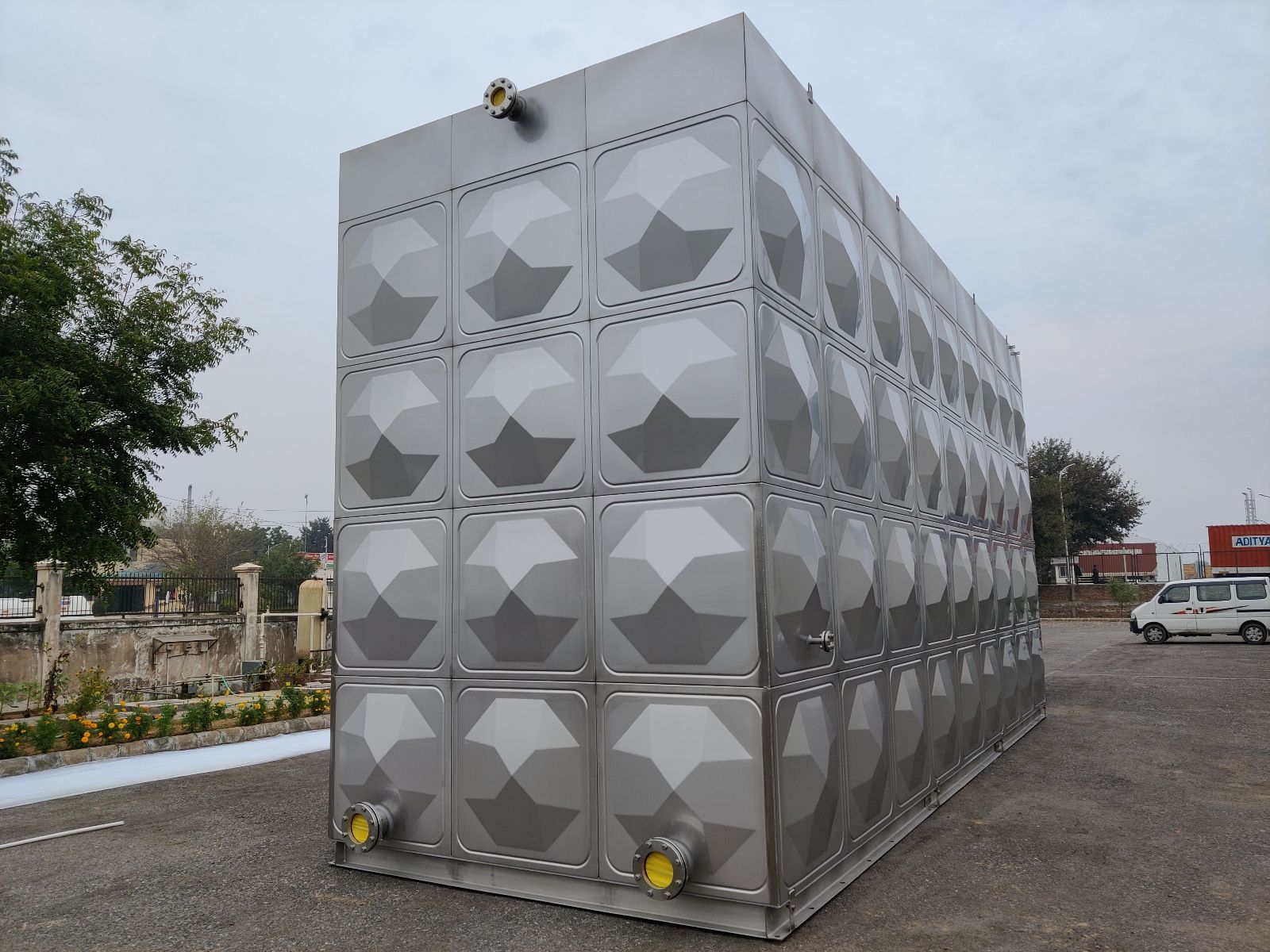 For more information regarding our stainless steel panel tanks download our product brochure by clicking the button below, drop us your requirement on sales@beltecnoindia.com or call us on any of the given numbers +91 9116009580/+91 7300084028
For more Details on Our Product click here
Check our blogs
*https://pubs.spe.org/en/ogf/ogf-article-detail/?art=3566