In India, irrigation and agricultural business are huge thus usage of water is also very high in this sector but the urban and rural population in today's time is equally dependent on other industrial products as well along with the Agri products.
All the Industries have to improve their water reuse efficiency on a priority basis. If priority is given only to the production, not to water efficiency, it will be difficult for us to sustain in the global markets and scale up the production further.
Why it is important to keep a track of water in industries?
As we all know water is one of the precious commodities on earth, which is limited also in very simple worlds without water life is impossible. So when we are keeping a good track of all inventories in our business, why not water? we need to find ways to reuse water in as many ways as possible.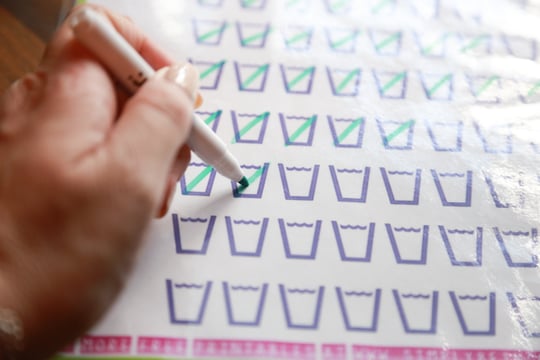 There are so many products and services which are offering great features to achieve your water efficiency goals. Beltecno is expanding its reach as a major industrial water storage solution provider in India as well as in global markets. To safeguard the water for the future, we have become the first choice for industries to store bulk water in our stainless steel water tank.
What is Water Reuse Efficiency?
Improving water reuse efficiency is the most cost-effective and immediate way to conserve water. It's important for industries in India should be aware of infrastructure needs to implement these projects and to work with their engineers, local policymakers, and industry professionals to improve overall water use efficiency.
Urban Irrigation
It is essential that consideration of water-sensitive urban design principles, fit-for-purpose water sources, and efficient water use are incorporated into parkland planning and design. Where applicable, landscaping of new parks and ovals should align with the local government's planning policies.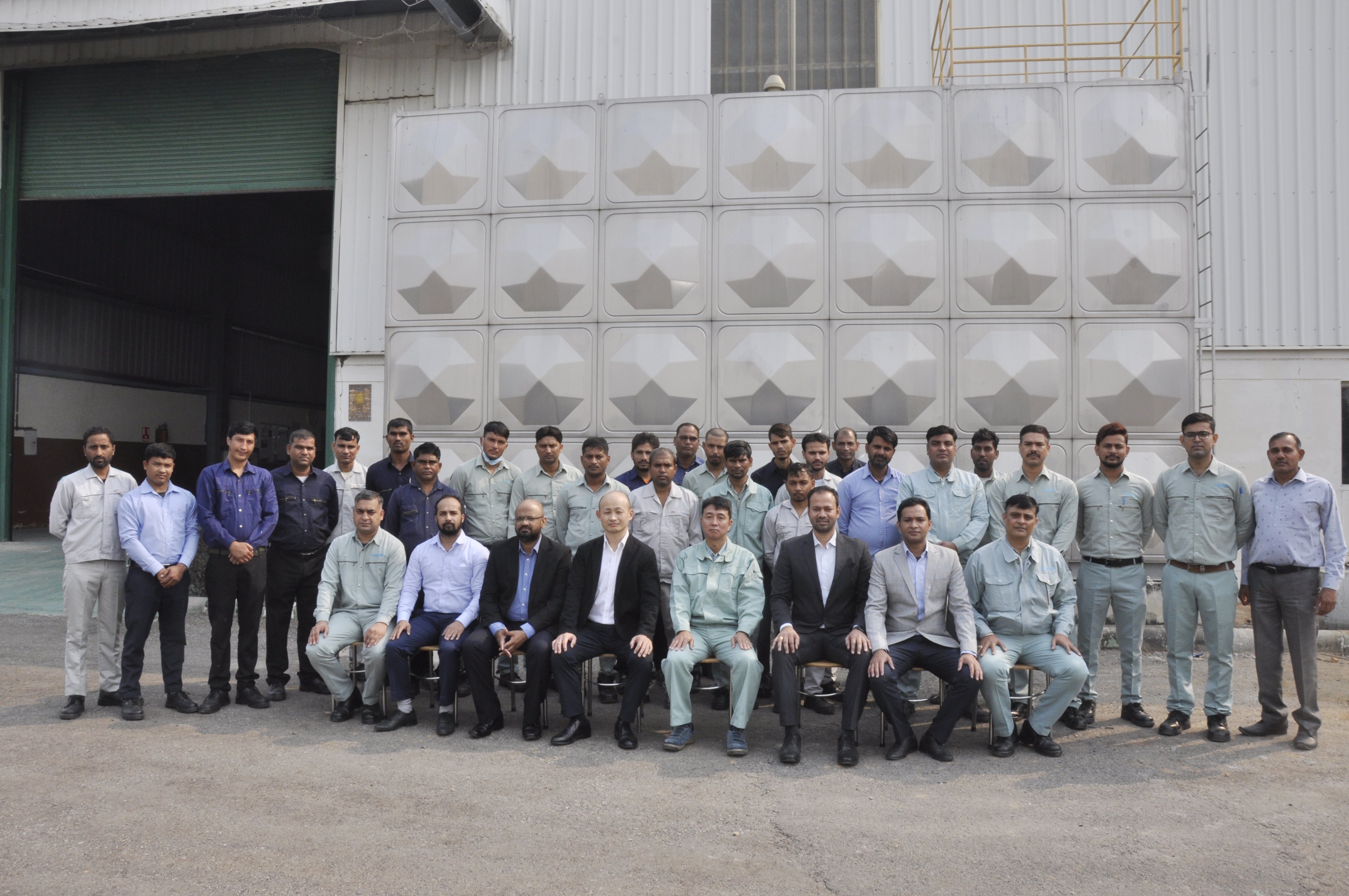 Beltecno India team at Neemrana manufacturing plant
Beltecno's Stainless Steel Panel Tanks. A Safe Way to Store Drinking Water in Huge Quantities.

For more information regarding our stainless steel panel tanks download our product brochure by clicking the button below, drop us your requirement on sales@beltecnoindia.com or call us on any of the given numbers +91 9116009580/+91 7300084028