We Hold Pride to Become One of the Top 10 Water Tank Manufacturers in India According to Industry Outlook.
---
Beltecno is becoming the very first choice among various Industries. Industry Outlook identified us as one of the major suppliers of Stainless steel water tanks in the Indian market and gave us an opportunity to explain the USP's we have in panel tanks.
In this article, we are going to show a snippet of our interview with Industry outlook.
The water storage tank market in India is growing at a steady pace as the tanks offer convenient space for the safe storage of water in huge quantities.
Several industries like pharmaceuticals, Industrial Manufacturing, chemical manufacturing, fire extinguishing operations, and food & beverages require an uninterrupted supply of fresh water in order to meet the production goals.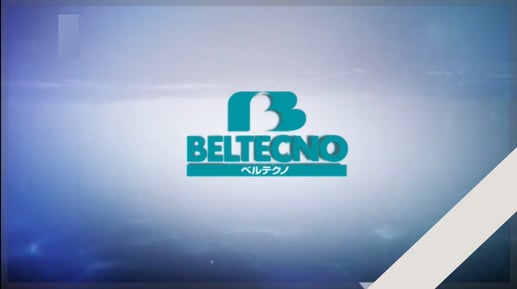 Apart from industries, Commercial buildings also need the installation of sizable water tanks that provide a hygienic and continuous water supply. However, conventional concrete tanks have a high maintenance cost.
Stainless steel panel tanks prove to be revolutionary as they provide safe water storage, consume less installation time, and cost cost-effective in terms of maintenance and durability. Beltecno India is a Japan-based stainless steel water tank Original Equipment Manufacturer (OEM) that designs tanks as per the requirements of the consumers since 1947 and started operating in India in 2009.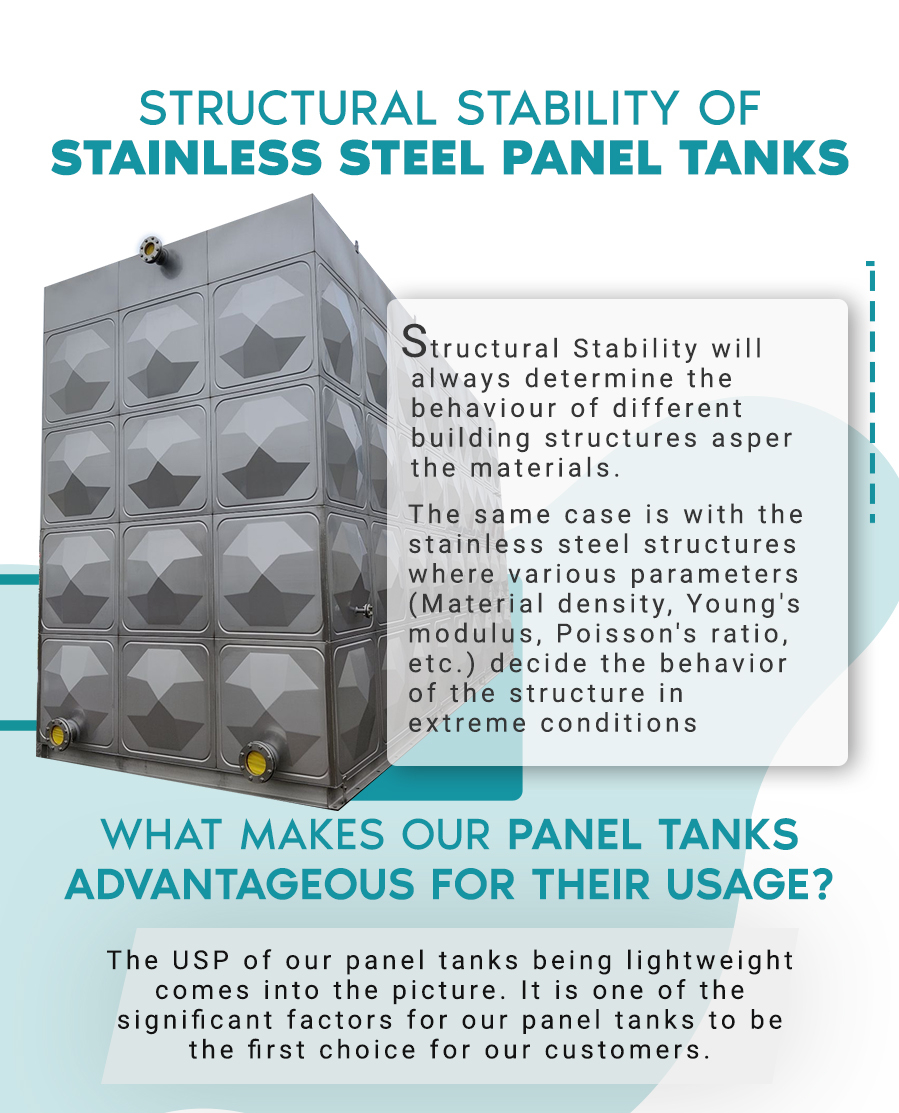 Beltecno has implemented advanced Japanese technology to the already existing stainless steel tanks in the market to come up with lightweight, recyclable, high heat retention technology-based Stainless steel panel tanks (patented embossed panel design) that are robust and economic.
Beltecno's Stainless Steel Panel tank was acclaimed as the Best Fabrication Product at the India Stainless Steel Pipe Expo in 2016.
We Keep an Eagle Eye on Product Quality.
Beltecno has come up with innovative solutions for sustainable and eco-nomic water storage with stainless steel storage tanks and stainless steel panel tanks. The stainless steel storage tanks are designed to store water at additional pressures and atmospheric pressure as well. They come in both horizontal and vertical shapes. Beltecno has made hygiene their top priority by making the tanks free of the risk of contamination.
Their stainless steel panel tanks are efficient for storing RO water, soft water, hot and process water. The thickness of the panel sheet ranges from 1.5mm to 3mm.
We are a provider of advanced Japanese technology in water storage solutions and have more than 70 years of experience in water storage installation in various applications.

For more information regarding our stainless steel panel tanks download our product brochure by clicking the button below, drop us your requirement on sales@beltecnoindia.com or call us on any of the given numbers +91 9116009580/+91 7300084028
For more Details on Our Product click here
Check our blogs
*https://pubs.spe.org/en/ogf/ogf-article-detail/?art=3566