Sustainability And Beltecno's Stainless Steel Water Storage Tanks
---
Sustainable devolvement is a key factor for development of any country, if we talk about global, SDGs (Sustainable Development Goals) also been added to the UN's 2030 sustainable development agenda.
What is SDG – 6
In United Nation's Agenda list for sustainable development 2030, SDG -6 (Sustainable Development Goal) means "Clean Water and Sanitation" where subcategories are Water production, Water treatment, Water distribution or supply and Water use.
"The Sustainable Development Goals are a call to action to end poverty, protect the planet and ensure peace and prosperity everywhere."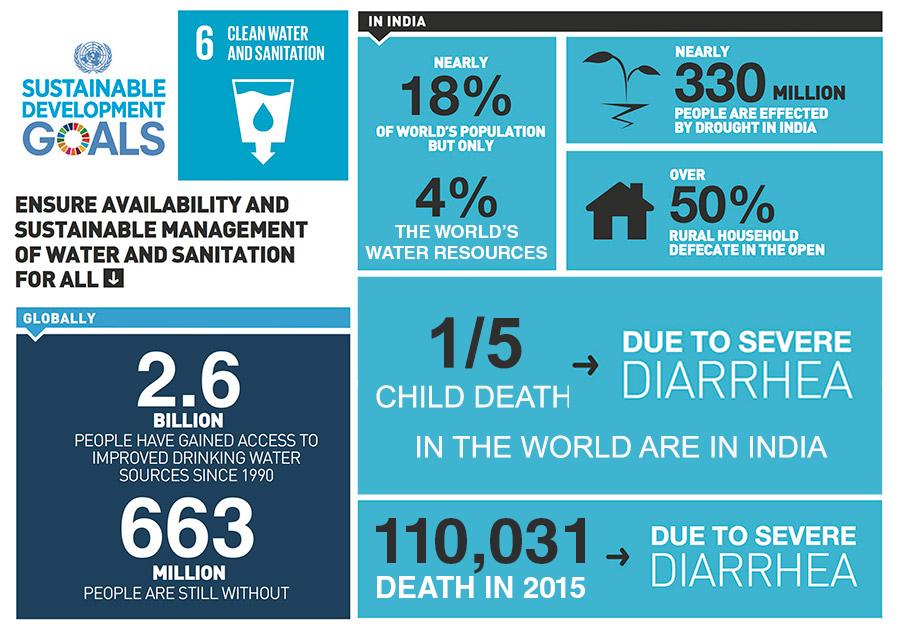 Key Highlights of SDG – 6 and its target
Access of safe and affordable drinking water for all by 2030
Access of adequate sanitation and hygiene for all by 2030
Improvement in water quality by reducing pollution by eliminating dumping the waste and minimizing the hazardous releases and increase water recycling by 2030.
Protection of restore of water related ecosystems, including mountains, forests, wetlands, rivers etc. by 2020.
By 2030, expand international cooperation and capacity-building support to developing countries in water- and sanitation-related activities and programmes, including water harvesting, desalination, water efficiency, wastewater treatment, recycling and reuse technologies
Beltecno is progressive towards SDG-6 and already a key contributor for "clean water for all" campaign
In recent years we have seen a lot of growth and awareness in the segment of hygienic water storage, as time is changing people are understanding the need of clean water and how they can save water. There are so many start-ups coming up in market to showcase their innovative products.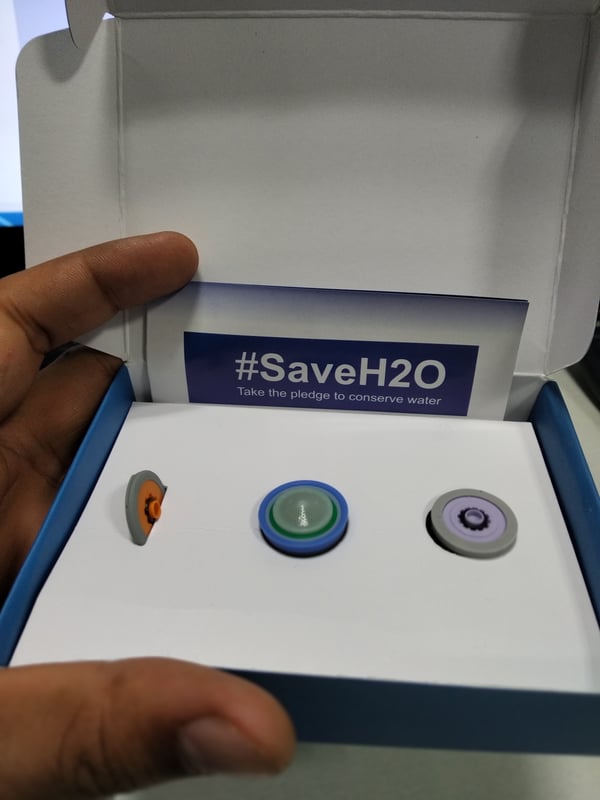 These are the water saving aerator made by an Indian Start-up
Beltecno India successfully installed variety and different types of Stainless steel tanks in Indian region as well as neighboring country of India, Nepal.
One of our prestigious projects align with SDG-6, Back in Dec 2016 Beltecno installed a supply water tank in a village of Nepal, Dhulabari Jhapa. The capacity of tank is 528000 Litre. and serving clean water to around 3867 homes.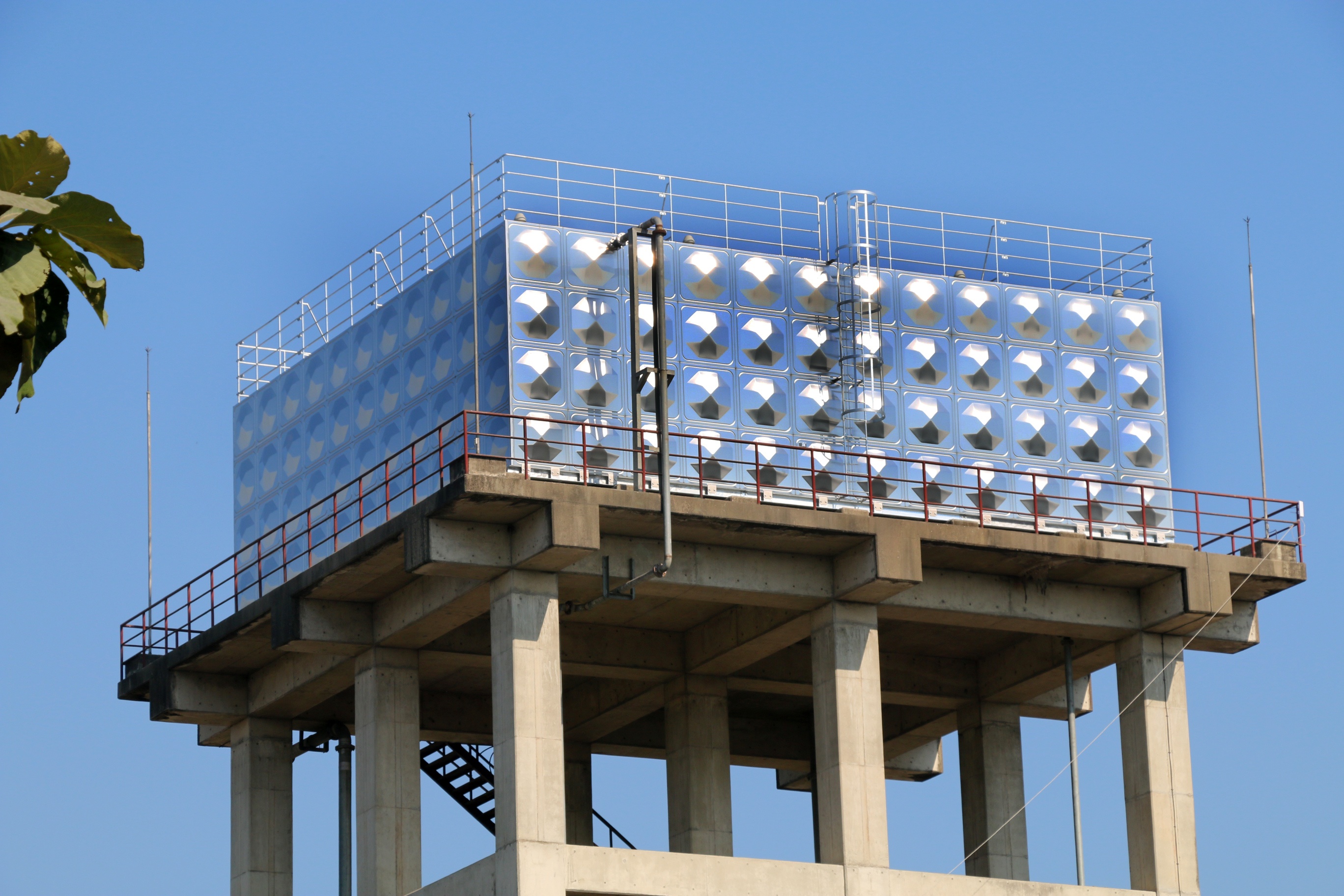 This 528000 Ltr tank installed in Nepal by Beltecno and it took only 40 days to complete this project
In India we are aggressively targeting such type of projects and looking forward to contribute in Nation building process.
Do let us know your current water supply model in your city and municipal corporation in comment section and get assistance from our engineering experts to redefine it totally as part of New India campaign.
For more information download our company brochure. get in touch with our sales and support teams reach us at sales@beltecnoindia.com