As we all know how crucial is water for our life and up to what level you are sure that the water you are drinking, is pure and good for you and your family's health? Indeed, a big question!
What happens when you eat unhygienic food? It disturbs your stomach for a day or two, but did you ever realize when you drink impure water it causes serious issues (Physical and mental) for you and for your next coming generations, so it is very much essential to make sure that you are not compromising on water quality for your day to day life.
Emerging markets of filtered supply water and water treatment plants
What do you think, could be the reason or necessity of emerging water treatment plants in India so fast? Let me explain this to you, use of plastic tanks for storing water is not only harming you and your family's health but also making the ground water toxic due to mixed chemicals in to it.
According to WaterAid, an international NGO, "29% of the rural population (of India), or 244 million people, and 23% of the urban population (of India), or 90 million people, would still lack access to adequate safe, sustainable water".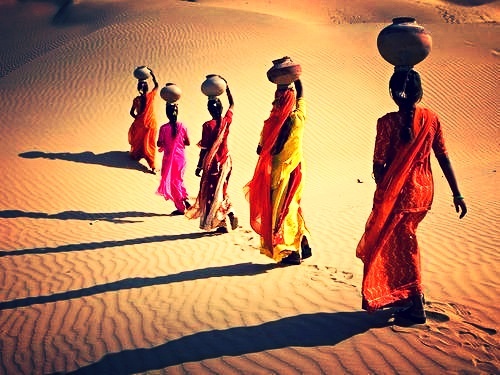 So if you are still in the dilemma to replace your existing plastic tanks by stainless steel tanks then don't give a second thought because it will be very late by the time you will decide, which could lead a huge damage to you as well as for your next generation.
So instead of investing in high-end gadgets and luxurious items, better invest for a healthy future of India for the sake of humanity.
We are here to help you to provide a quality and a tailor made solution (Stainless Steel Water Tanks) to make India ready to fight with the challenge of being enervated.
For more details, kindly visit our product page or drop a mail at a.pokhrel@beltecnoindia.com