How Industries use Industrial water in major applications. Part-2
---
As many industrial facilities use freshwater to carry away waste from the plant and into rivers, lakes, and oceans, there is a responsibility to ensure pollutants are removed and minimized.
Given the heavy manufacturing taking place, industrial water can contain a multitude of pollutants, including lead, mercury, nitrates, phosphates, sulfur, oils, and petrochemicals.
Four major industrial use of water
What is industrial water?
Heavy water using industries can include food, paper, chemicals, refined petroleum, or primary metals. Below is a list of how water is used within several different industries.
Ultrapure water in Semiconductor manufacturing

Water is an essential component for the manufacturing of semiconductors and chips which are used every day in computers, cell phones, and automobiles.
Water in purified form is heavily used throughout the process, including to remove impurities. As a result, semiconductor producers are focusing on ways to recycle, reuse and reduce the amount of water needed for operations.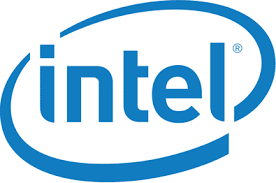 One notable case study of Intel (World's one of the biggest semiconductor manufacturers), is creating its biggest water-reuse development project.
Cooling water in heavy manufacturing
Cooling systems are used to remove heat from processes or equipment. The heat removed from one medium is transferred to another medium, or process fluid, which most often is water.
The driving force for the transfer of heat is the difference in temperature between the two media, which in most cooling systems, is in the range of 10-200 degrees F.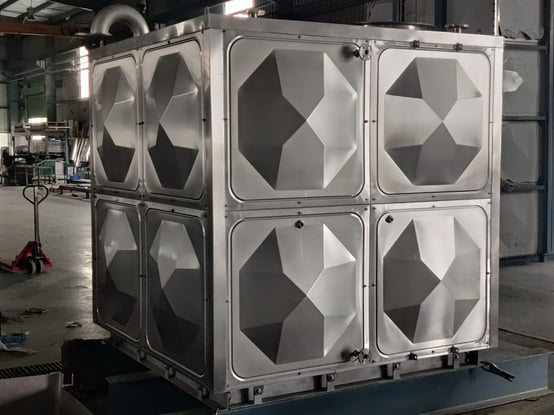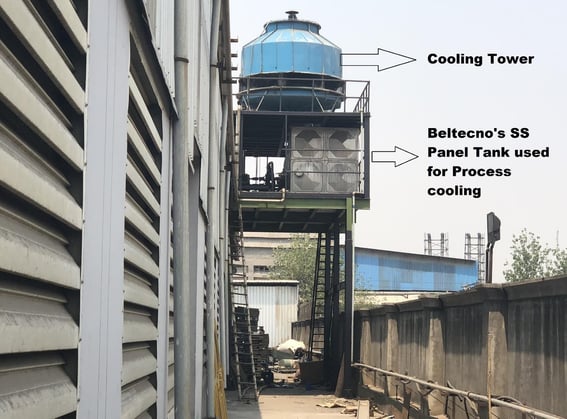 Many of the properties of water, including the behavior of the contaminants it contains, are affected by temperature. As a result, the tendency of a system to corrode, scale, or support microbiological growth is also affected by water temperature.
Water use in Oil and Gas production
Globally the oil and gas industry represents less than 5% of total withdrawal but the sectors have an important role to play in protecting the quality of water in the areas they operate. Water is a raw material used and produced in high quantities in the oil industry, from extraction activities through to refineries and petrochemicals.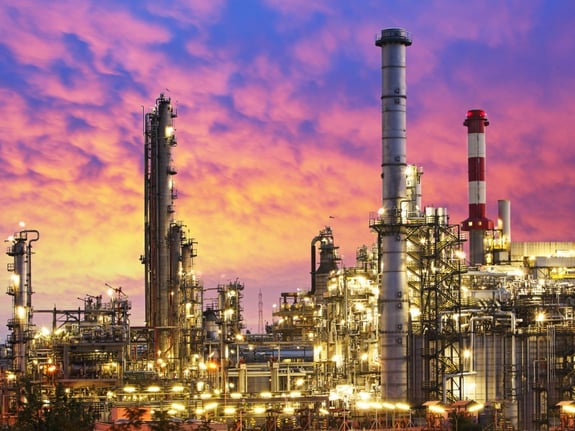 Major Applications: Injection water, Production water, Process water, Wastewater, Rainwater, Cooling water, Tank cleaning water, and others.
Water use in pulp and paper mills
Despite the time of digital media, and less use of printed products, the pulp, and the paper sector remains one of the largest users of industrial process water globally.
In the three stages of paper production namely, pulp making, pulp processing, and paper/paper board manufacturing, and their associated activities of cooking, bleaching, and washing, water is widely used. A high quantity of water consumed in the pulp and paper industry is used only for processing, thus, leading to the generation of large volumes of contaminated wastewater.
Our support teams are always ready to answer your queries related to water quality and usage and the benefits of using stainless steel panel tanks.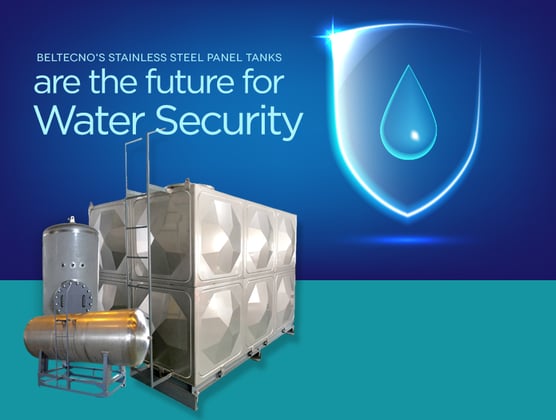 For more information regarding our stainless steel panel tanks download our product brochure by clicking the button below, drop us your requirement at sales@beltecnoindia.com or call us on any of the given numbers +91 9116009580/+91 7300084028