Customer Testimonial – CE Comfort Engineers Pvt. Ltd.
---
Customer Name: Mr. Navneet Katyal
Associated Industry: A Digitized MEP Contracting Company
Designation: Project Manager
Purpose of Use: Storage of RO water for Process and machine cooling
Tank Installed Location: TPR Autoparts Mfg. India Pvt. Ltd.
Tank Specification: Stainless Steel Insulated Panel Tank, capacity 24KL (3x4x2H)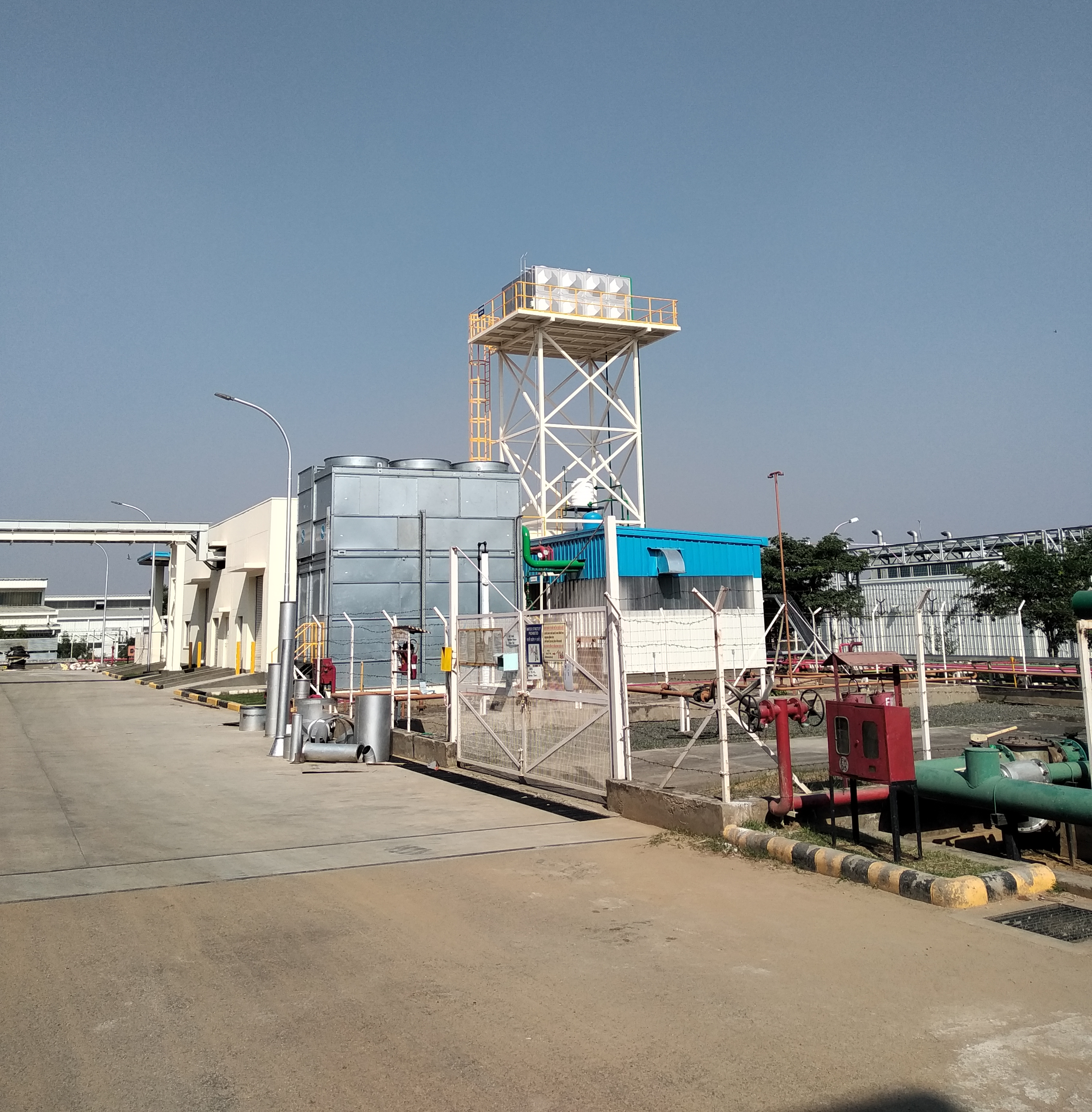 TPR Autoparts Mfg. India Pvt. Ltd. Neemrana Rajasthan
CE Comfort Engineers Pvt. Ltd. is a digitized MEP contracting company operating in India and into establishment of MEP systems for factory and other industrial expansions. The company is majorly into project design, project management, material procurement and project execution.
Stainless Steel panel tanks have become the first choice for RO water storage in India.
So far we have installed quite a good number of tanks into this particular application, for a durable and sturdy solution, customer generally opt for Beltecno's Stainless steel panel tanks.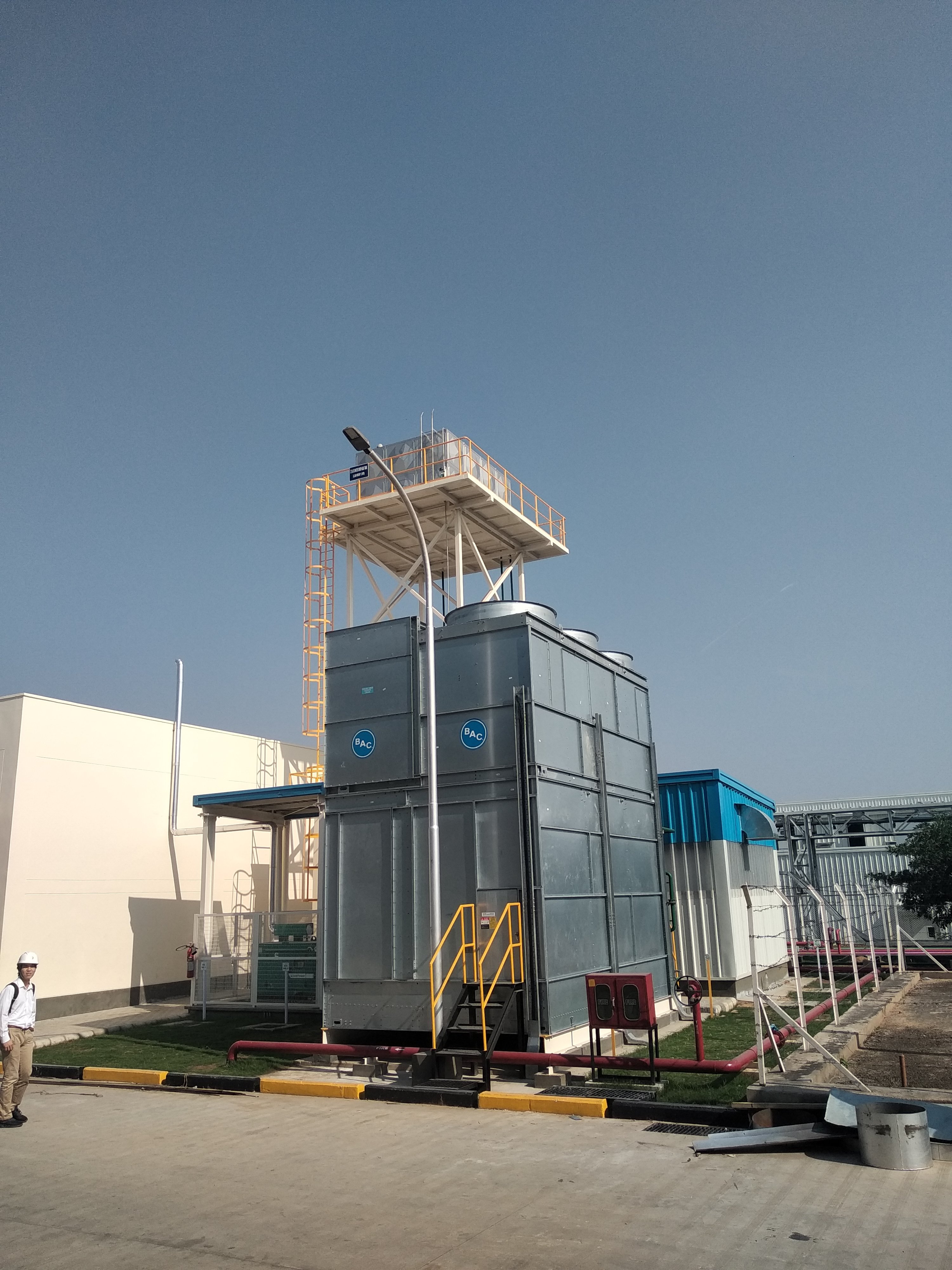 Stainless Steel Panel prefabricated tank (24 KL) installed at 15 Mtr. height from ground.
Application of Tank
The tank was prefabricated and installed for storage of RO water for process cooling and other machine cooling systems.
Interview with Mr. Navneet Katyal, Project Manager from CE Comfort Engineers Pvt. Ltd.
Q- First when you heard about Beltecno's SS Panel Tanks and how did you reached us ?
A- Our customer wanted to install Beltecno's tank in their project so we along with our client visited Beltecno India's factory located in Neemrana Rajasthan. We found Beltecno one of the prominent name in manufacturing stainless steel water tanks.
Q- How about the performance of our tanks, How much you rate our panel tanks on scale of 10, in terms of service, Quality, Delivery & Support ?
A- We felt no performance related issues so far and to insure the quality we inspected the tank in Beltecno factory on inspection call before dispatch and found the final product very impressive. I would like to give 10 out of 10 for all parameters.
Q- What was the reaction of end user after seeing stainless steel panel tanks ?
A- Client reaction was okay because they were familiar with the product and if we will get any further feedback from them, we will defiantly let you know.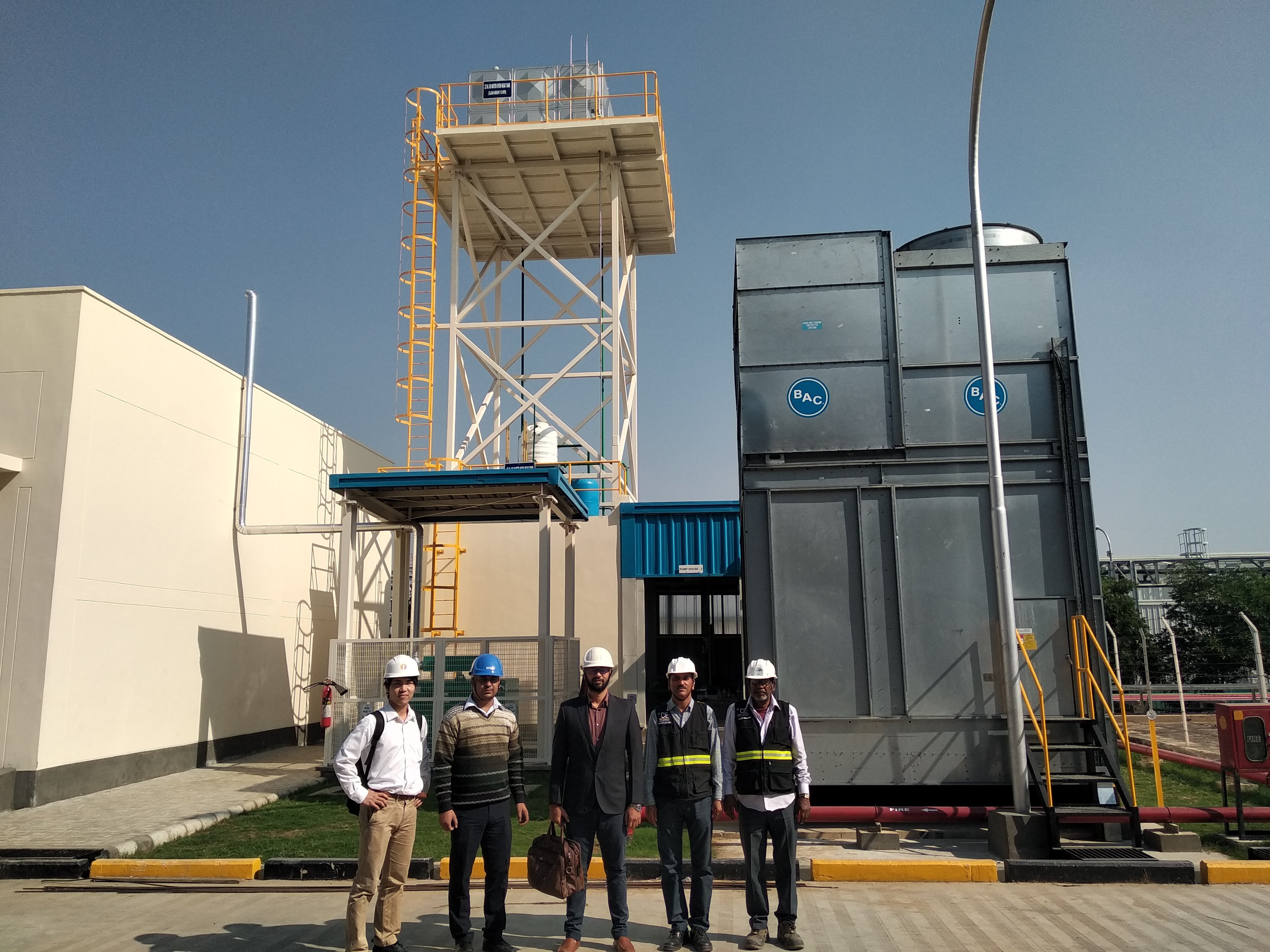 From left Mr. Akine Yuta (Intern at Beltecno India), Mr. Vishal Sharma (Engineering Department, BIPL), Mr. Ankur (Global Sales & Marketing), Mr. Navneet Katyal (Project Manager, CE Comfort Engineers) and his team mate.
Q- Do you have any idea regarding the maintenance of this tank ?
A- We have already handed over the project to client, so we are not aware much about their internal planning for maintenance schedule of the tank.
Q- Can you explain us about the application of SS panel tank here? Do you recommend other customers also to use SS panel tanks for the same application ?
A- We installed this tank for storage of RO water to be used in process cooling and other machine cooling systems. Yes we will defiantly recommend this to others.
Q- Based on your awareness of SS water tanks, what you think Beltecno's panel tank future in India?
A-I personally recommend, Stainless steel water tank over other options available for storage of RO Water as it maintains the hygiene and overall performance of other connected machinery and pipe fittings as well, in case of Beltecno, tank quality is no doubt, one of the best in segment. We some times observe scaling issues in other tanks which does not happen in SS.
Q- Do you have any future plans to use our tanks in your upcoming projects ?
A- As of now, there are no such requirement, as we have already installed Beltecno's tanks in other other projects before also, so yes defiantly we will be associated in long term with the company.
Q- Your valuable inputs are very important to us, so do you think we could do something better in terms of product development and services ?
A-Nothing as such, as the tanks are modular in nature so whatever customization we asked in drawing, we found in the final product, which is quite impressive.
Q- Based on your experience what is the major challenge you face, if you install a SS fabricated tank from local market ?
A- Quality issue is the main parameter.