Due to the increasing tariff of potable water into the Industrial and commercial segments, companies are restructuring the water infrastructure for better efficiency and reusability. It is becoming important to store water wisely and more importantly in a more hygienic way to increase the quality as well as other indirect benefits.
How Does a Hygienic Method of Storing Water Impact an Industry?
As the matter of fact is, any industry on this planet need water as it one of the raw martial and ingredient in any manner or application. Food, Pharma, Manufacturing, heavy engineering, etc. everywhere water is been used on regular basis and bought on heavy tariff costs.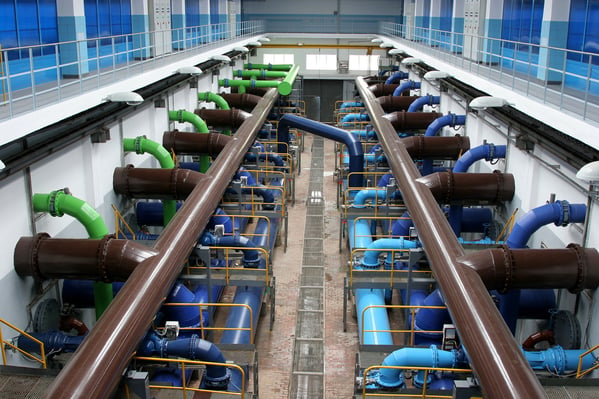 If the water is clean and stored in a hygienic way it overall impacts the annual maintenance cost of the whole plant, as well as water treatment plants, are less loaded with the job, which directly saves cost on the other hand.
Why Beltecno is in India?
Beltecno corporation is a very old name in the stainless steel water tank market and operating for so many decades. By considering the emergency of water in the country Beltecno decided to come forward and drive investments into the Indian market to strengthen the water infra of the country fourteen years back.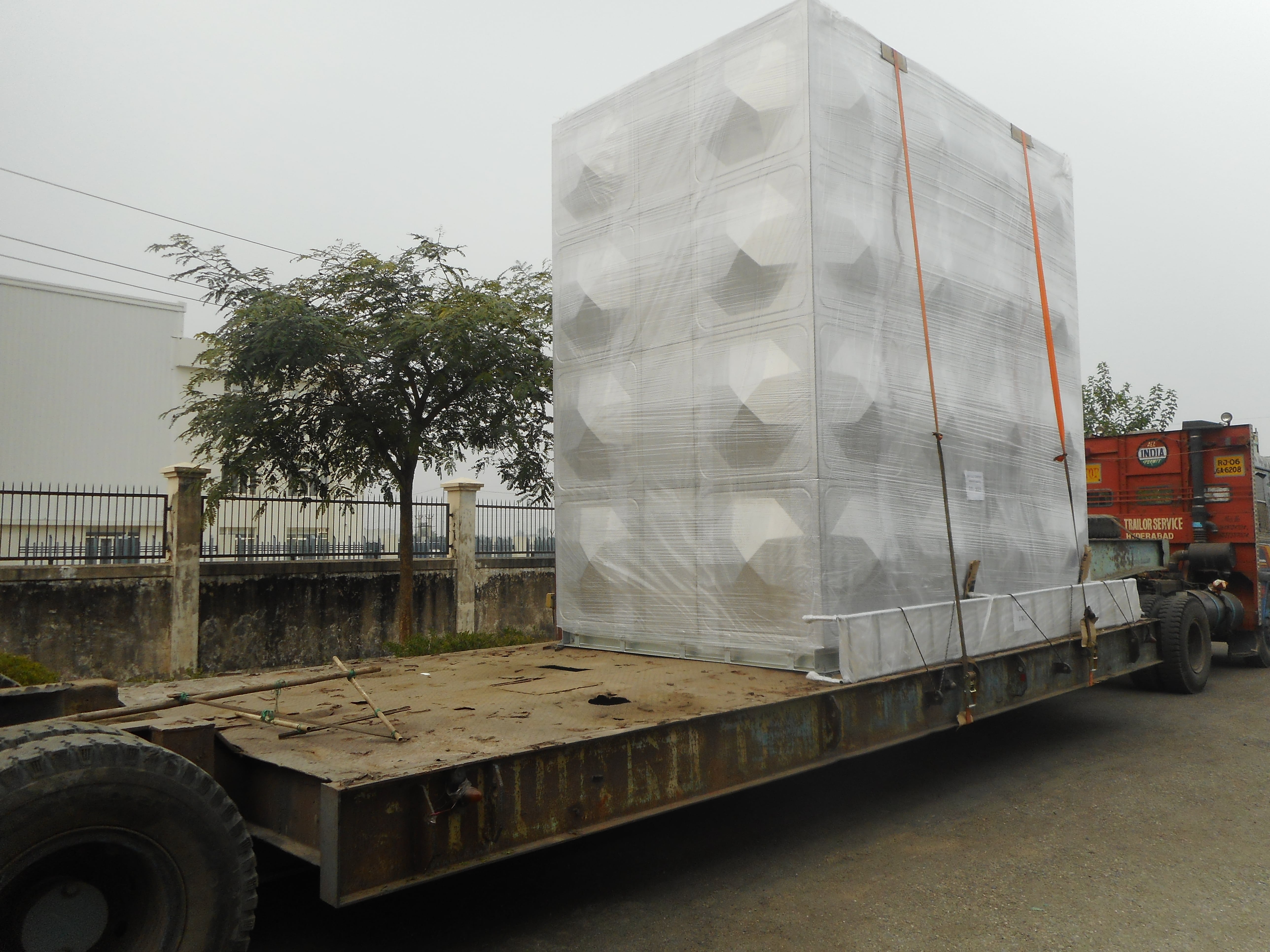 Beltecno so far has become a major supplier of stainless steel panel tanks to prestigious names in the industrial sector here is the list of clients.
For more information regarding our stainless steel panel tanks download our product brochure by clicking the button below, drop us your requirement on sales@beltecnoindia.com or call us on any of the given numbers +91 9116009580/+91 7300084028