Beltecno's Stainless Steel Panel Tank Installed at Maruti Udyog Ltd. by AVL India Pvt. Ltd.
---
Company Name: AVL India Pvt. Ltd.
Project Site: Maruti Udyog Ltd.
Associated industry: Development, simulation, and testing in the automotive industry.
Tank Specifications: Stainless Steel Panel Tank (2x2x1) SS 304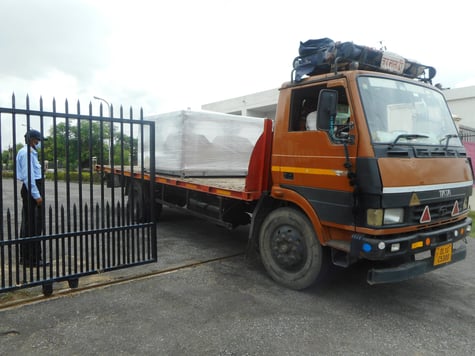 The stainless steel panel tank is ready for dispatch from our Neemrana Pant.
With more than 11,000 employees, AVL is the world's largest independent company for development, simulation, and testing in the automotive industry, and in other sectors. Drawing on its pioneering spirit, the company provides concepts, solutions, and methodologies to shape future mobility trends.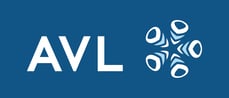 Customer Testimonial
Q1. How did you get to know about Beltecno and what was the main reason for choosing SS panel tanks?
It was our customer's demand to install sturdy and durable water which should have a zero liquid discharge due to inside laboratory installation location, so it was difficult for us to decide which company can meet the quality standards, our engineering team came to know about Beltecno from their Internet search and found some great literature about Panel tanks.
Q2. How did your Tank perform so far? How much do you rate our Panel Tanks on a scale of 10, in terms of quality, service and, delivery?
We are not able to check the performance as the system is not fully commissioned as of now. As per Aesthetics & Quality, we would rate 8/10.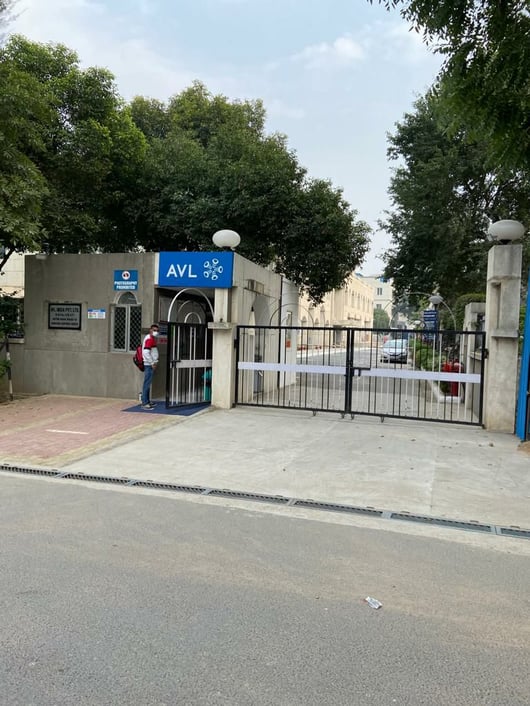 AVL India Pvt. Ltd. Gurugram, India.
Q3. What was the reaction of your customer after seeing the stainless steel panel tank?
However, we had so many discussions on panel tank with the client, and they were so much interested in this product due to its technology and aesthetics, but after seeing it on-site they appreciated the whole team.
Q4. What are your plans for maintaining this tank?
Please share the Maintenance document/schedule of this tank. We will take it up accordingly.
Q5. Are you satisfied with our customer service department, if you ever contacted them?
Yes, defiantly we are very much satisfied with the entire Beltecno team for providing us with the right information on time and keeping us updated with the status updates regularly.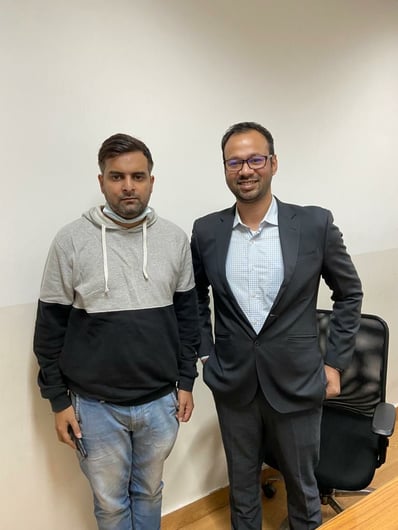 Mr. Sumit Katyal (left) from AVL India Pvt. Ltd and Mr. Ankur Verma (Right) from Beltecno India Pvt. Ltd.
Q6. Based on your awareness of SS water tanks, what do you think about how we are different from others and Beltecno's future in India?
Quality and aesthetics are undoubtedly two main USPs of Beltecno's Panel tanks, but if there is the problem of space in that case panel tanks might be lacking as cylindrical type tanks are more suitable.
Q7. Please share with us a few things related to our panel tanks, What we could do better?
It's better if the company can take charge of the fabrication work of the base frame, not only the C channel but the MS/SS frame, Also at the time of purchase please elaborate well about the accessories which can be added with the panel tanks, it will help us to make our system more advanced and save us from re-engineering work on a later stage.
Q8. Based upon your experience with us, How likely are you to buy our product again?
We are already in a discussion with your commercial team and taking regular quotes for different projects and if requirements come in the future, will choose Beltecno. We always suggest to our customers, your panel tanks because it increases the aesthetics of our complete project and also makes it easy for us to install at site.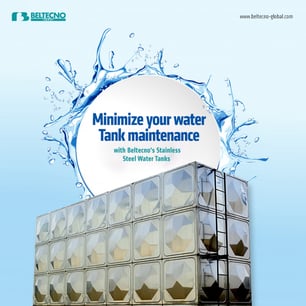 Q9. Would you like to recommend this product to others?
It comes naturally whenever we discuss a good quality Stainless steel tank, you are our top priority in terms of recommending to anyone.
Q10. If you would like to share any additional comments about the product, design, delivery, or any other services, please share.
Everything was quite smooth and delivery was seamless and before on time. I wish Beltecno India all the best for their future projects in India and overseas.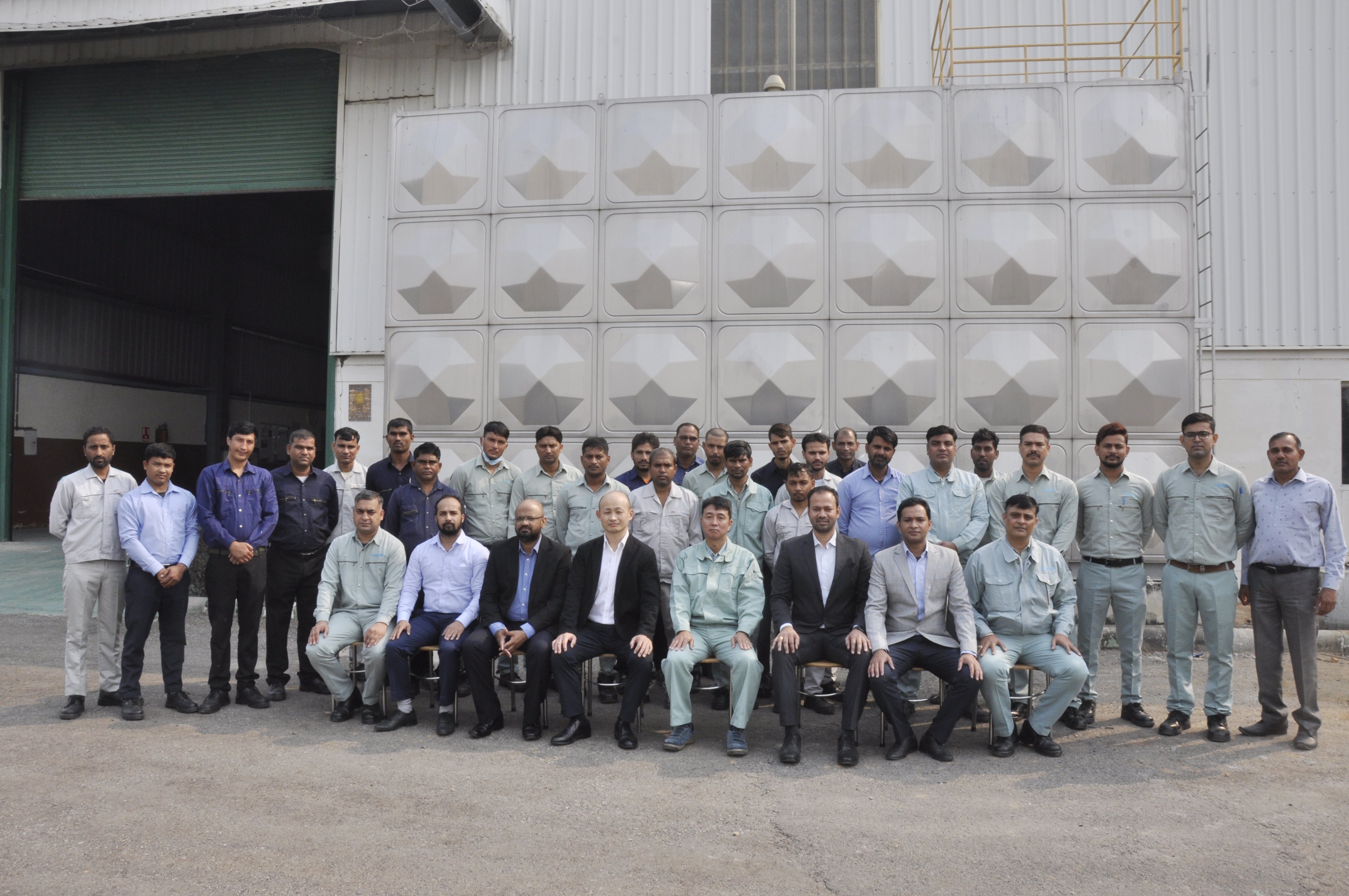 For more information regarding our stainless steel panel tanks download our product brochure by clicking the button below, drop us your requirement on sales@beltecnoindia.com or call us on any of the given numbers +91 9116009580/+91 7300084028