Beltecno, We Handle Huge Water Supply Demand In Japan
---
We are at Beltecno connecting water to life, having a vision not only to supply stainless steel water tanks but clean water management in Indian cities.
Quick highlights
No Indian city receives piped water 24 hours a day, 7 days a week. Piped water is never distributed for more than a few hours per day, regardless of the quantity available.
Water quality has deteriorated in most receiving bodies and in shallow groundwater as a result of uncontrolled discharge of raw domestic and industrial waste-water.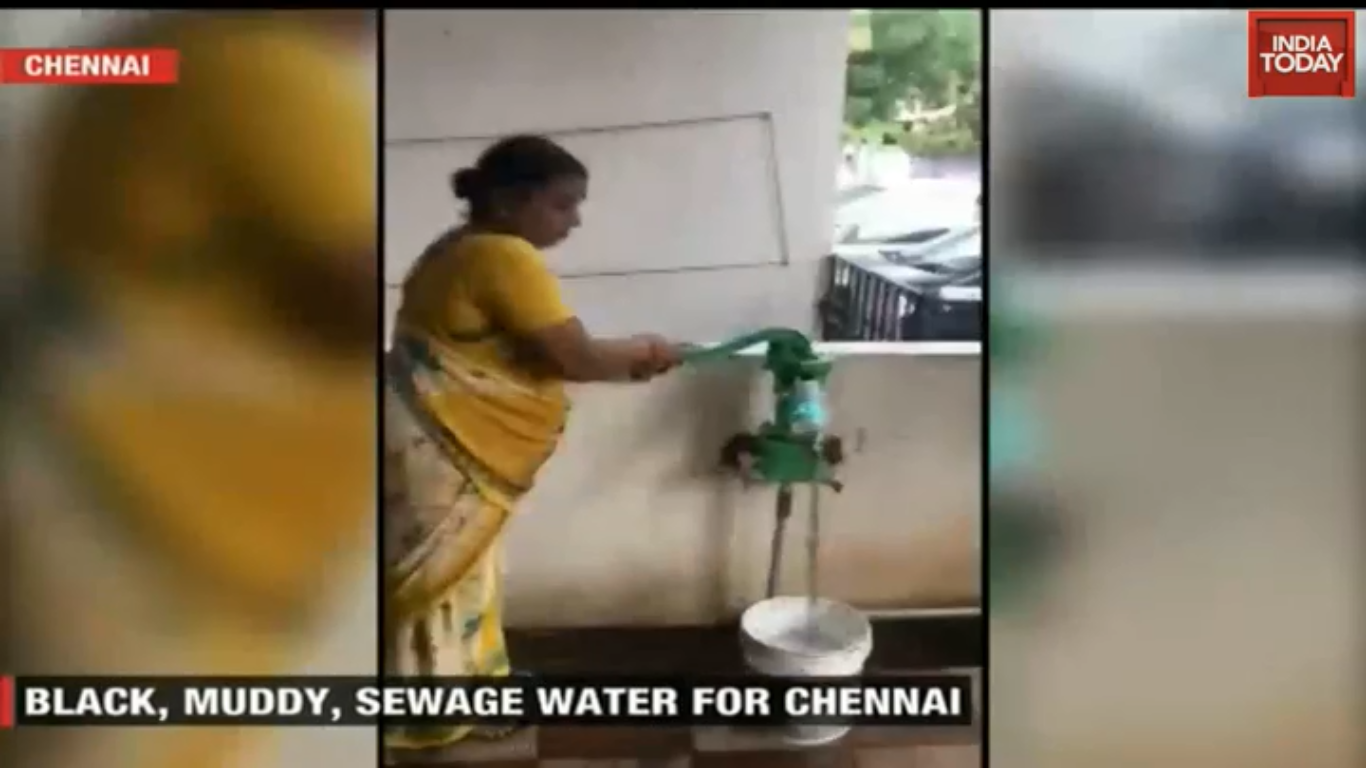 Source –India Today
In the above picture it's a scene where a Chennai resident is receiving black muddy sewage water from the hand pump a report from India Today.
Source- https://www.indiatoday.in/india/video/black-muddy-sewage-water-for-chennai-residents-1556228-2019-06-26?jwsource=cl
So ultimately groundwater contamination is on its peak mainly in urban areas of country. In a discussion with the residents there with India Today that they are totally dependent on the mineral water and other water sources like water cans or tanker water which also come on alternate days.
A Chennai resident is buying daily usage water, five cans for 150 Rs. Which is again a matter of concern that what will be the future of this city without water or contaminated water? Indeed, this question is very difficult to answer at this stage.
Is this the time for a Public-private partnership projects should take place in Urban areas to improve the situation?
If we talk about the Nagpur city in Maharashtra is one of the good example came in front where a PPP (Public – Private Partnership) project in the cantonment area where almost 200 Million Litres of water is getting treated coming from two rivers called Kanhan and Kolar before its get supplied for local people to use.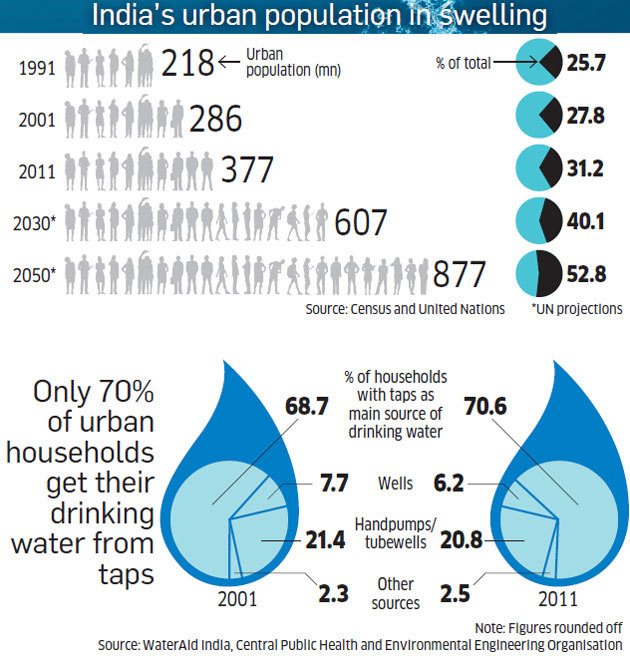 While Beltecno is one the major stakeholder in Japan in terms of handling the water supply needs of cities and contributing since 1947. Considering the big problem in India we came up with huge capacity of stainless steel panel tanks in India to improve the current situation and actively promoting the PPP models should take place in water supply area as it requires the advance and cutting-edge technologies.
Please Get in touch with us for more details on our product and other information.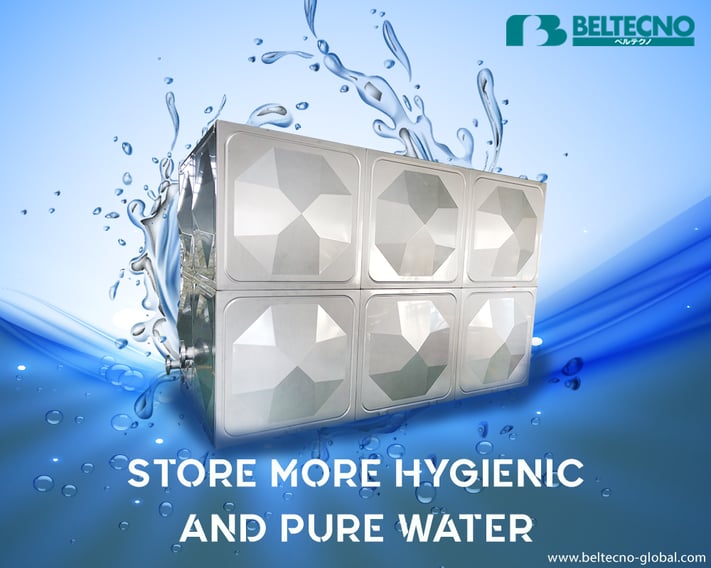 For more details get in touch with our team at sales@beltecnoindia.com or call at given below numbers +91-9116009580, +91-7300084028, +91 -9549286222