There are majorly two types of construction contracts in industries that are common in today's hig pace construction marketplace. It's called EPC and EPCM. Which one is right for different types of projects, will depend upon the project requirements. Let's have a look at both types of contracts and the major differences and why Beltecno water tanks are taking popularity among these contracts.
What is EPC (Engineering, Procurement, Construction)?
An EPC contractor is a turnkey solution provider, which means a construction company is into a contract of a complete package of services with its customer. Under this type of EPC contract, the owner chooses an EPC contractor, who deploy its own engineers, vendors, sub-contractors, and consultants. With an EPC contract, the contractor has to take full responsibility for the project and its related executable tasks as handling the design, procurement, construction, and commissioning.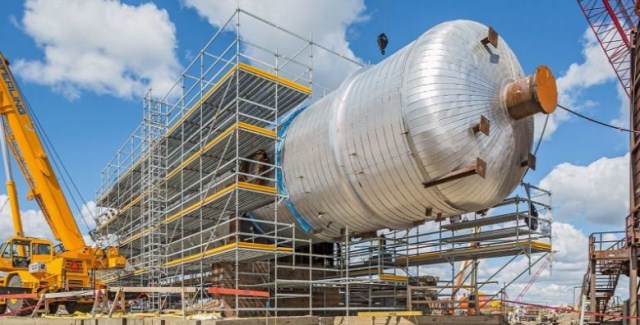 What is EPCM (Engineering, Procurement, Construction Management)?
These types of work contracts are commonly awarded among the mining, Oil & Gas, and power plant industries. Under an EPCM contract, the project owner handles most of the parts of the project. The EPCM contractor manages the construction project, but only under the direction of the client. With EPCM contracts, the project owner has all the responsibilities for hiring vendors, construction workers, and other contractors and sub-contractors.
Why Beltecno is becoming the first choice for both EPC and EPCM contractors?
Beltecno is known for its quality in the industry and EPC world. End customers also want to install a trusted water storage solution to make water supplies leakproof. Due to the unmatched technicalities of stainless steel panel tanks, it becomes very easy for everyone to choose Beltecno.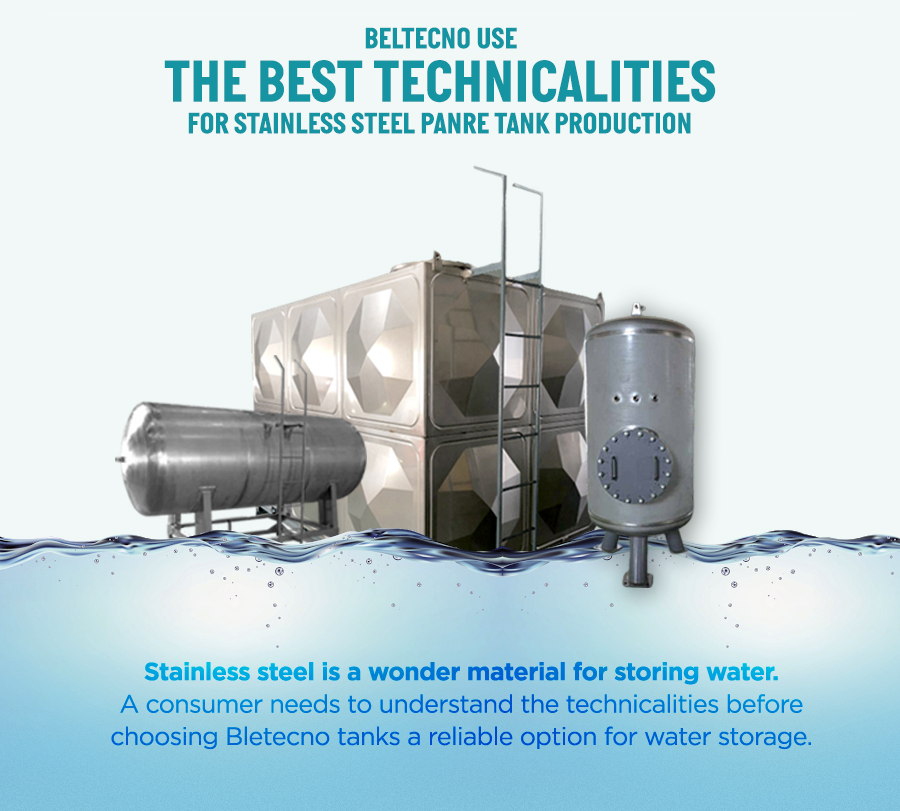 For more information regarding our stainless steel water tanks download our product brochure by clicking the button below, drop us your requirement on sales@beltecnoindia.com or call us on any of the given numbers +91 9116009580/+91 7300084028