Why to have a stainless steel tank in your factory ?
---
Stainless steel has anti corrosive properties inbuilt in it and its one of the favorable material since long time, In current time its is highly used into construction projects, Manufacturing of equipment's used in various industrial as well as commercial applications.
Beltecno's stainless steel panel tanks are made of stainless steel grades 304L and 316L and having a wide range of end applications, we are going to discuss in today's blog where all we can use panel tanks in Industries.
Customized Stainless Steel Water Tanks for your Plant.
Stainless Steel Tanks are used in almost every process plant and many workflows wouldn't be possible without them. Their versatility allows you to use them in a wide range of applications. Beltecno sets itself the goal of producing the perfect stainless-steel tank for every project. All tanks are manually produced to your exact specifications to meet your needs.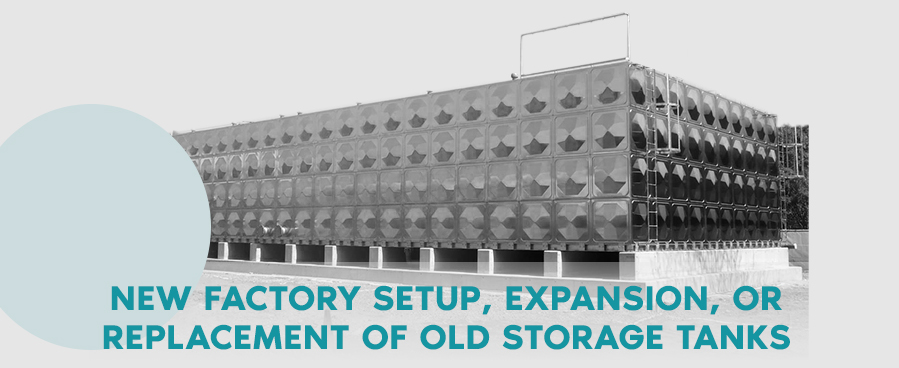 Their versatility allows them to be used in different ways. For example, they can be used as cooking equipment or in pharmaceutical production. They are also very durable.

Stainless steel is non-corrosive and does not absorb moisture from the air. This means that it does not rust over time. It is therefore suitable for use in marine environments. The corrosion resistance of this type of steel makes it safe for use in food processing plants.
Ideal water supply support during every stage of your project.
Stainless steel is a strong and durable metal that is easy to clean. It is also very resistant to corrosion. It is used to make medical equipment, cookware, and other products. We use stainless steel because it is easy to clean and resists rust.
Highly Durable & Long Lasting
Stainless steel can withstand extreme temperatures. This makes it excellent for applications such as hot tubs or pools. It is also suitable for marine environments because it does not corrode.
Stainless steel has no seams. This means there are no crevices where dirt can collect. The surface is smooth so cleaning is simple. You do not need special chemicals to keep it clean.
Stainless steel is lightweight and flexible. This makes it easier to install. If you have any questions about installing your new water tank, contact us today!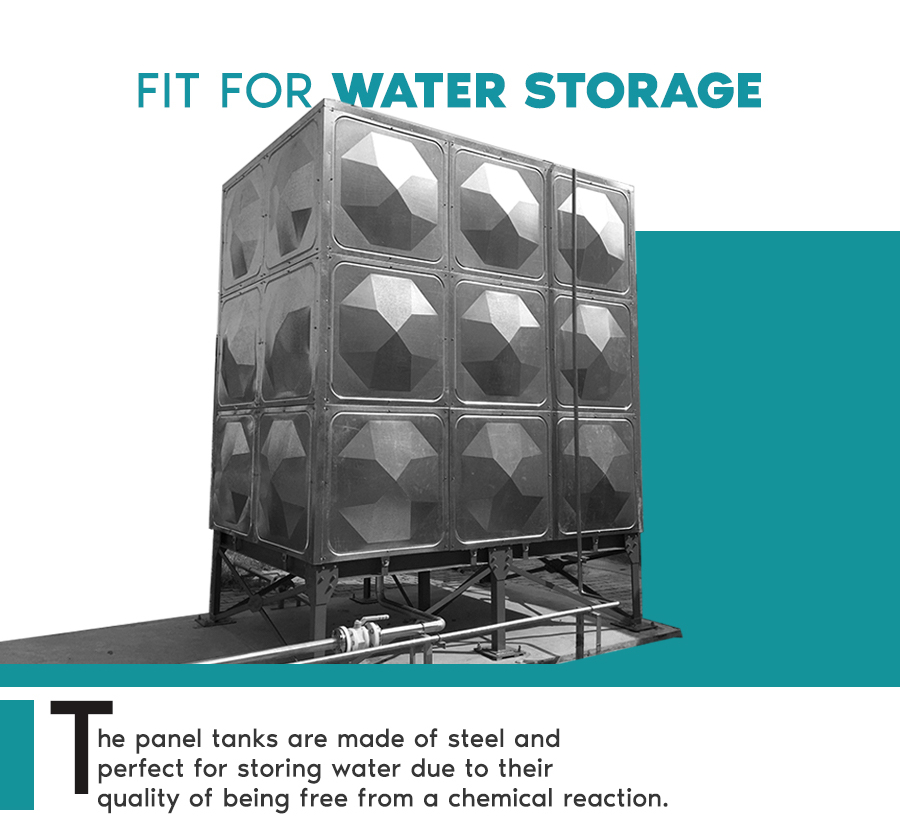 Stainless steel resists corrosion. It will not rust like iron. It is also more resistant to temperature changes than aluminum. It is also more stable than copper.
We manufacture our stainless steel water tanks in India. This ensures that they meet international standards. Our manufacturing process is safe and efficient.
Because stainless steel does not rust, it requires less maintenance than other metals. There is little chance of bacteria growing in the tank.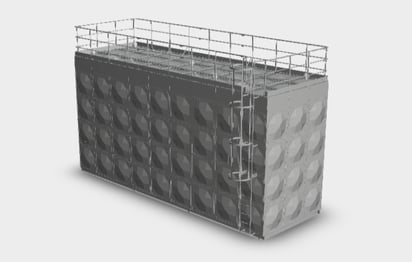 Stainless steel lasts longer than most materials. It is usually made from 18/8 grade material which is stronger than 14/4. This means it can last up to 50 years.
We only sell high quality stainless steel. Our products are manufactured using state-of-the-art machinery and technology. We ensure that each product meets international standards.


For more information regarding our stainless steel panel tanks download our product brochure by clicking the button below, drop us your requirement on sales@beltecnoindia.com or call us on any of the given numbers +91 9116009580/+91 7300084028