Why technology is important into the water sector post COVID-19 ?
---
Technology in water sector could change the post COVID scenario as lockdown for Covid-19 mitigation has increased the demand for clean and safe water in the already water-stressed sectors in India, especially in the domestic sector and industrial sectors, isolated labs for testing of virus, quarantined places, hospital beds using railway facilities, and where there is a disruption of water supply in various cities.
The crisis of COVID19 as a result of the expansion opens new scenarios in the economic and social areas. During this time, science and technology both are playing a key role in solving the day to day problems and providing solutions to the challenges.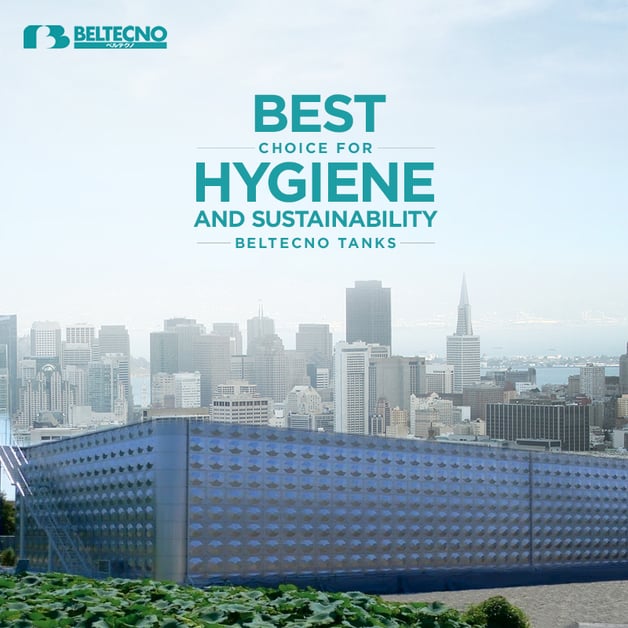 In the water sector, technology is proving to be the best way to guarantee service and supply of water, at a time when citizens must remain in homes. along with this, it is also helping people to adapt the new normal and to be better protected from infractions.
When data is the new fuel to solve many issues,companies and startups are coming forward to help and solve the alarming situation, latest technologies extracts the value out of the data and provide value added solutions to various water management companies.
Controlling drinking water distribution networks is always be a real challenge for water companies and at such a juncture, with less resources its the technology which is working at different hierarchical levels and filling the gap to provide uninterrupted water supply.
Water demand forecasting through data pattern.
latest machine learning technologies into water sectors are able to forecast exact water demand in a particular area; How much is the water consumption ? it can now be easily detected and possible to regulate, if it goes beyond the provided limit. leakage can also be detected very easily by adapting such technologies.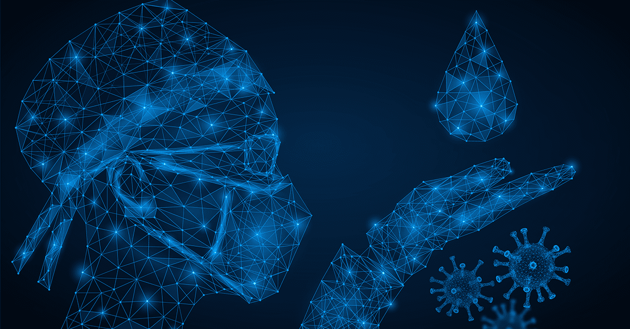 Contact free delivery of stainless steel panel tanks at your place through technology
Beltecno is also coming with smart solutions and adapting automation up-to the maximum to insure safety and COVID spread prevention.
Unlike traditional work around to fabricate stainless steel panel tanks at client site has become a past now with Beltecno's Advanced Japanese technology. We insure almost a contact less delivery of stainless steel panel tanks ranging from 1KL to 180 KL allover India and global markets to promote social distancing and avoid the spread.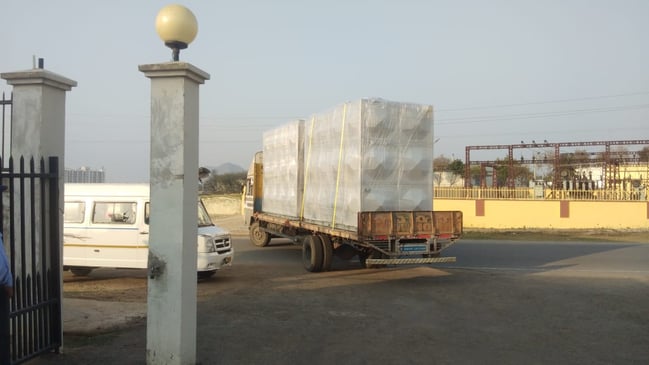 In India its tradition to fabricate bulk water storage tanks at site only, Beltecno is trying to make it very simple and supplying such huge prefabricated stainless steel tanks up-to 180 KL readily available at site and customers just need to shift these tanks to the installation site and make the connections to start using them.
How do we deliver customized prefabricated steel water tanks ?
We have a very vast presence in the digital world, people can now reach us in a single click and order their customized tanks by spending merely few minutes.
As soon as we receive the approved specifications from client, we start working on the tanks and deliver it before time without much physical interaction.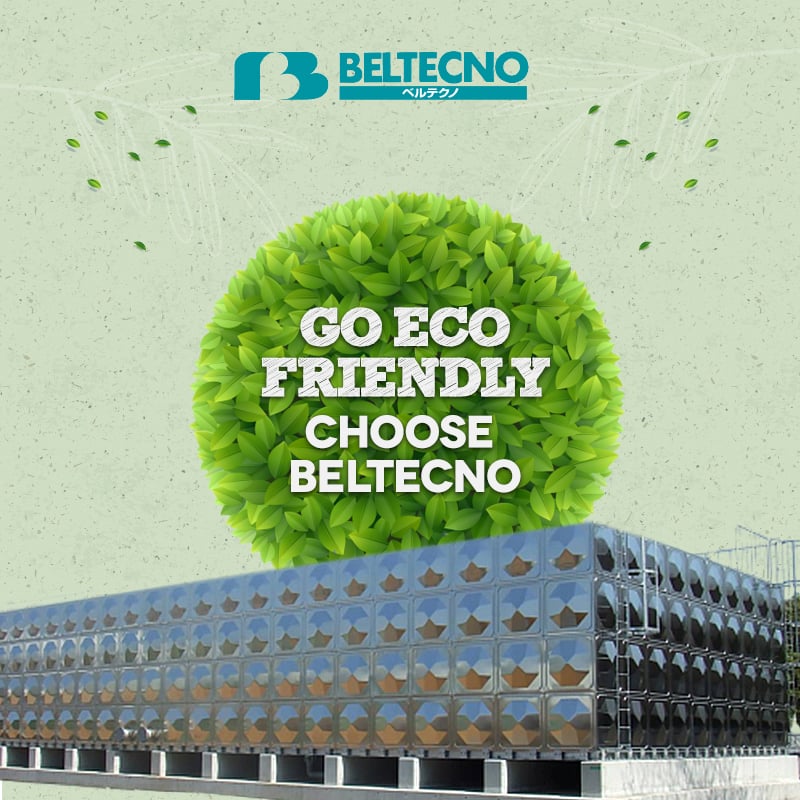 For more information regarding our stainless steel panel tanks download our product brochure by clicking the button below, drop us your requirement on sales@beltecnoindia.com or call us on any of given numbers +91 9116009580/+91 7300084028