What to plan in advance while buying a Stainless Steel Water Tank.
---
There are many factors to take into consideration when deciding whether to buy a storage tank for your company. Most business owners consider three factors when choosing between different types of office space: costs, sizes, and locations. These are important but not the most important things. When choosing between different types of tanks, it is important to think about the materials used for their construction.
There are different types of water tanks available in different materials like concrete, steel, and polyethylene, each with its own advantages. However, stainless steel is considered to be the best option overall. Why? read the post for all your answers.
Corrosion protection
stainless steel offers tremendous durability compared to steel, concrete or plastics. This material resists oxidation and biocides, so it's useful for companies that use water or other corrosives. An internal or external coating isn't necessary for stainless steel water tanks.
Durability and longevity
stainless steel tanks offer high resistance against cavitation, crevice coro­lation, and wear and tear in both clean and dirty water. It remains ductile through a large temperature and pressure range. It is radiation proof and remains unaffected by any kind of radiation. There is no risk involved with using stainless steel water tanks, including freezing, rusting, or cracking.
Water Tanks Compared: Poly Tanks versus Stainless Steel Tanks | Team Poly Water Tanks | Water Solutions for Life
Polyethylene tanks are one of the most popular tank options today. You may also encounter another option when choosing between a copper and a stainless steel water tank; they're both good choices.
It is important to understand that not all types of stainless steel are equal before comparing important differences between polyurethane and stainless steel water tanks. Grades are usually represented by different numbers. For example, 304 stainless steel is often found in your kitchen sink. If the stainless steel is going to be used in marine environments, then a higher quality of 316 stainless steel would be used.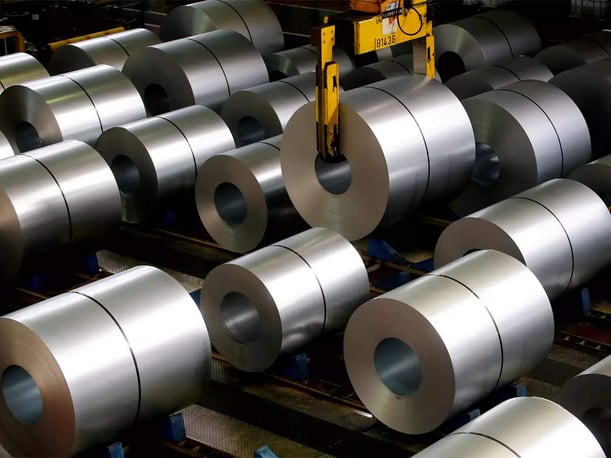 Chrome is an alloy of iron, chromium, nickel, copper, manganese, and phosphorus that prevents rusting. Molybdenum prevents corrosion by adding an extra layer of protection against the corrosive effects of saltwater, acidic conditions, etc. Molybdenum is found in the 316 stainless steel and is used in surgical tools and stainless steel implants.
Unless specifically asked for, at additional cost, 304 stainless steel (or less) will probably be used in a stainless water tank. Before buying any stainless steel, always check with the supplier what type of stainless steel they use. You don't need to know anything about stainless steel grades if you're not already familiar with them. Just type "stainless steel" into a search engine.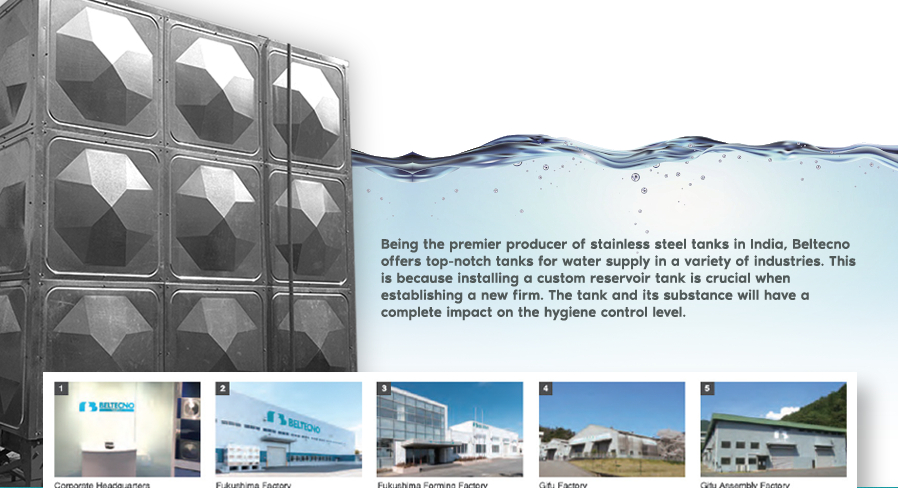 For more information regarding our stainless steel panel tanks download our product brochure by clicking the button below, drop us your requirement at sales@beltecnoindia.com or call us on any of the given numbers +91 9116009580/+91 7300084028