What are the types of Stainless steel and when to choose it ?
---
Stainless steel can be a perfect choice for so many applications and projects. It's high in strength, durable, and aesthetic. It's more heat-resistant, and less susceptible to corrosion than other metals like copper or aluminum, and comes in a variety of grades, so it can be adapted for a variety of uses.
Types of Stainless steel.
Stainless steel is divided into major five types.
Ferritic – These stainless steels are chromium-based and contain low carbon. They can be used in applications that don't require welding. They're perfect for various marine applications since they can easily resist corrosion from seawater, and are magnetic in nature.

Austenitic – In most applications, This type of stainless steel commonly used. The main reason for this, it can be easily welded and shaped in any form. Their main source of strength is added nickel, manganese, and nitrogen.

Martensitic – These types of stainless steel are used in applications that require high strength and moderate corrosion resistance. They're used in knives, cutting tools, and dental and surgical equipment.

Duplex – These stainless steel types have extremely high strength and are resistant to corrosion. They are moderately formable and can be welded.

Precipitation hardening – These steels can be shaped into strong, intricate designs. and their main source of strength is Copper, niobium, and aluminum.
Sectors that are highly dependent on Stainless steel.
Hospitals and Pharma Industry – Stainless steel is the best choice in sanitary environments like hospitals due to its corrosion-resistant properties.
Infrastructure projects – Steel stands up better than other materials facing a high risk of heat or chemical damage. Skyscrapers and industrial equipment use steel because of its strength and durability.
When aesthetics matter – Appliances and restaurant equipment are made of stainless steel because it maintains its exterior appearance despite heavy use. Architects use stainless steel for their buildings' exteriors, as the metal still looks like new after years of exposure to abrasives in wind and chemicals in rainwater.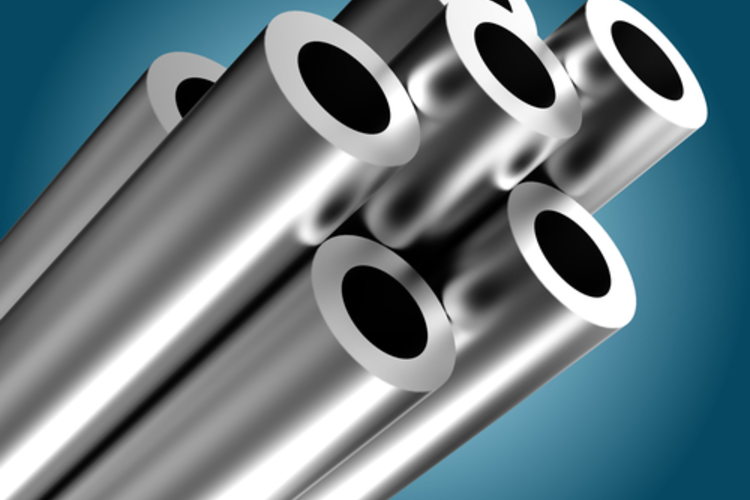 Why Stainless steel Panel tanks?
Beltecno is one of the oldest tank manufacturing companies globaly, fabricating various types of stainless steel water tanks for industrial as well as commercial applications.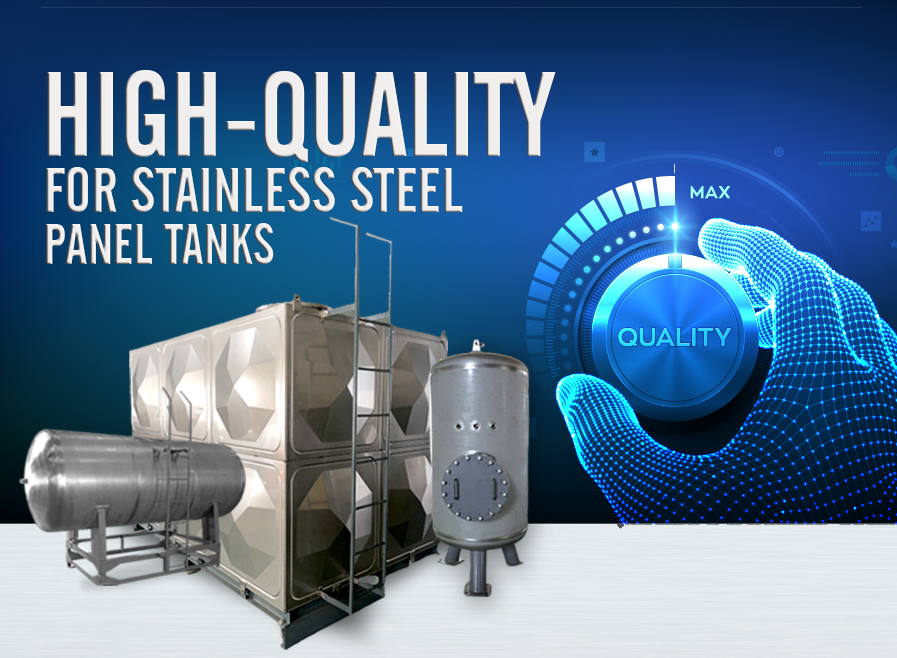 Stainless steel is a wonder material for tanks that hold water, chemicals, gasses, beverages, or other liquids. It's flexible and strong in nature. It can resist rust and other forms of corrosion that happen when a substance is constantly exposed to liquids. Industrial-sized tanks can hold thousands of gallons of water Beltecno is working on a vision to make it available for various sectors.
Pharmaceutical companies, the food industry, agriculture, and waste management services all use tanks made of stainless steel.
For more information regarding our stainless steel water tanks download our product brochure by clicking the button below, drop us your requirement on sales@beltecnoindia.com or call us on any of the given numbers +91 9116009580/+91 7300084028