Welding industry is vast, there are various processes are used. The two main processes are well known, are TIG welding and MIG weldi ng. Beltecno use TIG welding to join stainless steel panels of 1.5~2.5 mm to construct sturdy and durable water tanks. Using the wrong type of welding technique can result in numerous problems, such as weaker bonds, corrosion of the weld joint or a complete failure in the binding of the weld.
Our welding technology is what makes us different !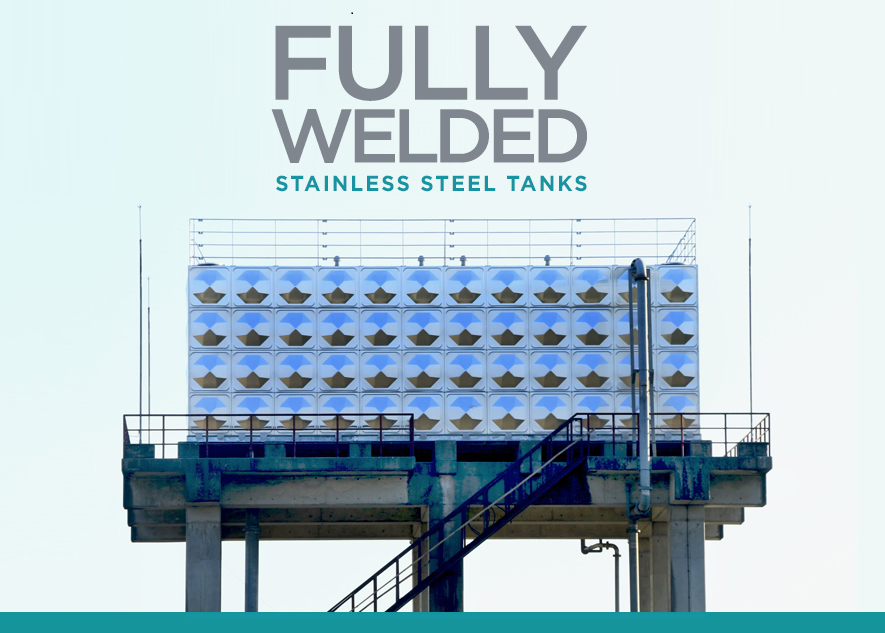 TIG welding, also known as GTAW (Gas Tungsten Arc Welding) , is the process of using long rods which fuse two metals directly together. It requires three main components to carry out a TIG weld: Filler metal,heat and shielding. Heat is generated by the electricity going through the electrode made of tungsten. The shielding is form of compressed gas. When the compressed gas turned on, it creates a vacuum around the weld area. Tig welding require a very precise process.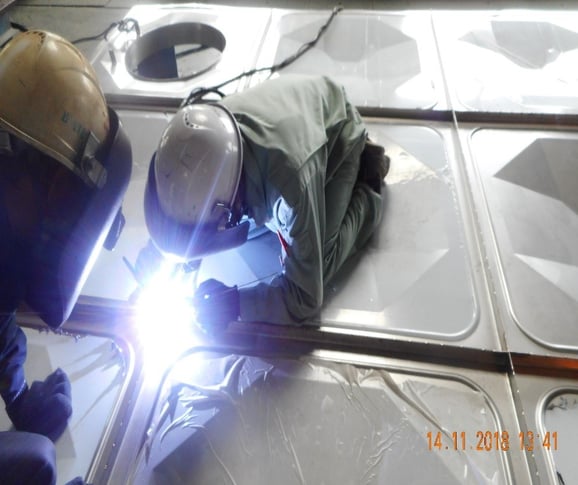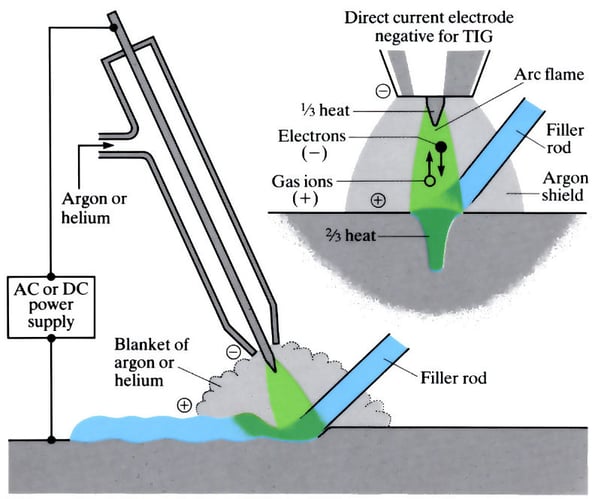 TIG welding is a process which requires a constant current power source and uses a non-consumable tungsten electrode to run a current through both metals and join them. It is a clean, versatile process and requires the most skill for a welder and specially, when its a 1.5 mm sheet which has a high chance of fatigue during welding.
Welding is an art and Beltecno's stainless steel panel tanks are the masterpiece.
We have certified welders in our team who know in depth details of welding, we perform random tests of our welders and collect samples time to time for our quality and internal auditing purpose. we have supplied a huge number of tanks so far in Indian market and achieved a trust of our valued customers.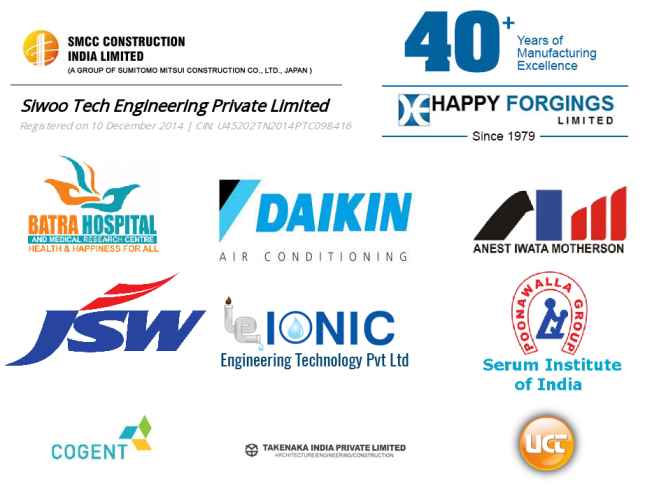 Beltecno is manufacturing stainless steel panel tanks ranging from 1KL to 180 KL and delivering it all over India and global markets.
For more information regarding our stainless steel panel tanks download our product brochure by clicking the button below, drop us your requirement on sales@beltecnoindia.com or call us on any of given numbers +91 9116009580/+91 7300084028