Poor sanitation is one of the major contributor as a hurdle of growth for developing countries, huge economic losses arising from inadequate sanitation are not well recognized, since they are not prioritize properly.
Though this blog we will try to estimate impacts of poor sanitation in economic terms. lets have a look at the impacts of sanitation and associated hygiene practices.
Many transferable diseases are overwhelmingly explained by poor sanitation and by contaminated water (water acts as a medium and is therefore very important).
The major economic impacts due to unhealthy water.
For this study, economic impacts of inadequate sanitation are first estimated in non-economic units and then converted to economic units using appropriate valuation methods.
Health-related impacts include
Premature mortality, that is, lost lives, especially those of children due to diarrheal and other diseases caused by poor sanitation.

Cost of healthcare incurred in treating diseases caused by poor sanitation.

Productivity losses, that is, productive time lost due to people falling ill, as well as productive time lost when care-givers need to look after the ill.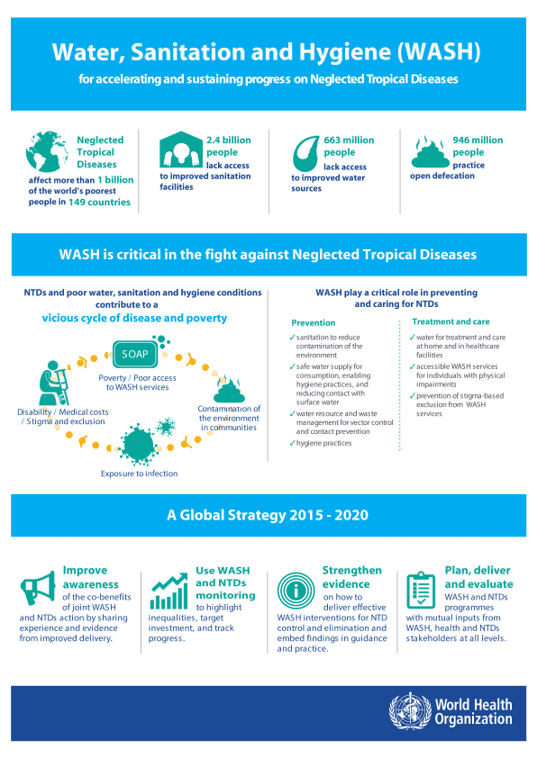 Domestic water-related impacts include
Household treatment of drinking water by various methods.

Use of bottled water by households.

Piped water (a fraction of this use is attributed to inadequate sanitation, and the rest to factors like convenience).

Hauling cleaner water from a distance outside the

household because a nearer source of water may be

contaminated due to poor sanitation.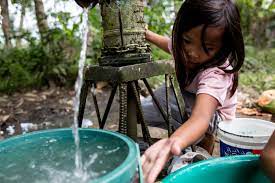 Access time impacts include
Cost of additional time needed for accessing shared toilets and open-defecation sites compared to using a private toilet within the household.

Cost of school absence time due to inadequate toilets for girls and work-absence time due to inadequate toilets for working women.
Tourism impacts include
Potential loss of tourism revenues.

The economic impacts of gastrointestinal illnesses among foreign tourists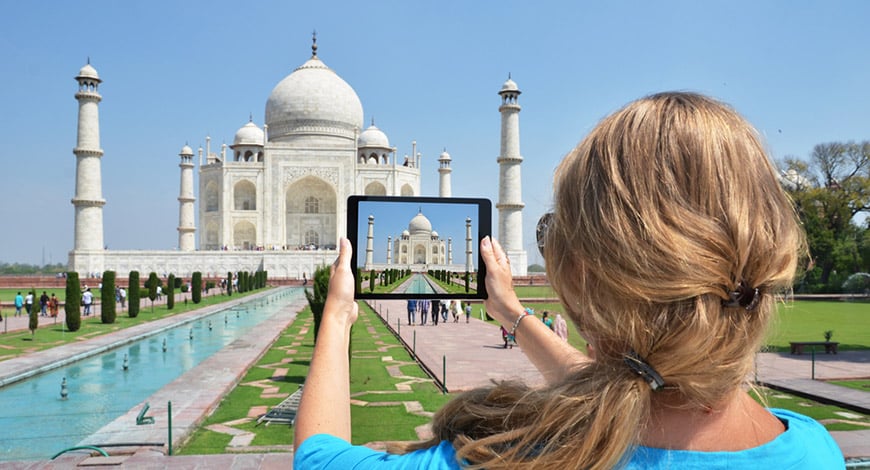 For more information regarding our stainless steel panel tanks download our product brochure by clicking the button below, drop us your requirement on sales@beltecnoindia.com or call us on any of the given numbers +91 9116009580/+91 7300084028