What exactly is a Water Frugal Culture? Is it true that digital techniques can help issues like water scarcity and Water insecurity?
---
India's water crises are on its peak and the results can be seen all around the country. In the recent few years it's been observed that the rainfall is increased resulting to that foods also. So it has become a very big challenge for all of us that how can we manage and utilize the water effectively.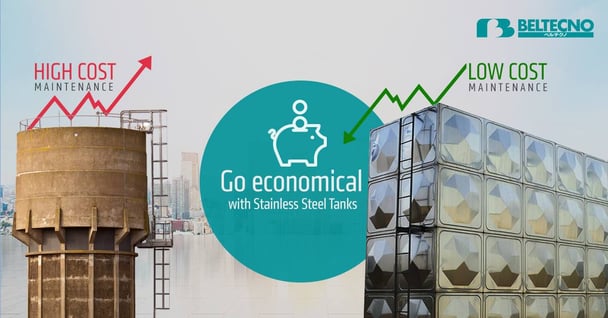 I would suggest to also check our previous blogs, as we try to cover most of the water issues in the country as well as appropriate resolutions for them.
The Increasing demand and supply gap! How industries and big business houses can help?
Where India is on its progressive path, it's also important to think about water supply issues and increasing the demand and supply gap.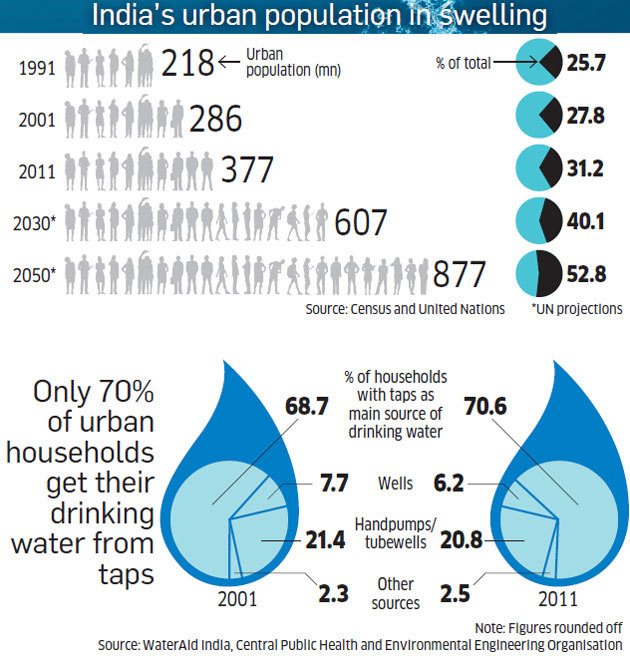 Where central and state governments are putting their efforts to fill this gap, our Indian industries also need to focus in the direction where less water usage should be the main target, how to minimize water usage in production and various processes. Following are the main areas where industries can also put their efforts.
In the radius of five Km. of factory or facility setup, conduct regular surveys to rejuvenating lakes, waterbodies and ponds.
Take responsibility of at least a one waterbody or wetland to conserve more rain water.
Installation of common effluent treatment plants, recycling and reuse of wastewater.
Public-private partnerships can be scaled up to implement treatment plants.
Improve the water frugal culture within the organization.
"India is not a water-scare country, according to the central water commission, India's annual water requirement is 3000 Billion cubic meters, on an average 4000 Billion cubic meters of rain are received every year" - central water commission
IT solutions can help water management!
Its time when we need advance KPIs (Key Performance Indicators) to monitor each Indian city's water supply management.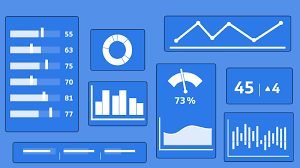 Its right that IT implementation is highly required for Indian cites to monitor and analyse demand supply gaps, IT (Information Technology) driven decision support would defiantly help most of the issues like water scarcity and mismanagement of water.
For more details about Beltecno's SS Water tanks get in touch with our team at sales@beltecnoindia.com or call at given below numbers +91-9116009580, +91-7300084028, +91 -9549286222