We have visited the Largest Water Treatment Exhibition, 'VietWater 2017' in Vietnam.
Official Website: https://www.vietwater.com/en/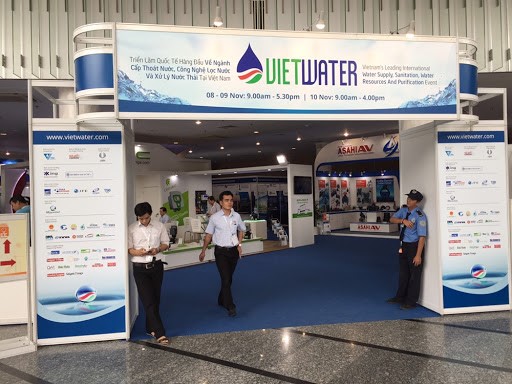 (Entrance of VietWater 2017)
(Staff of Beltecno India is receiving an explanation)
There were more than 480 companies from 38 countries and regions related to water industries. Therefore, it was a great opportunity to meet other organizations and discover the products from all over the world. Also, we have re-confirmed that we continuously concentrate our energies on studying and developing to deliver safe and clean water for people worldwide!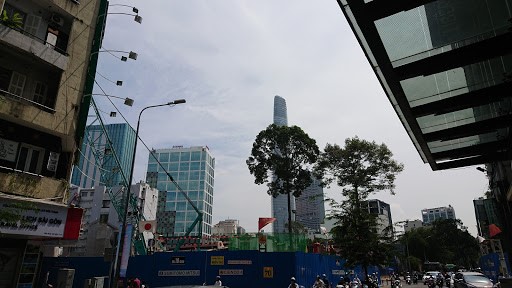 (Urban Development in Vietnam)
【Vietnam】
The representative developing country of South East Asia.
Population: 92,700,000
The economic growth rate in 2017: 6.3%(According to the estimation by IMF in Oct, 2017)
Against the backdrop of Vietnam's economic development in recent years, a rush to build office buildings, commercial facilities and roads has continued and developed as well as Infrastructure. Not only Japanese businesses but also many other countries and regions have invested and operated in Vietnam. Hence, the country is expected to enjoy high economic growth in the coming years.
Additionally, there are 12 Vietnamese in our Beltecno's Kyushu Plant in Japan and they are actively contributing to the manufacture of our tanks.