About Panstar
Panstar, a major supplier of plate type of heat exchangers in China, Europe and Asian markets. We from Beltecno India, participated in a training program where we learned the Commercial as well as technical details of PHE (Plate Heat Exchangers).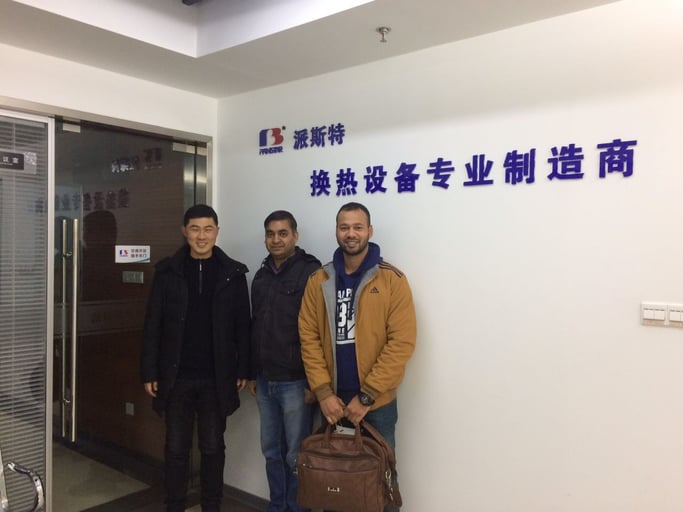 With Mr. Jacen Meng (Vice President of Marketing, Panstar) @ Suzhou Marketing Headquarter
The company is having three operating offices. After reaching Shanghai the session started with the marketing and corporate strategy discussion at Suzhou office which is also the marketing headquarter of Panstar in China.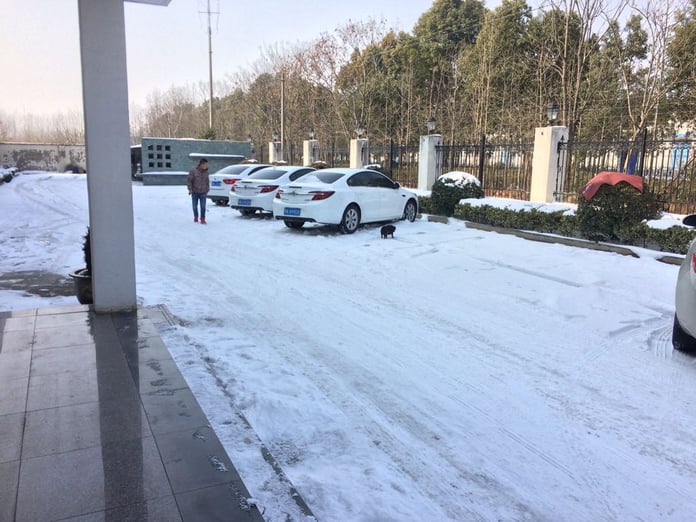 Staff car parking area, Baoying factory, where was a heavy snowfall
Followed by the whole day discussion at Suzhou next day we headed towards the factory for understanding the manufacturing process of PHEs (Plate Heat Exchangers).

We assembled one whole PHE (Plate Heat Exchanger) from Scratch during our training, in final hydro test, the PHE was passed.
Different Manufacturing Processes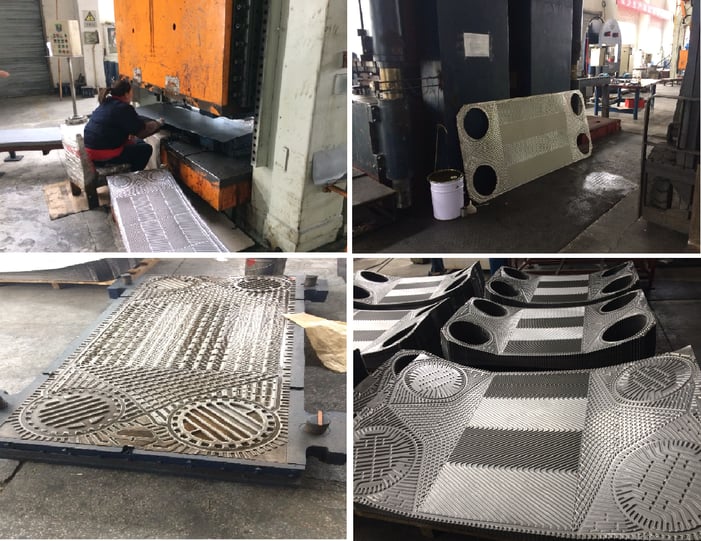 The process of making different types of plates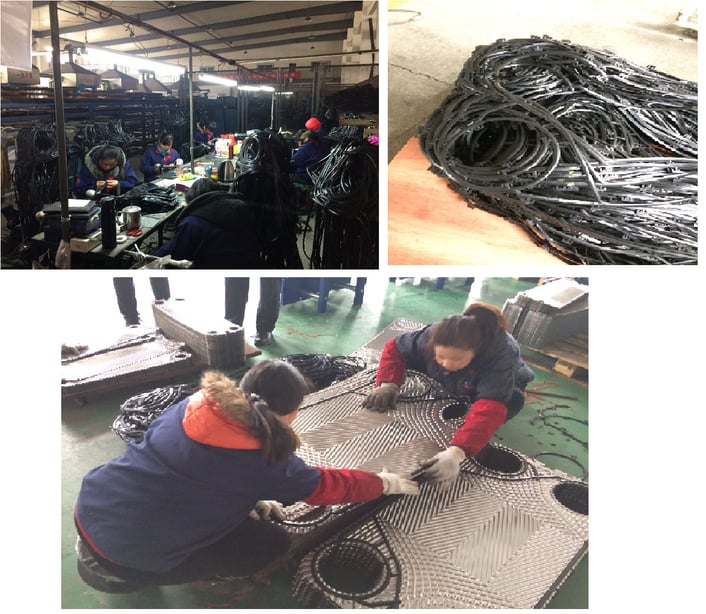 Production plant of gaskets, fixing these gaskets into plates.
Application of Panstar PHE
Panstar PHEs are majorly supplied to Mineral, Oil & Gas, Metallurgy, Chemical industry, Food processing units or FMCG (Fast-Moving Consumer Goods), Electricity & Power generation, Pulp and paper industry, Medicine & Pharma industry, Shipping & Marine, Central heating and other industries which can meet the demands of cooling, Heating, Condensation, Evaporation, Sterilization, Waste heat recycling, Alcohol, Sugar making and other technical demands.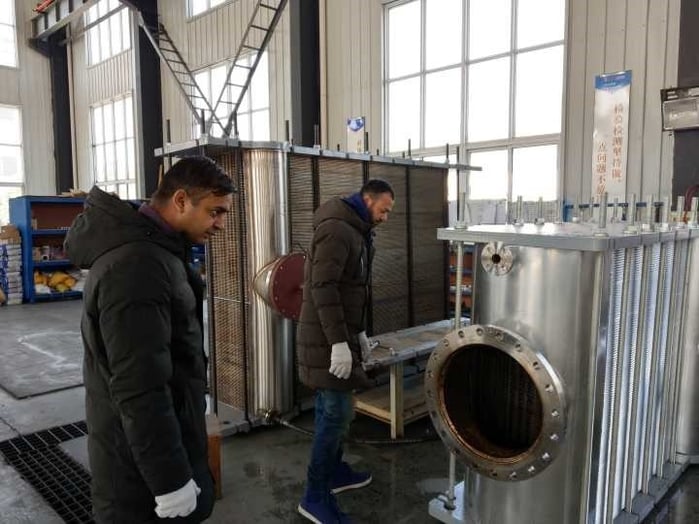 Hydro testing process of fully welded PHE.
In Next blog I will show some ready modules which all are in-house turnkey solutions as per various customer requirements.
If you are interested in our product Please feel free to write us at sales@beltecnoindia.com for more details you can download our product brochure.
To know more about what Beltecno is doing for the social cause of assuring clean water to all, please go to this link: