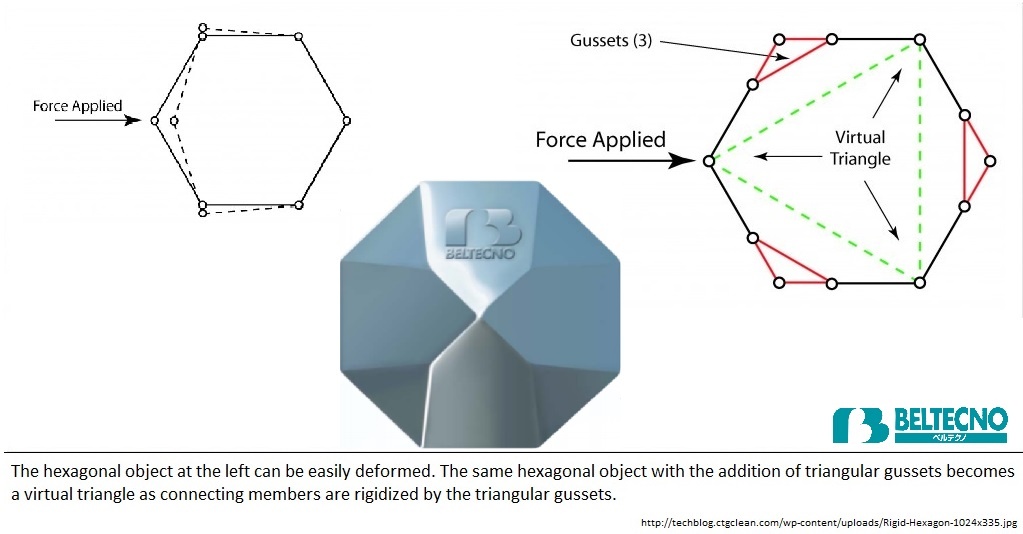 Triangles are everywhere! look around you!! Beltecno's diamond shape is also made from triangles.
Read More [fa icon="long-arrow-right"]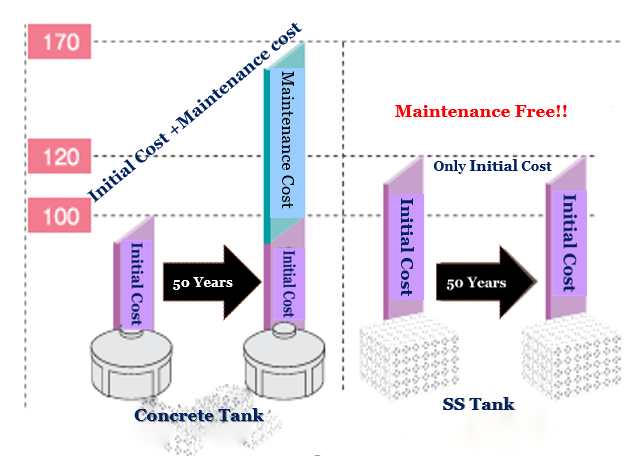 Perception on stainless steel tanks and its cost!!
The general knowledge on stainless steel tank goes to cylindrical tank, pressure vessels and storage tanks. The concept of stainless steel tank not only limited to these types of tanks. To add the value of the storage system in stainless steel tank categories Beltecno, a Japanese multinational national company had launched the new stainless steel panel tank products. A totally new and unique product in Indian market. Normally, images of panel tank go to FRP or SMC tanks where Beltecno is creating its brand value on stainless steel panel tank in the India and around the globe as well taking initiative on creating a public awareness on hygienic water storage system and the contribution of SS tanks in the storage system.
Read More [fa icon="long-arrow-right"]