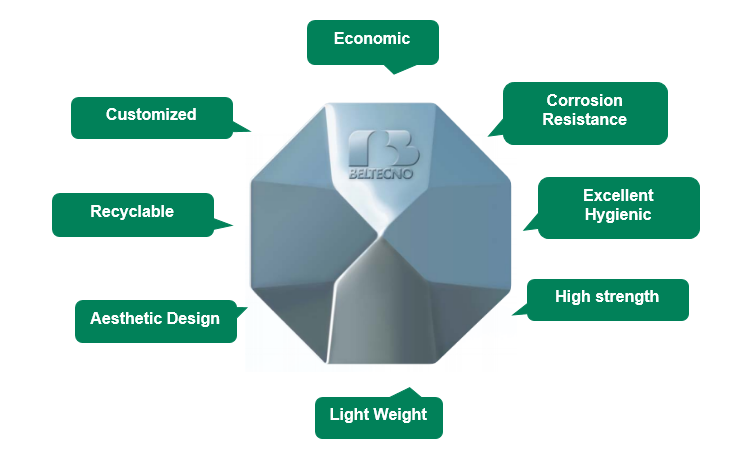 Comparing

Beltecno

Stainless Steel Tanks with Others
Read More [fa icon="long-arrow-right"]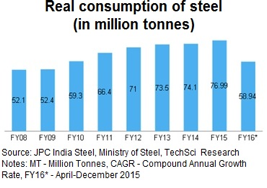 What'd be your opinion on Stainless Steel?
Stainless Steel is a not a single specific material, named to a group of corrosion resistance steel alloys containing chromium, nickel and molybdenum. This is the main reason which makes Stainless Steel a corrosion resistance. It is also a food grade material.
The average general knowledge of Stainless Steel products in India is all about the kitchen products like Knife, bowl, rice-plates, spoons, fork etc. The use of Stainless Steel has not only limited to these type of kitchen products. The advantage of Stainless Steel material has been fully utilized in the industrial sector on various applications, similarly on automotive sector too.
Read More [fa icon="long-arrow-right"]