The 4th Industrial Revolution (4IR) is the latest in a human endeavor to transform day-to-day life's operations. The Digital revolution is all set to sail the industrial sector. Semiconductors, and most importantly, the transformed analog electronic and mechanical devices into pervasive digital technology.
Innovative technologies which are interrelated such as AI (Artificial Intelligence), IoT (Internet of Things), Robotics, 3D printing, and nanotechnology together with applications as diverse as the technologies themselves are the major contributors to the 4th Industrial revolution.
What is 4IR ? and how Indian industries are going to be impacted.
The tenure of 4IR, which is diverted more towards smart industrial production with modern information technology and advanced computing infrastructures shall change the future of manufacturing and will impact almost all the sectors. However, the revolution has already started to develop a Super Smart Society equipped with the latest technologies.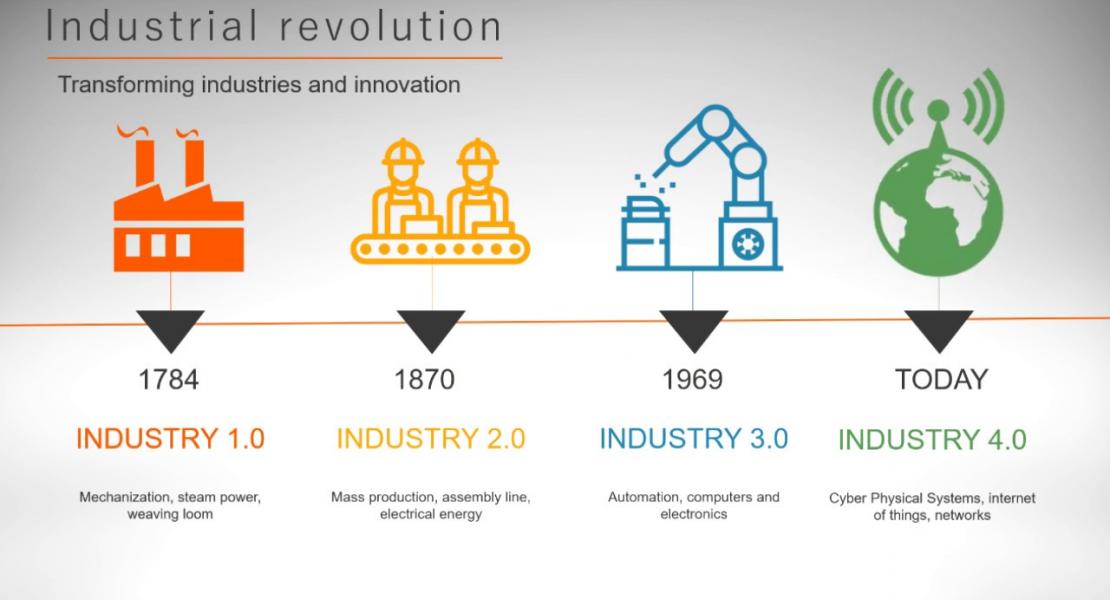 India is approaching fast and Covid-19 has become a catalyst to this industrial revolution.
India is approaching very fast to its much-awaited digital revolution now more than ever after the pandemic. The major contributors are the ever-increasing broadband and internet penetration supported by the government's priorities on digitalization and smart factories, India is today witnessing exponential data usage due to increased technological adoption across industries.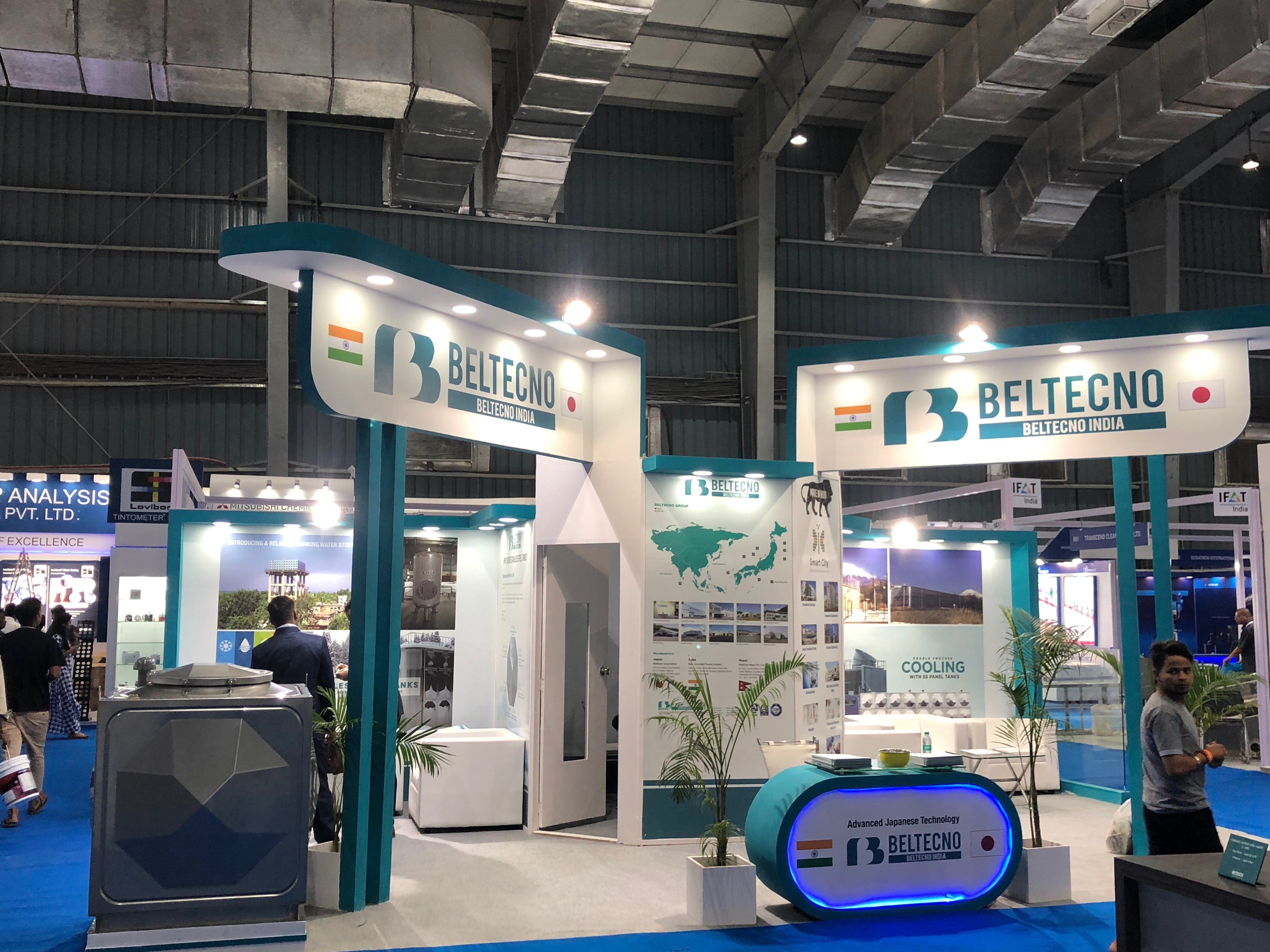 The impact of mobile internet and broadband on the Indian industry and economy has become huge. Experts say that India's digital economy has the potential to reach USD 1 trillion by 2025 with 5G being the key catalyst that would defiantly fuel this growth. Indian industries need a strong infra for storing each data point which will be used as a fuel for industries to make them ready for future developments.
Beltecno, a futuristic company already running its operation in accordance with 4IR.
Beltecno is one of the oldest tank manufacturing companies globally, fabricating various types of stainless steel water tanks for smart factories and supporting the 4th Industrial revolution.

For more information regarding our stainless steel water tanks download our product brochure by clicking the button below, drop us your requirement on sales@beltecnoindia.com or call us on any of the given numbers +91 9116009580/+91 7300084028