While both stainless steel tanks solve the same purpose of water storage on other hand stainless steel panel tanks an alternate of conventional cylindrical tanks having some extra qualities, we are discussing in today's blog.
Water storage is one of the major concerns of any facility whether it is a Industrial project, commercial real estate project or any institutional project. Water storage and plumbing is one of the most important thing which should be considered wisely and smartly.
Which water storage tanks are good for you ? cylindrical or Panel ? Lets discuss.

OR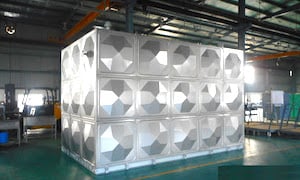 Sr. No.
Parameters
Panel Tanks
Cylindrical Tanks
1.
Weight
Light in weight
Heavy in weight
2.
Sheet Thickness
1.5~2.5 mm
>4 mm
3.
Durability
Long durable
Long durable
4.
Cost
Less in Cost
High in Cost
5.
Maintenance
Easy to maintain
Less easy compare to Panel tanks
6.
Applications

1) Supply water storage and bulk water storage.

2) Storage of treated water.

3) Storage of RO and DM water.

4) Storage of drinking water.

5) As a cooling tank. (Insulated)

6) Used in HVAC application.

7) For atmospheric pressure.

8) As hot water tank.

9) Can be used as a cold and hot well tank with internal partition.

10) Machine cut and punched insulation panels (MOC - AL and Stainless steel)

1) Best to use in pressure conditions.

2) Best for steam generation.

3) Storage of RO and DM water.

4) Storage of drinking water.

5) Good as hot water tank.

6) Manual cladding or insulation. (MOC- AL)
Table no. 01
from the above table 01, we had an idea in which application panel tanks and cylindrical tank can be the best fit. in short panel tanks could be the best option for storing water on atmospheric pressure and bulk water storage.
Beltecno is receiving orders actively and would be glad to assist you and insure a best possible support from our side.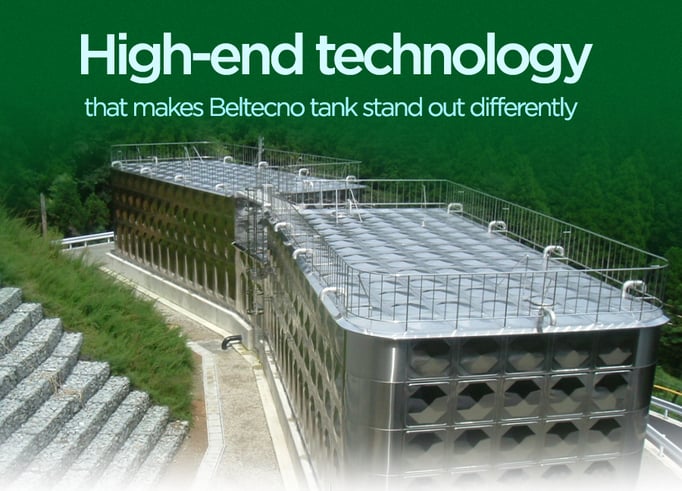 For more information regarding our stainless steel panel tanks download our product brochure by clicking the button below, drop us your requirement on sales@beltecnoindia.com or call us on any of given numbers +91 9116009580/+91 7300084028
*https://www.who.int/publications-detail/water-sanitation-hygiene-and-waste-management-for-covid-19