Structural stability is one of the major factors in engineering projects.
It is necessary to establish stability criteria, in order to answer the question of whether a structure is in stable equilibrium under a given set of loadings. After doing years of research and development stainless steel panel tanks become a more stable and reliable solution for the storage of water.
Importance of Structural Stability.
Undoubtedly building codes have made things very easier to calculate required loads but that is not the limit of structural engineering, but in fact, it goes even further.
If you think about structural stability, you will always be wondered about the behavior of different materials under different loading.
The same case is with the stainless steel structures where various parameters (Material density, Young's modulus, Poisson's ratio, etc.) decide the behavior of the structure in extreme conditions.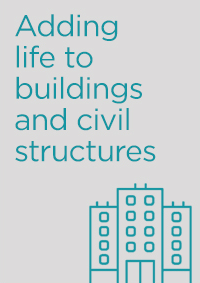 However, structural consultants take enough factor of safety while calculating loads for a civil structure but, even then without understanding the stability behavior of added loads can lead to major damages to the civil structures. So it is always advisable to perform a structural stability analysis.
What are the Advantages of Panel tanks and their weight?
It's a point where our USP comes into the picture. The lightweight of Panel tanks is one of the major factors of becoming the first choice of our customers.

In most cases, If we notice the construction of an overhead tank in our nearby areas it takes months even years to build a concrete overhead tank, it takes a lot of costs as well as time also increases the risk of issues associated with it. Panel tanks by Beltecno is one of the full-proof technology backed by research in Japan. These prefabricated tanks are easy to install and take very little time, compared to conventional tanks.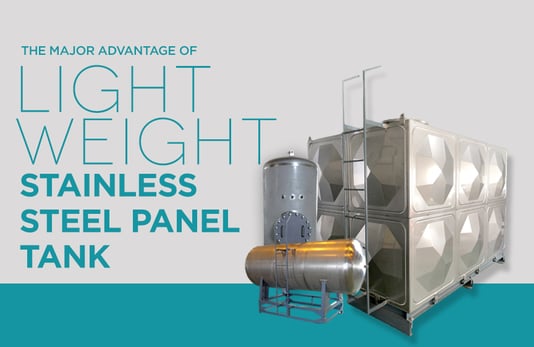 We are one of the major Stainless steel panel tank manufacturers in India supporting various applications and industries for their fresh, pure water supply needs.