Manufacturing will not be same as it used to be before COVID-19, Supply chain and manufacturing management will be changed so will this increase the production lead time and many other factors will be discussed in this blog.
Will Robotic arms and AI, take place in coming times ?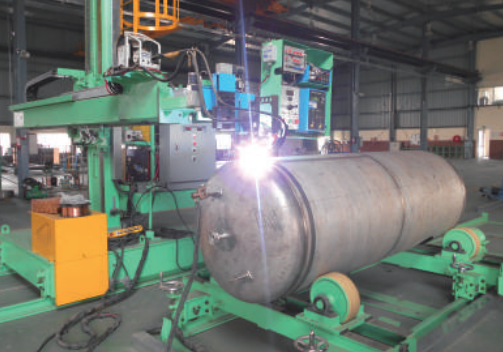 Robotic automatic tig welding machine at Beltecno India pvt. Ltd. Neemrana plat.
As it can be seen, most of the retail chains are using automatic payment debt machines on the exit of stores to maintain social distancing and human to human transactions, like this there so many other business who are adapting the various AI methods for smooth operations.
So the question is "will robots and AI, replace the human manpower in the coming time ?"
involving infection control and social distancing measures will increase labor and operational costs, as companies will have to track their workers more closely and for that various AI applications and sensors are already available in market, running short time shifts and ramp up their hygiene protocols by proper sensitization could lower the production rate and work efficiency.
So according to my understanding this is a right time to put the right technology in the right place is very important.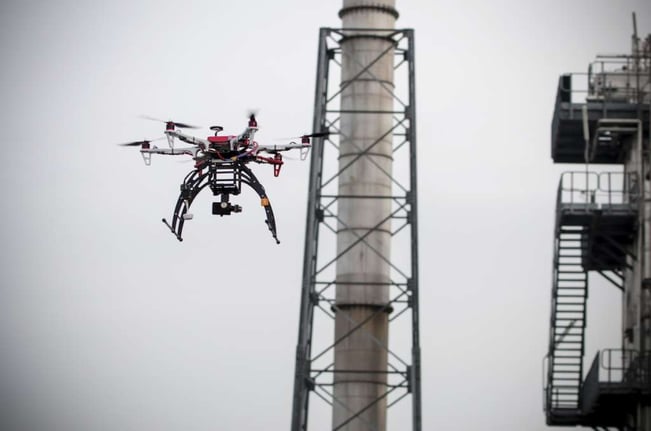 For example Drones are becoming popular in industrial yards to check the activities such as inventory in out, counting transactions and recording movements.
Reliable industrial utilities and machinery are important !
In future we will have to operate with the thought of that the virus could be in the surrounding of work place and it will be the top priority for manufacturers to keep their work force safe from being infected.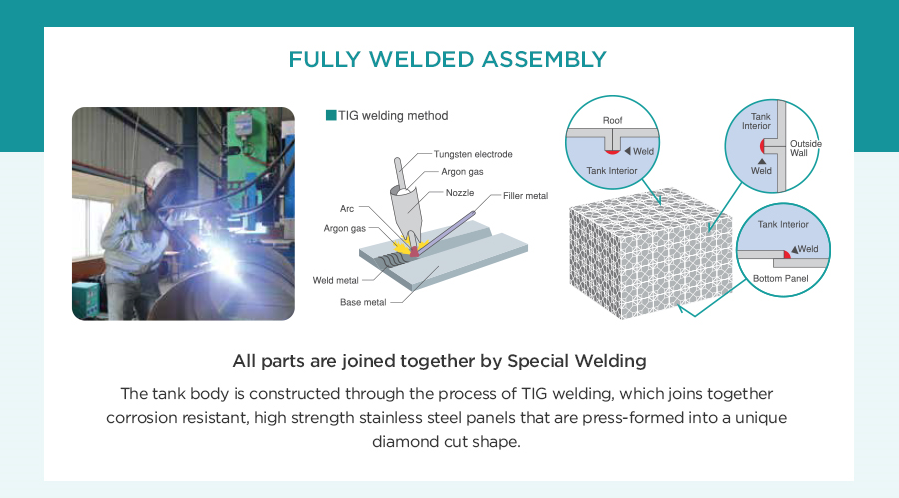 When the factories will operate with less manpower, its important that the industrial utilities and machinery should perform well and have to be reliable enough.
Beltecno is offering its fully welded stainless steel panel tanks to insure uninterrupted water supply and better hygiene.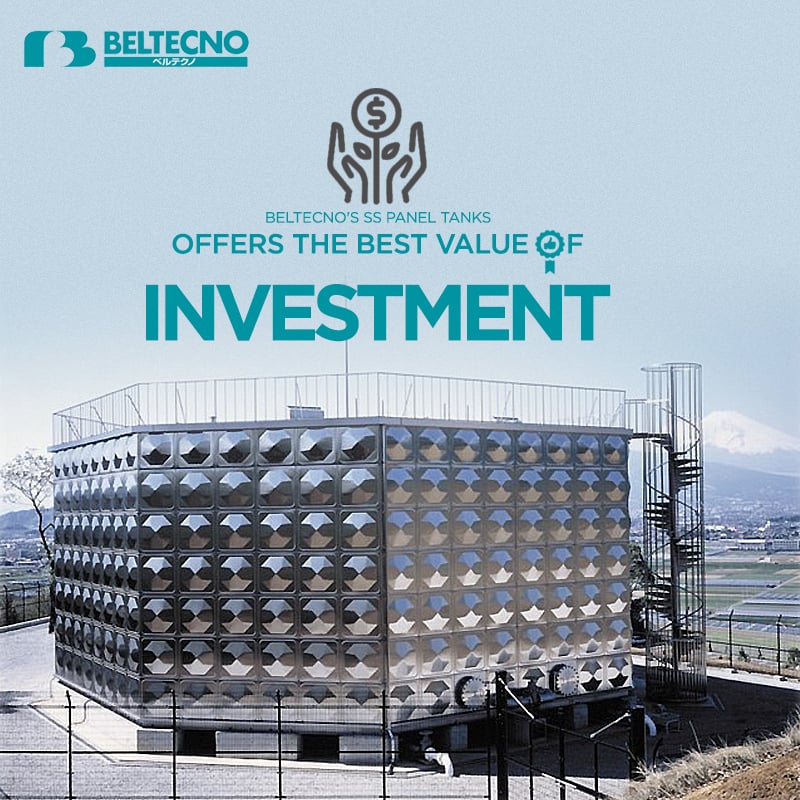 We have resumed our operations and currently manufacturing stainless steel panel tanks and receiving orders.
For more information regarding our stainless steel panel tanks download our product brochure by clicking the button below, drop us your requirement on sales@beltecnoindia.com or call us on any of given numbers +91 9116009580/+91 7300084028
*https://www.who.int/publications-detail/water-sanitation-hygiene-and-waste-management-for-covid-19