Prefabricated stainless steel panel tanks are very easy to install at site, without any specialized skills at can be installed with very ease.
In today's blog we are going to tell the right procedure of doing anchor fastening of stainless steel panel tanks on civil foundation.
1. Arrange the chemical anchor fastener with tools required for anchor installation.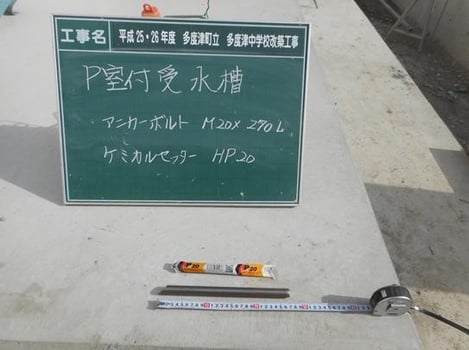 Chemical anchor fastener set (Available at Hardware shops)
2. Decide the hole diameter & depth to drill for this you may refer our approved drawing.
In case of anchor bolt: M12/150

→

Drilling inside depth: 110mm and outside: 40mm

In case of anchor bolt: M16/180

→

Drilling inside depth: 130mm and outside: 50mm

In case of anchor bolt: M 20/270

→

Drilling inside depth: 200mm and outside:

70mm
3. Mark the drill position on surface/foundation taking reference from our approved drawing or physically verifying hole dimension from tank supplied.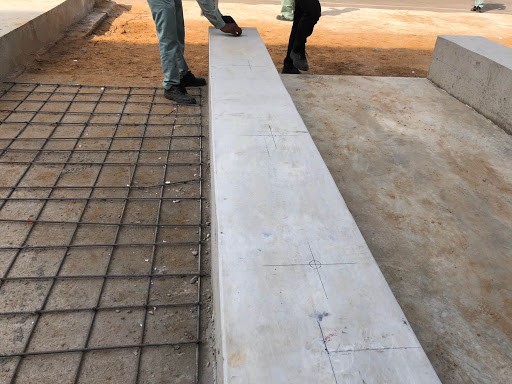 Marking of the drill position
4. Bore the hole drilling as per required diameter & depth refer our instruction mentioned regarding anchor depth inside & outside for grouting purpose.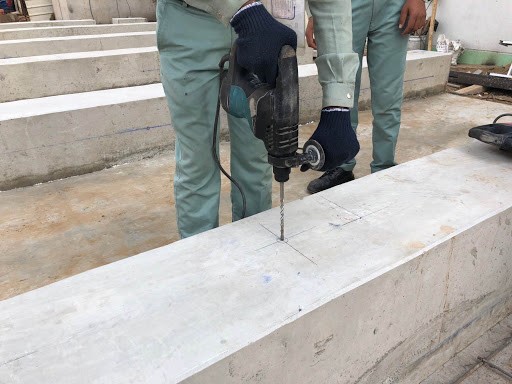 Hole drilling as per required diameter and depth
5. Clean out the hole using wire brush/compressed air/ vacuum/blower etc. as per available resources at regular interval.
6. Proper attention must be kept to that hole depth must not exceed the required depth.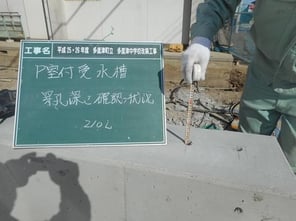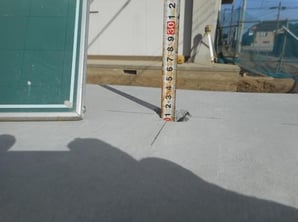 Hole depth measurement
7. After verification i.e., the required depth is attained & surface is dry/ free from oil, insert the chemical/adhesive in the bore hole to required depth.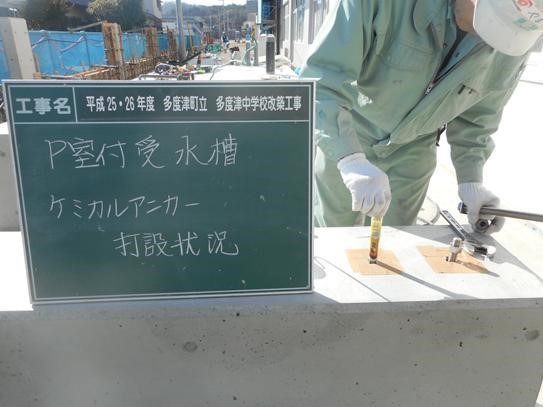 Inserting chemical anchor fastener in drill hole
8. Fix the anchor in drill hole as per anchor fastener manufacturer guideline/ instruction.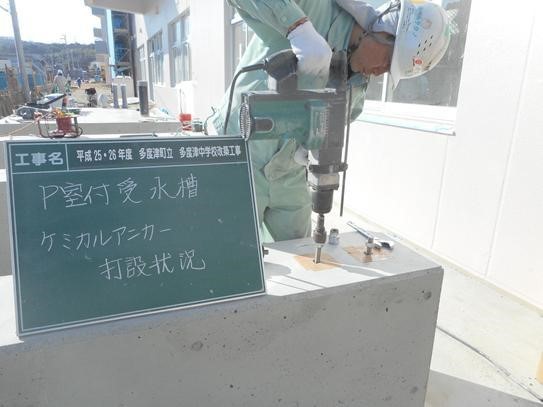 Fixing the anchor in drill hole
9. While fixing anchor ensure that installer had maintained required outside length proper fixing of bolt for anchor fastening.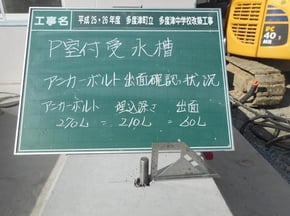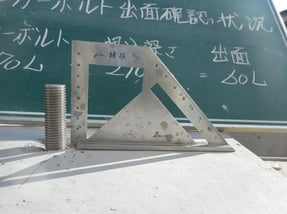 Proper drill hole depth measurement
10. Put/Install the tank on the foundation ensuring that our anchor don't get damaged.
11. Thereafter, kindly tight the nut over bolt by putting the washer.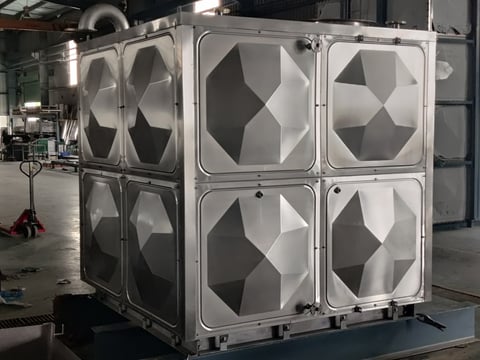 ---
For more information regarding our stainless steel water tanks download our product brochure by clicking the button below, drop us your requirement on sales@beltecnoindia.com or call us on any of the given numbers +91 9116009580/+91 7300084028