Process Engineering is implemented widely on a broad scale to identify the effects of chemical transformations of a substance. It is generally conducted on bulk product processes such as petroleum refining, water purification, and manufacturing of chemicals and pharmaceuticals.
It has application areas, which include the petrochemical, agriculture, mineral processing, and biotechnological industry.
How does Process Engineering work?
Process engineering, as mentioned above, is a field that's primarily interested in processes especially continuous processes within the chemical, agricultural, petrochemical, mineral food, and pharmaceutical industries.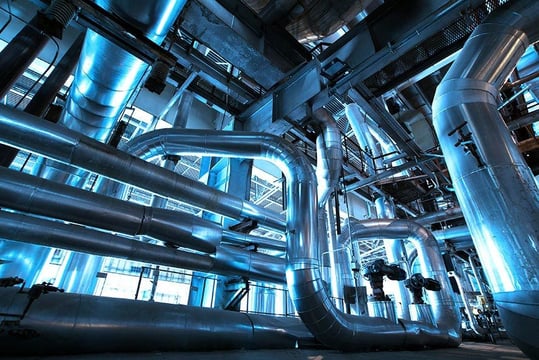 Process engineering is the means by which raw materials are turned into some kind of end product or commodity. Process engineers are responsible for designing the processes that allow for the creation of some kind of product – as well as their optimization to ensure that there is minimal waste during the process, and profits are maximized.
How does Panel tanks could be the best fit in process engineering?
When there is a requirement for bulk water storage in any process Industry, panel tanks are the best choice undoubtedly due to their qualities and durability. Process tanks play a very important role in any process industry for their final product quality and timely delivery to the end customers.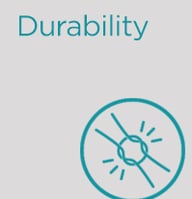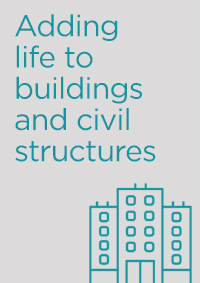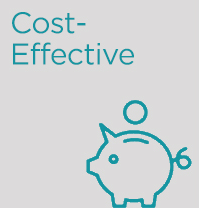 Beltecno in supplying stainless steel panel tanks in the process engineering field for a very long time and having best class manufacturing methods and technology in place backed with Japanese workmanship. We are already associated with customers from sectors such as pharmaceuticals, food, and beverages, chemicals, and dairy.

For more information regarding our stainless steel water tanks download our product brochure by clicking the button below, drop us your requirement on sales@beltecnoindia.com or call us on any of the given numbers +91 9116009580/+91 7300084028