Pressed Panel Tanks Made of Stainless Steel by Beltecno India.
---
Water is a precious resource. It's used for drinking, cooking and bathing. In India, the demand of water has increased manifold over the years. The country is facing severe drought conditions due to which there is an acute shortage of clean water. This has led to scarcity of water in various parts of the country and this is causing tension among people living in different cities.
Steel Water Tanks in Indian Market
Steel water tank is one of the most important and useful water storage devices that we use today. They are easy to install as they can be placed on almost any flat surface. These tanks come in all sizes and capacities depending upon your requirement. There are many benefits associated with steel water tanks. One such benefit is that they are quite cost effective and very durable.
Advantages of steel water tanks:
Steel water tanks are extremely durable.
They will last longer than other materials like concrete or fiberglass tanks.
These tanks should never rust because they are made from SS.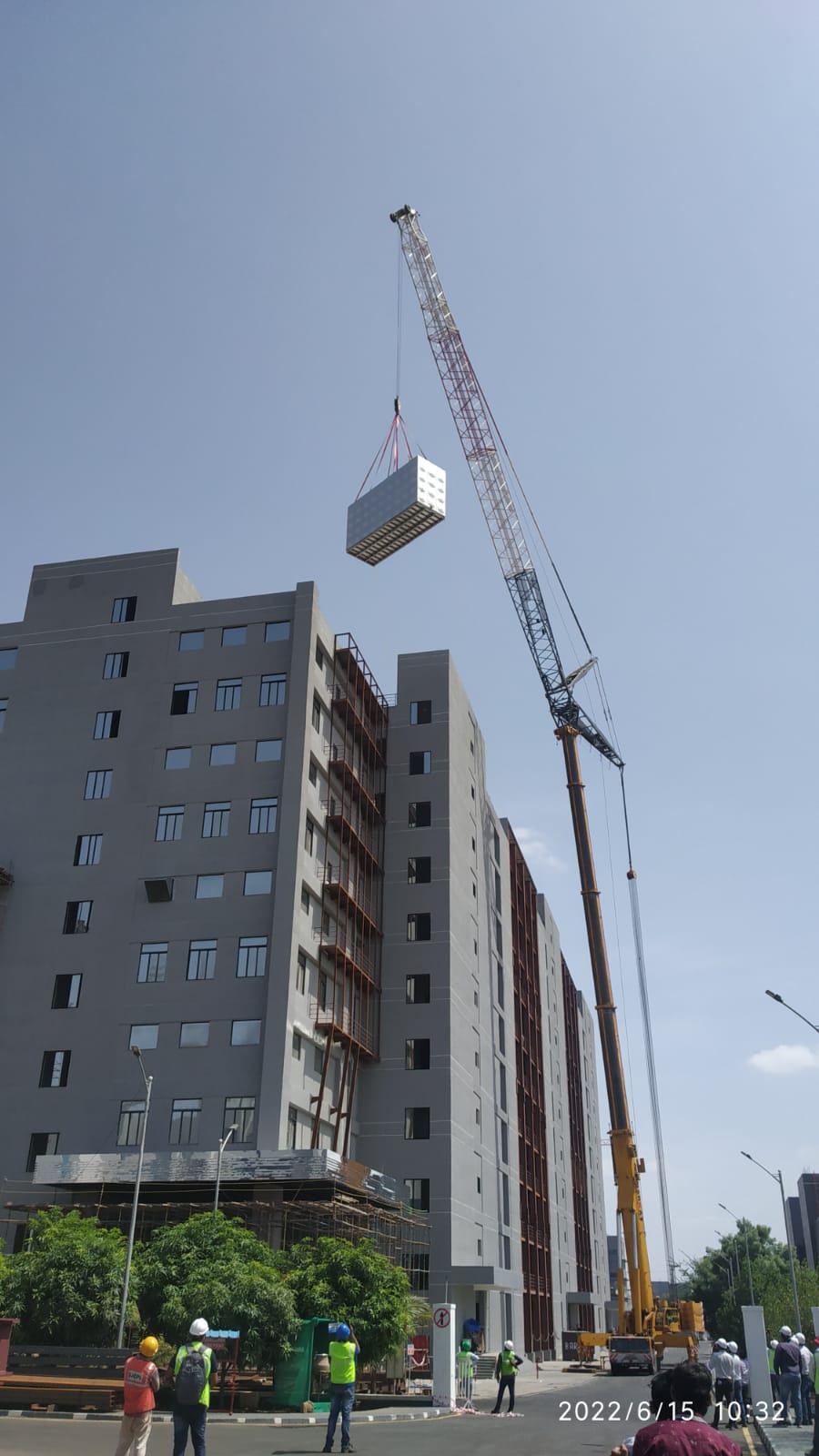 Stainless Steel Panel Tank installation at 55 Mtr. Hight for a reputed pharmaceutical company in India.
What is a pressed steel tank?
The term "pressed steel" comes from the way in which its production process is carried out. It is not a hard-wearing material, but it can be used for products that need to have a certain degree of flexibility or elasticity.
Pressed steel consists of flat sheets that are stacked and then rolled into coils that are subsequently cut into individual pieces. When this process is finished, we obtain a product with very good mechanical properties – these include high strength and excellent corrosion resistance – as well as aesthetic qualities such as an attractive appearance.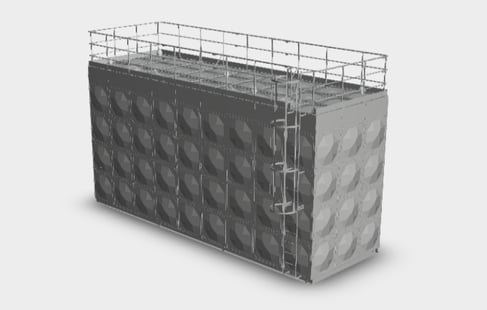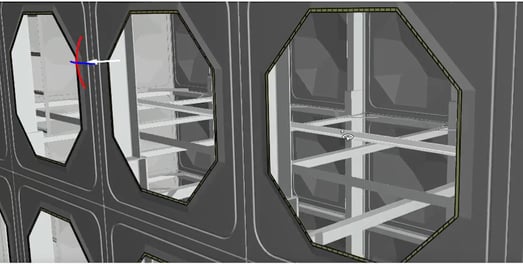 The use of this type of steel means that less metal will be required than with other materials that are more durable. As a result, the overall cost per part produced by using
Which one is better, a soft water tank, FRP tank or stainless steel tank?
Based on the UV resistance, the most important factor is corrosion resistance. Stainless steel tanks have been used successfully for decades because they are resistant to corrosion.
In panel tanks thickness plays an important role. Remember, if its to thick ultimately the load will increase, you must always take extra care while doing any welding or erection work near panel tanks. You cannot just leave it exposed to the elements. If you are concerned about the color being visible, look at the stainless steel option first. Once again, make sure the thickness of the tank is adequate for your application.

Stainless steel is still the top choice for a tank that is going to be outdoors and exposed to sun. Most manufacturers recommend a minimum thickness of 4mm - 6mm with thicker walls for extra durability, but in case of Stainless steel panel tanks you need not to increase the sheet thickness as our patented pressed design provide enough strength to sustain the pressure and external factors.
If you really want to keep on budget try Beltecno's Stainless steel panel tanks. This usually saves money and gives you the peace of mind of knowing what you're getting.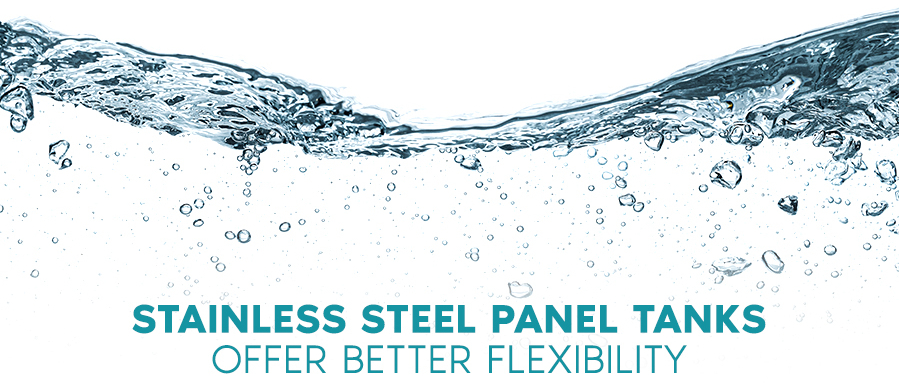 For more information regarding our stainless steel panel tanks download our product brochure by clicking the button below, drop us your requirement on sales@beltecnoindia.com or call us on any of the given numbers +91 9116009580/+91 7300084028