Negligent & Complacent at the most crucial juncture. Youthful & Emerging India let's be aware!!!
---
We belong to a country which is known by one of the most sacred Ganges River –third largest river by discharge in the world. India is the second most populous country in the world with the fourth largest growing economy of 7.1 percent in 2016-17.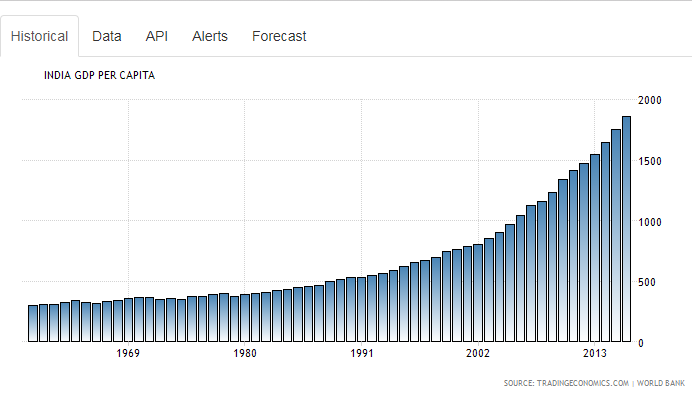 We live in an economy where we are updating every part of our lives be it mobile, laptop, dining, house, car, clothing, way of consuming food and electrical appliances etc. Yet, we have forgotten one most crucial part of our lives to update i.e. Water Hygiene!!!Our water storage is same as before. We live in the most fast paced world where health plays a decisive role for every citizen in order to play their roles with full capacity every day. But if we do not consume healthy food or water than how can we even aspire to lead a sustainable existence.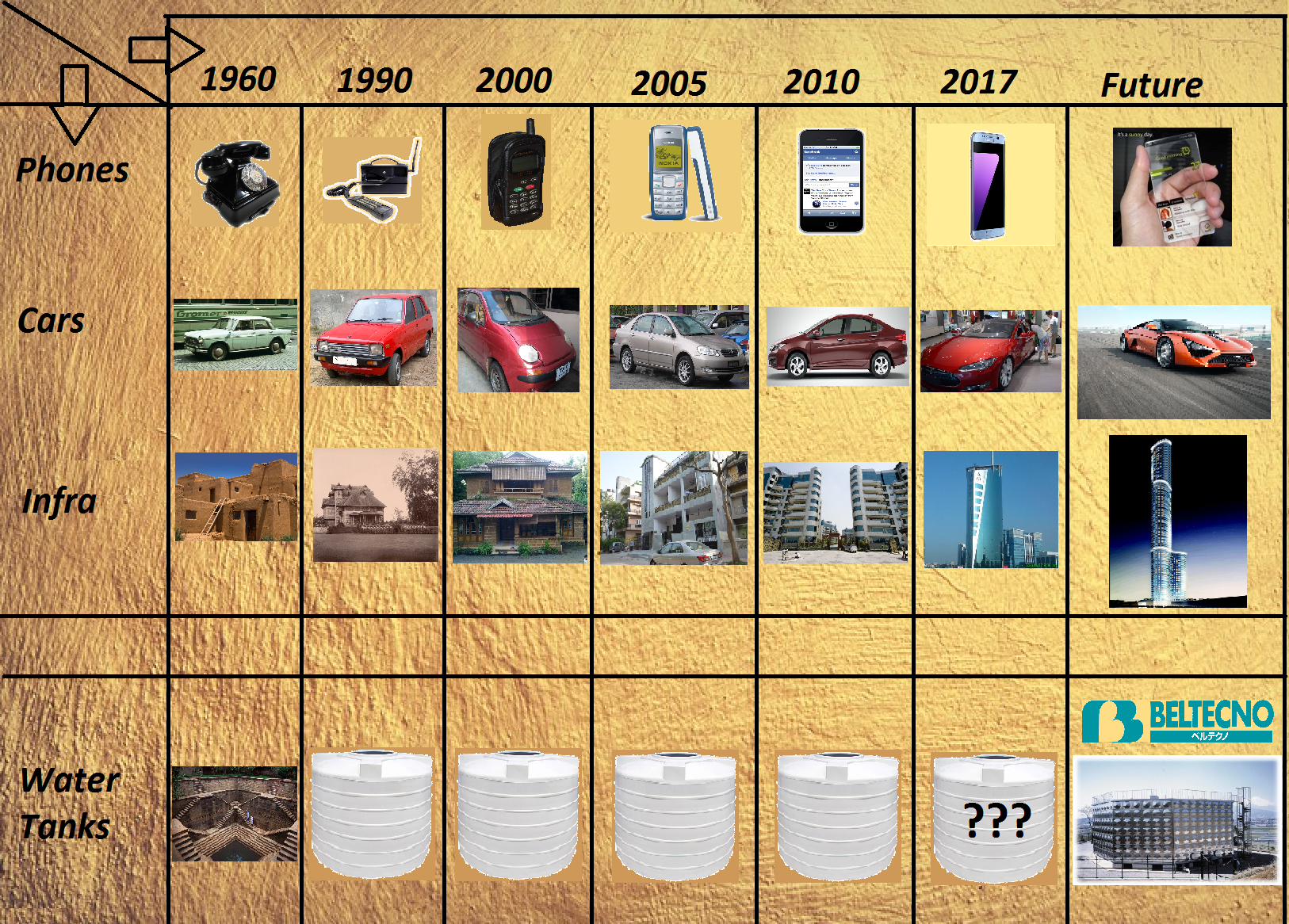 It is a high time to update the water storage system of our houses and surroundings where we live in order to grow both in economy & health. In 2015 Prime Minister started the Smart City project to build 100 citizen friendly and sustainable cities in the country but if we update everything except water storage than how can we even call it a Smart City where water is filthy.
In India we still use plastic tanks for water storage which lead to the contamination of water as these tanks are not capable enough to withstand heat strokes or UV rays. These tanks are made from Polyethylene (PE), Polypropylene (PP), Biphenyl (BPA), High Density Polyethylene (HDPE), Polyethylene Terephthalate (PET) and cross-linked Polyethylene (PEX), or Thermoplastic Polymer, which have very well-known health risks for end users.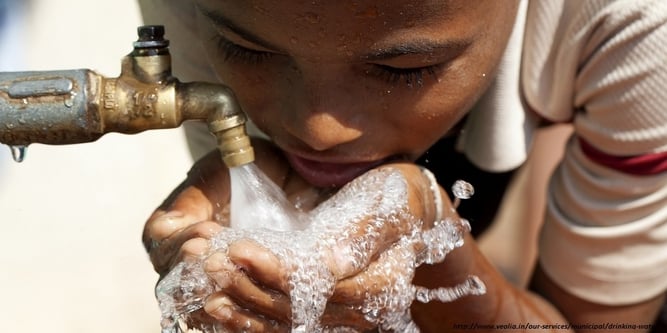 If we keep using same tanks for longer duration these plastic properties start mixing into ground water as well. For instance, Biphenyl A severely affects the endocrine system and is also known to cause cancer, asthma, cardiac problems and reproductive system irregularities in women.
Johann Wolfgang Von Goethe said –"Precaution is better than cure".
So rather than be ignorant for our health let's replace these traditional water storage tanks and upgrade it to stainless steel water storage tanks.
A Sunrise of Water Storage!!!
"Water is the life force of our Earth,
Using water hygienically is the prerequisite of our cohort,
In this capitalistic and fast growing society,
We have grown negligent & complacent,
No matter how much riches we may mount up,
If we are ignorant of our health than everything will be a loss altogether,
Let's reform our society & bring a new dawn,
And pledge to replace all traditional tanks with SS tanks & create a massive revolution altogether!!!"
-Prashant Gupta , Soka University, Japan
For More Information On our unique panel tanks click the link
check our products