Major water initiative is a need of new India to sustain better in future.
---
Last year Indian government made a big announcement related to clean water supply to all. PM Modi announced that all household specially in the rural areas where its difficult for people to get a clean water, will have access to piped water by 2024.
Now its time that country should more focus and prioritize things to solve water related problems.
What are the major milestones to achieve?
Piped water for all people by 2024 is one of the major projects of current government. According to the NITI Aayog's warning that 21 Indian cities will run out of groundwater by 2020 and that 70 per cent of water bodies in India are contaminated.
So what will the major milestones in achieving the goal of clean water for all.
It is a good sign that government bodies are taking the water issues on high priority and moving towards a more holistic approach to improve water issues. As we are moving ahead we need to accomplish certain milestones like aligning the right stakeholders in place and defining their key responsibility areas to achieve defined targets in given timelines.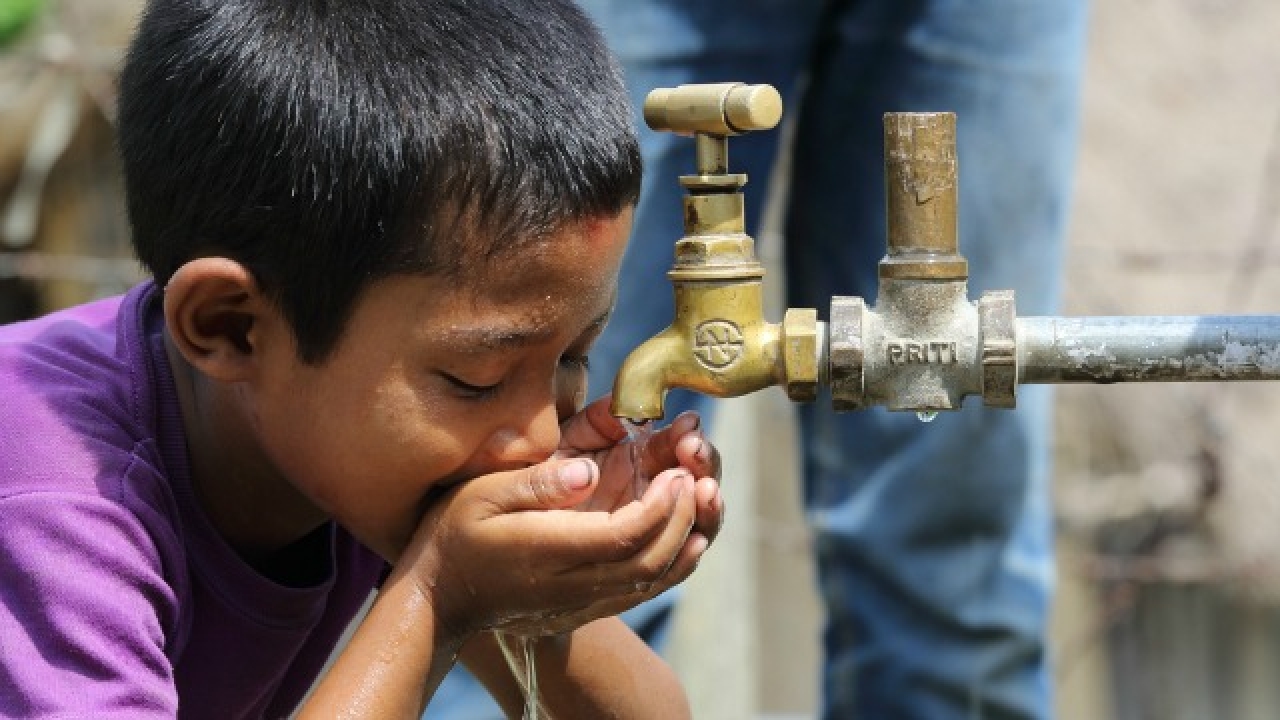 It is tragic that even after 70 years of Independence access to clean water remains an "aspirational" goal for Indians. However governments are working hard and trying to make aspiration into reality but it can only be achieved when implementation of existing policies and laws will be taken seriously by the stakeholders involved into this.
Restoration of natural water recourses should be our first priority !
Its the reason of growing opinions regarding one of the major reforms of restoring natural water resources, because this could stop the dependency on distant water resources. India has invested a heavy amount on water infrastructure so far but this will be no use if the restoration of natural water resources will not be efficient and in correct way as per the course measures.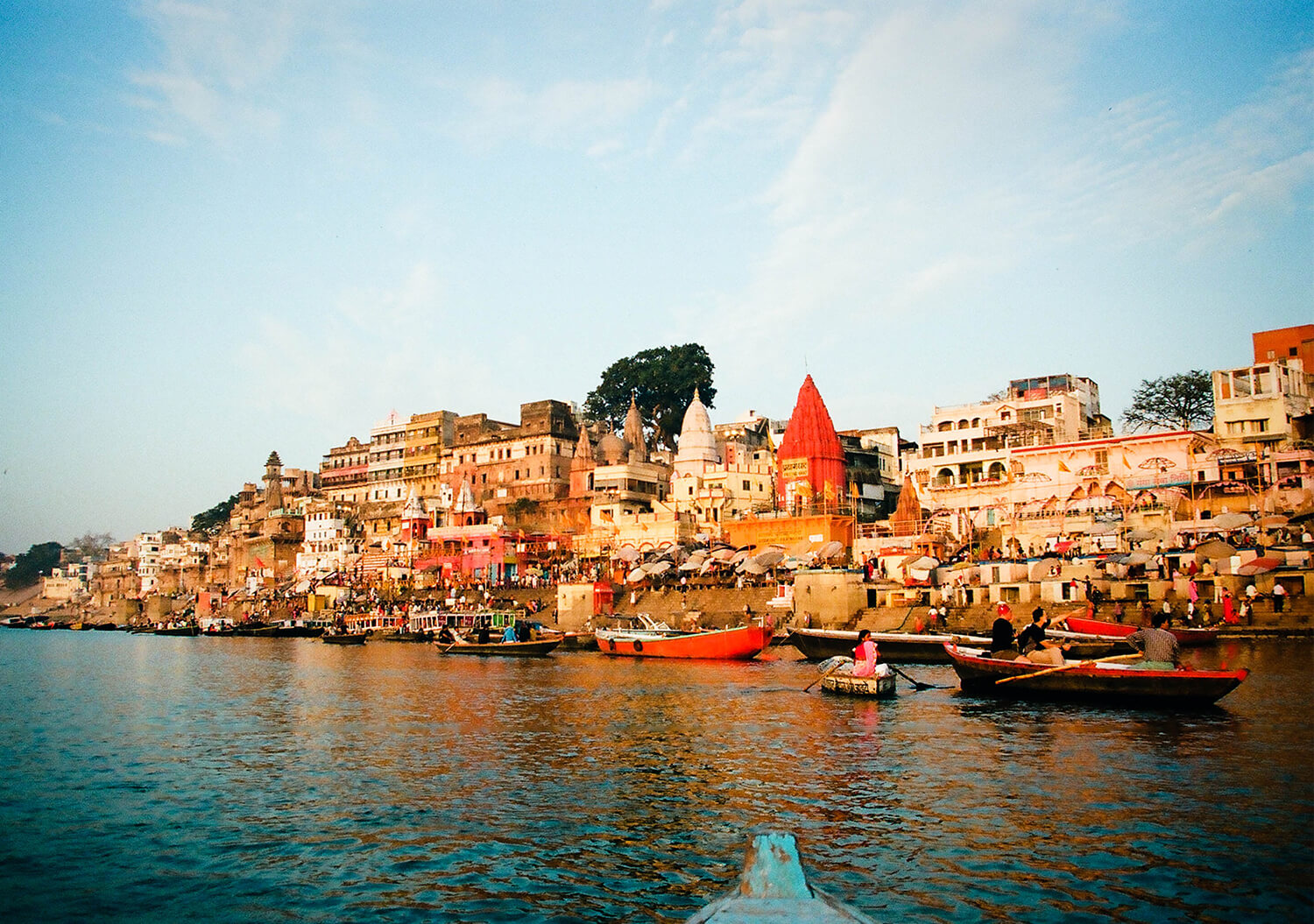 As per the director of Hyderabad based National Geophysical Research Institute Mr. V.M Tiwari, In the northern part of country it is noticed that the ground water levels have drastically gone down in past two decades.
Ultimately, the water problem is that our governing bodies should more emphasize on and there is need of annual audit, tracking is important. Its necessary to count on your usage of water in every field from agricultural, domestic to Industrial.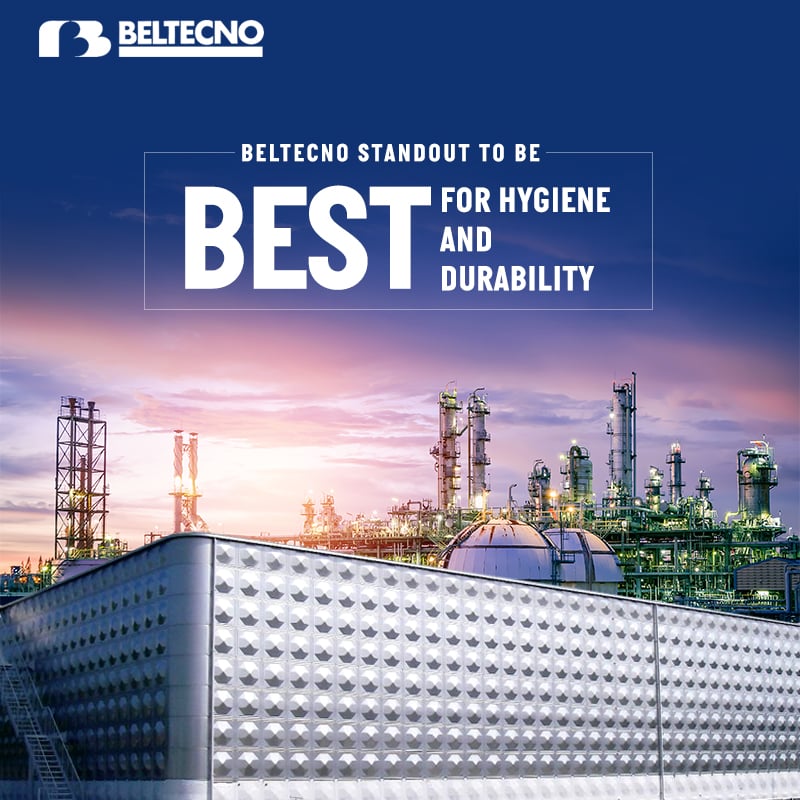 Beltecno is one of the major supplier of stainless steel panel tanks to fulfill the need of bulk water storage can easily be integrated with latest water monitoring technologies to provide data insights in all sectors and mainly into Industrial domain.
Do let us know if you know more about Stainless steel panel tanks.
For more information regarding our stainless steel panel tanks download our product brochure by clicking the button below, drop us your requirement on sales@beltecnoindia.com or call us on any of given numbers +91 9116009580/+91 7300084028
For more Details on Our Product click here
Check our blogs
*https://pubs.spe.org/en/ogf/ogf-article-detail/?art=3566