Let's Get Independent From Contamination Of Water On This Independence Day
---
In our so many latest articles we usually talk about the water contamination, India is known for its rich minerals and weather cycles in the whole world.
Out of which there are few major minerals which are present here in good amount. I.e. Manganese, Aluminium, Chromite, Copper, Gold, Iron ore, Lead -Zinc, Limestone, Graphite, Gypsum etc.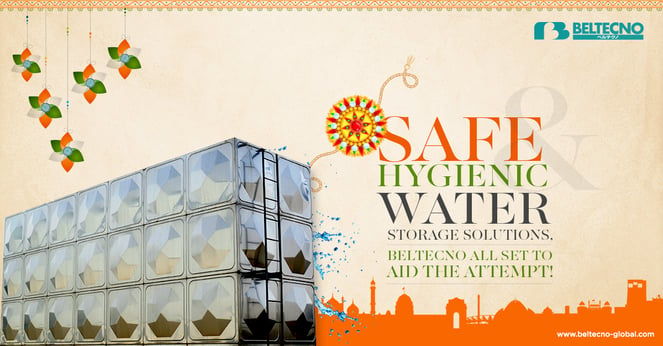 On this 72nd independence year to India, it's important for us to get our self-independent of water contamination and to understand the value of clean water in our daily lives. Water will always be on top in list than any other minerals which we discussed above.
A clock is continuously ticking down the ground what is next?
Looking at the present scenario, there's a necessity for a paradigm shift. we desperately need a transition from this 'supply-and-supply-more water' provision to measures that lead towards improving water use efficiency, reducing leakages, recharging/restoring native water bodies additionally as applying for higher tariffs and ownership by varied stakeholders.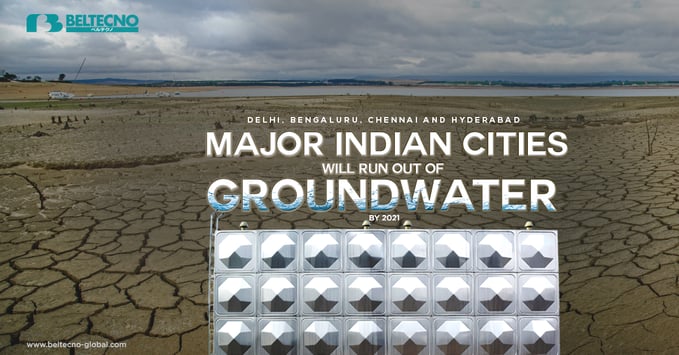 A recovery-based closed loop is that the need of the hour!
It is time to travel back and begin using our ancient practice of rainwater harvesting at home — catching water wherever it falls. Presently, India captures only eight percent of its annual rain, among all-time low in the world.
Another side is that the treatment and recycling of effluent. Almost 80 % of the water that reaches households, leaves as waste and pollutes our water bodies and surroundings. there's a large potential in reusing and recycling this treated wastewater at least for non-potable functions, which is cost-efficient.
All this results in the actual fact that we'd like to push a decentralized approach, with a key focus on conservation, supply sustainability, storage, and recycle wherever it's possible.
It is vital to know that managing the water situation isn't the duty of only engineers however all stakeholders as well as hydrogeologists, economists, planners and most significantly, communities themselves.
Emphasis on behavioural change is not getting enough attention as a result of it's nuanced and complex. however, locals/citizens/ communities have a huge part to play. By keeping under control our own usage and actions, we can contribute.
We at Beltecno India (A Japanese multinational company) have more than fifty years of experience in manufacturing stainless steel storage tanks and stainless steel panel tanks to improve water supply and day to day life of people.
Our state of the art facility, situated in Japanese zone Neemrana, India enables us to supply bulk water storage tanks — we can easily build tanks up to 1,000,00 Ltr. and supply with in India and global markets as well.
For more details about Beltecno's SS Water tanks get in touch with our team at sales@beltecnoindia.com or call at given below numbers +91-9116009580, +91-7300084028, +91 -9549286222