Thinking out of the box for policy makers is the need of the current situation when socio political and economic realities do not favor the prospects of renewables in India. However a significant growth has been measured in the sector in last five years and India is one of the countries in the world where mega renewable projects are taking place which is also attracting FDIs to boost the growth in the sector.
well in today's blog we are discussing about what all initiatives Indian government is taking in terms of power generation through renewable sources and how Beltecno's Stainless steel panel tanks can help in solar power generation.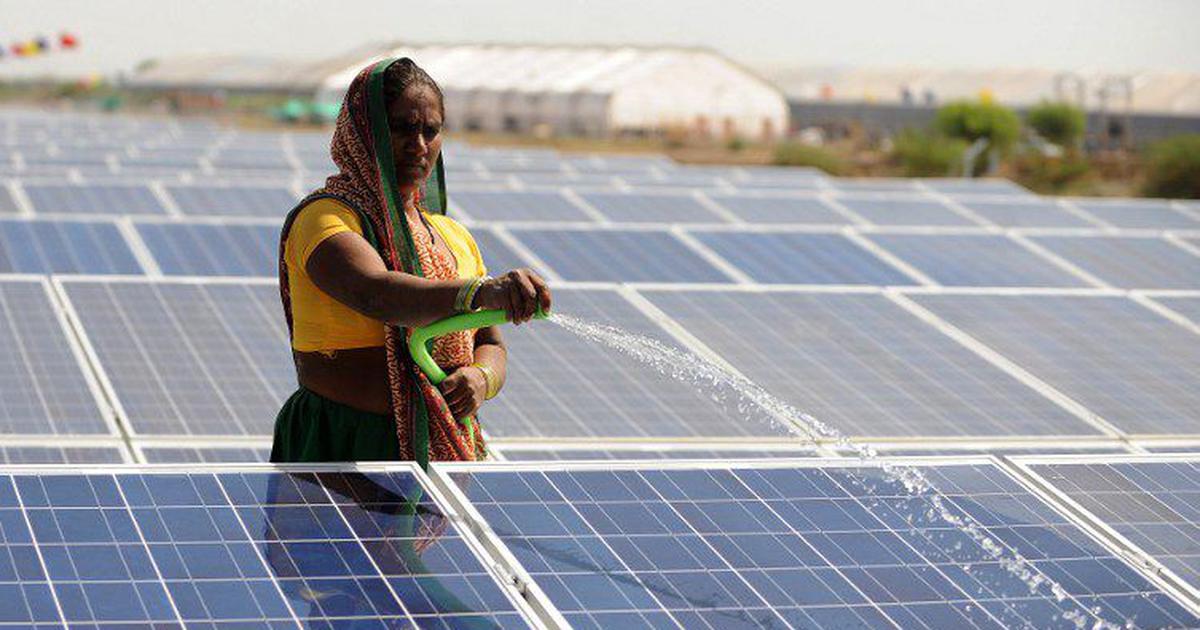 Image Source : https://scroll.in/article/970582/large-scale-solar-projects-in-india-could-create-more-problems-than-they-solve
Indian government initiative towards
renewable energy and few existing facts.
In last few years, a huge surge is been noticed in solar and other renewable energy projects and the government is resilient for this paradigm shift. Like other economies in the world, India also trying to initiate green commitment and focusing on better tomorrow for coming generations. Its the fact that India is still majorly dependent on the coal or thermal energy and this dependency is not so easy to shift at least for not fifty years.
To fight with the challenge government has already set a target of 175 GW by 2022 for renewable energy which could be a far distant dream for all of us as if we compare the growth with early 2014 it was merely 3 GW.
As per all the studies its very well known that energy generation through coal is not the solution for long run due to climate change consequences we all are facing so to tackle with this government must increase the generation of renewables and opt for better technologies which can support their sustainable goals in future.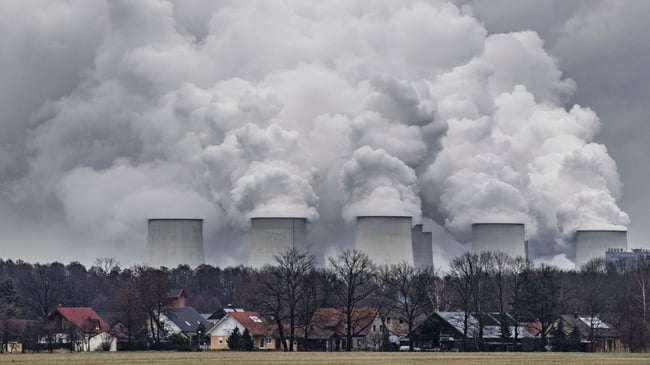 Beltecno's Stainless steel Panel tanks and Solar projects in India.
Beltecno India is a visionary company and came from Japan to establish Japanese water storage technology in India in various Industrial, Renewal energy, Nuclear and water treatment projects. Solar projects require a reliable source of water storage to regularly clean solar panels for best efficiency in generation of power.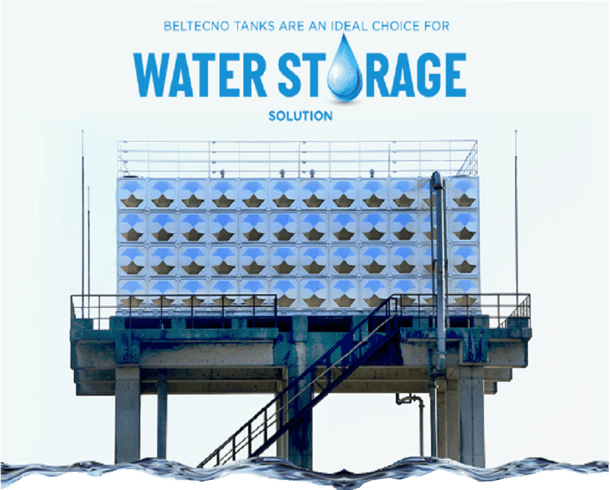 Stainless steel Panel tanks have all those qualities which makes it the best durable water storage solution for these expensive mega solar projects. Being a Japanese technology its designed to sustain earthquake up to7.2 Richter scale and highly durable due to its self reinforced diamond cut design.
For more information regarding our stainless steel water tanks download our product brochure by clicking the button below, drop us your requirement on sales@beltecnoindia.com or call us on any of given numbers +91 9116009580/+91 7300084028