National Infrastructure Pipeline (NIP) is allocated with the budget around ₹19.5 lack Cr. for FY 21 under the budget 2020. which means it should hopefully boost the market of stainless steel producers as well. Stainless steel market size is expected to be scale up in coming years
in today's blog we will be discussing about the major infrastructural developments has to happen in 2020 in India.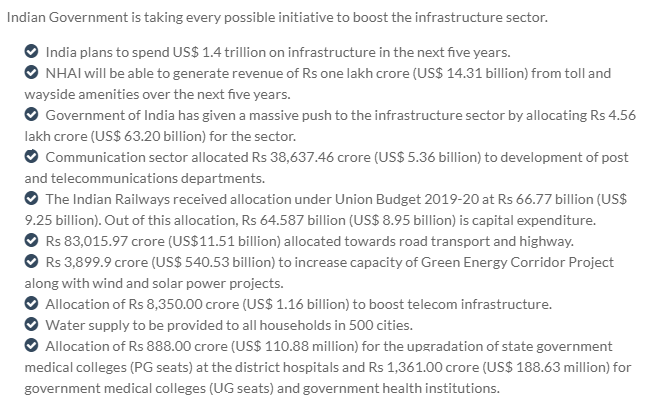 Contribution of Stainless steel into the new Infra development
Since a long time humans are always hungry for develop new things and improving existing living methods. Adding new innovations to our daily lives, the patent houses are full with ideas and research. Among all this, from a very long time stainless steel is one of the major contributor in infra projects.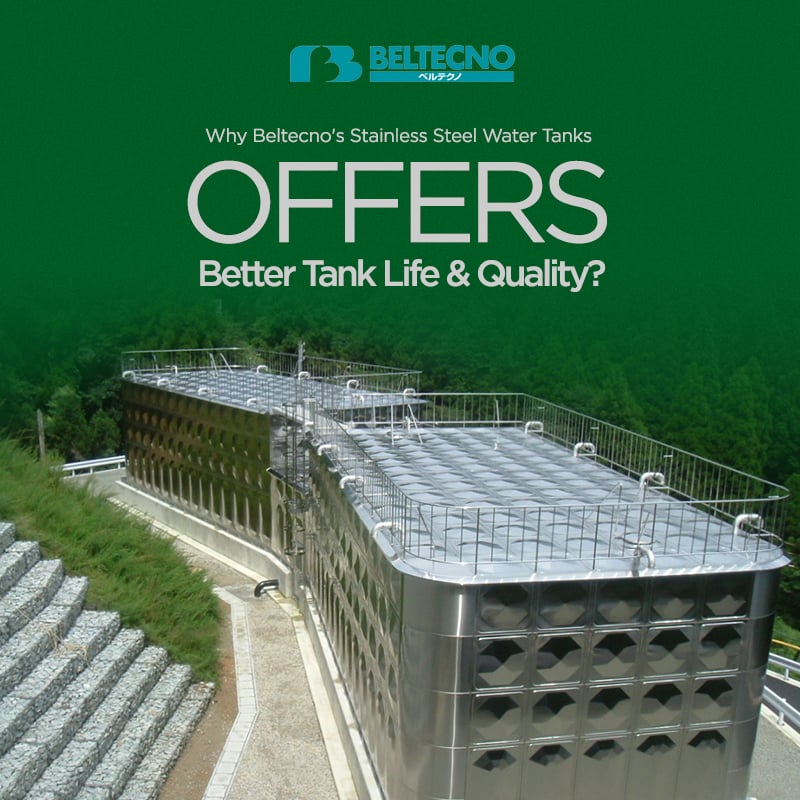 Beltecno is playing a prominent role in developing the water segment in India.
Day by day our stainless steel panel tanks are becoming a must go for Industrial, Commercial as well as residential space in India.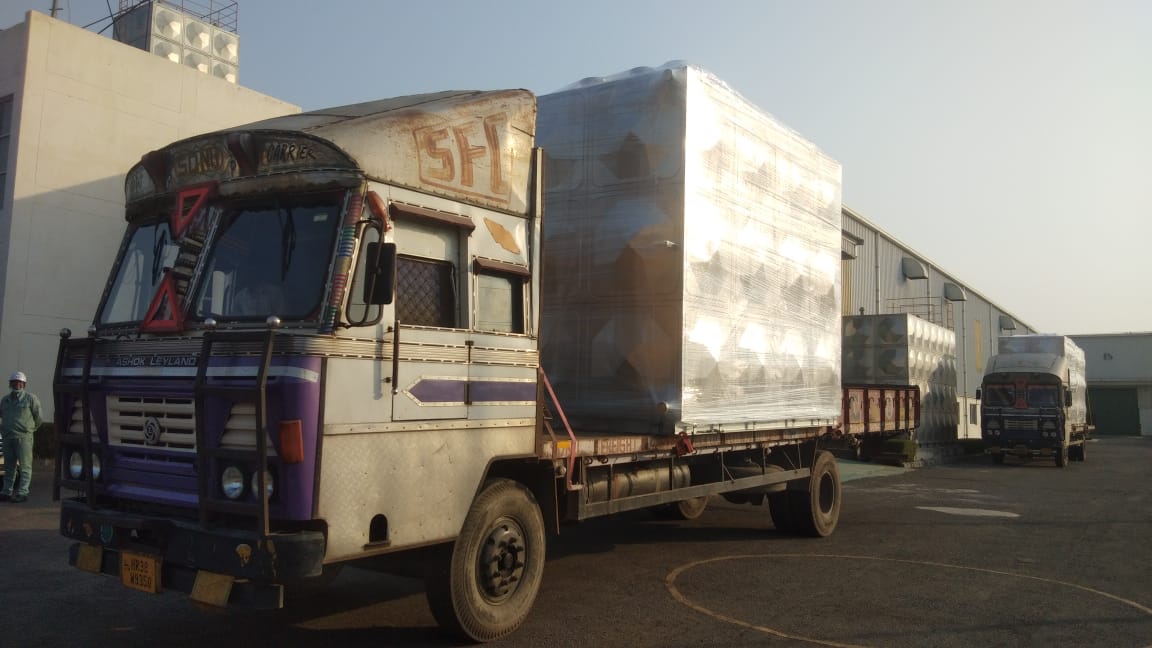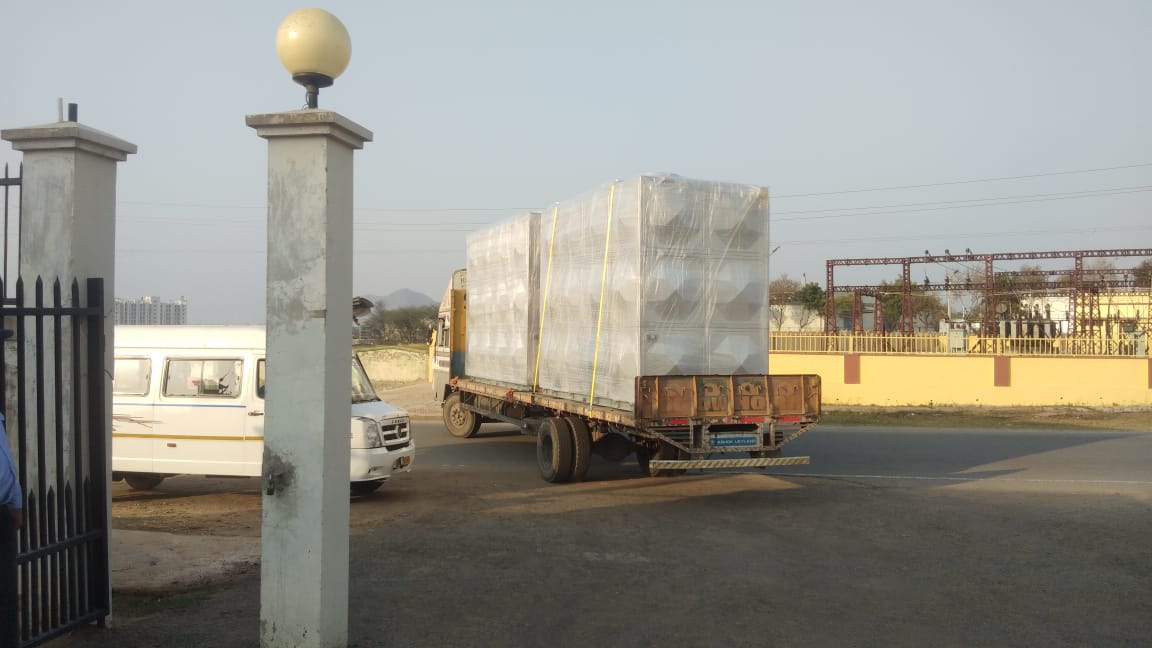 Dispatch of Stainless steel panel tanks from our factory from Neemrana, Rajasthan to Chennai for an industrial project.
Please get in touch with our team in case if you are confused about the installation of our tank. We would be glad to assist you and insure a best possible support from our side.
For more information regarding our stainless steel panel tanks download our product brochure by clicking the button below, drop us your requirement on sales@beltecnoindia.com or call us on any of given numbers +91 9116009580/+91 7300084028