The pharma industry has seen a very rapid rise in the past three years with rapid digitization and the advanced research in the field has opened gates for newer avenues of treatment for mankind.
The pharmaceutical industry is expected to grow to $ 1.5 trillion by 2023. In today's blog, we are discussing the challenges pharma companies are facing in uplifting their production.
Water infra is a backbone for Pharmaceuticals.
Water works as one of the major raw materials for formulations and APIs production, breakdown in the water network can cause a heavy cost to the company in terms of its reputation, market share, and other companies with strong water infra may take the competitive advantage over you.
The major contribution to the growth of the pharma business in India came after technology adoption at each stage.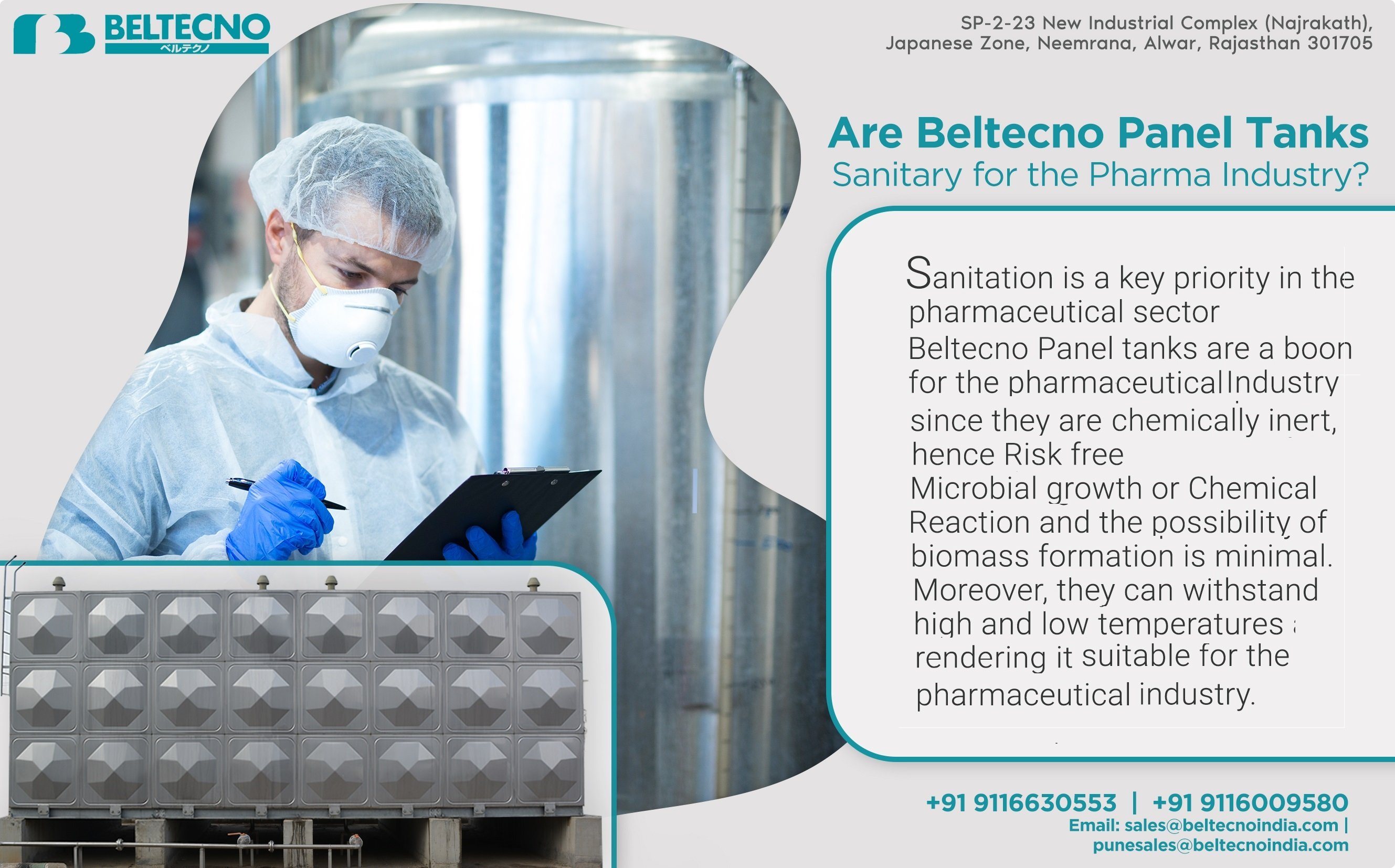 The rise in E-pharmacies has shown V curve in demand.
While offline pharmacies may consider online pharmacies a threat to their business but an amalgamation of the two can lead to unimaginable growth prospects for both.
An E-pharmacy is a boon as it is efficient and responsible in remote areas. It provides easy and affordable medicines to the people at their doorstep in just one click and additionally, gives information about the medicinal remedies to the purchaser.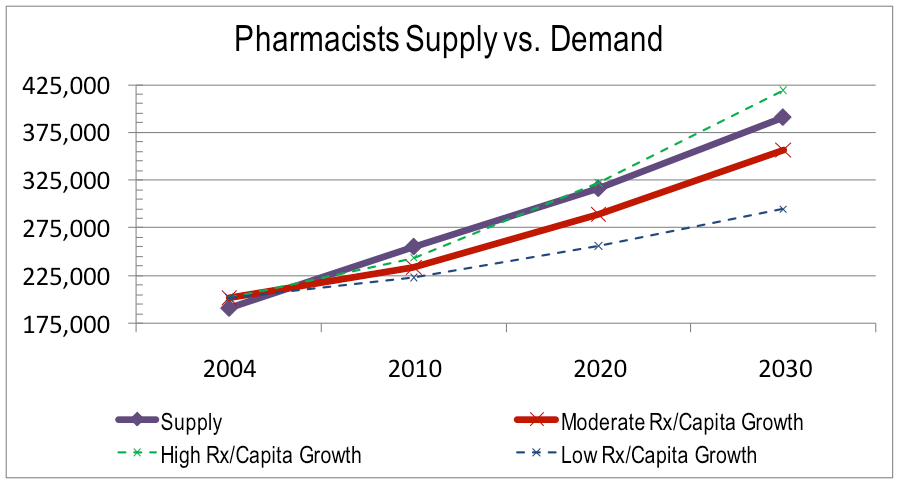 To meet the current demand along with the technology Industry needs strong and reliable infra support in terms of an unbreakable supply chain.
Beltecno is among the top 10 fire water tank manufacturers in India and supports many pharmaceutical businesses to upscale their production units by increasing their total water hold capacity.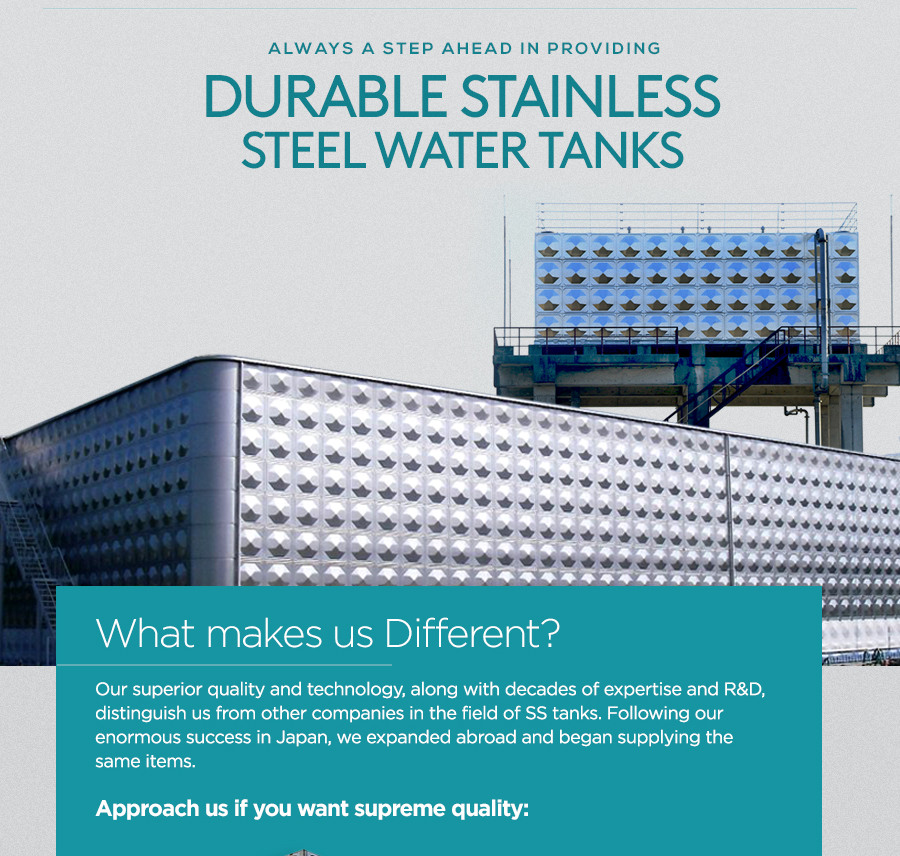 For more information regarding our stainless steel panel tanks download our product brochure by clicking the button below, drop us your requirement on sales@beltecnoindia.com or call us on any of the given numbers +91 9116009580/+91 7300084028