Zero liquid discharge is important to safeguard the environment. Industries consume approximate of 20% of fresh water available on earth, water is precious so its our responsibility to keep the water reservoirs and water tanks comply with the environmental guidelines of zero liquid discharge.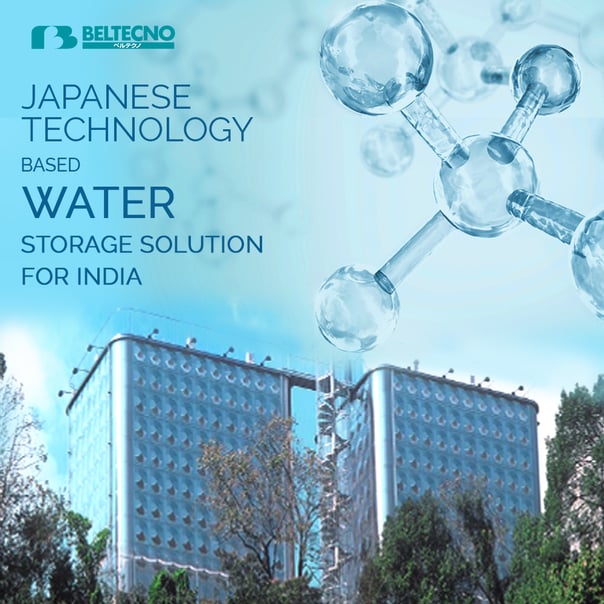 Zero liquid discharge, A need of industries in current water situation.
Water industries are coming up with innovative technologies in leak detection and also adapting the advanced analytical methods to keep an eye on performance of physical assets i.e. Distribution network pipes, water tanks and reservoirs and socket joints.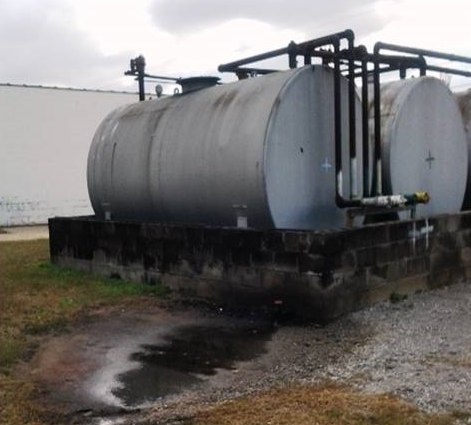 In Industrial sectors, due to changes in lifestyle and our daily habits new product lines are increasing rapidly and so the water consumption to manufacture them. Water consumption in producing goods has been doubled in last one century.
Zero liquid discharge is today's need and Beltecno gives assurance of zero leakage in stainless steel panel tanks ranging from 1 KL to 1000 KL.
Beltecno help industries in meeting the regulatory requirements of zero liquid discharge.
We have esteemed customers in various industries ranges from Pharmaceutical, Chemical, Manufacturing sector and FMCG. All industries now a days have to follow the strict guidelines of zero liquid discharge in the supply systems.
Beltecno gives manufacturing leak guarantee of Panel tanks and provide an authentic leak check report while handover the tank to customers.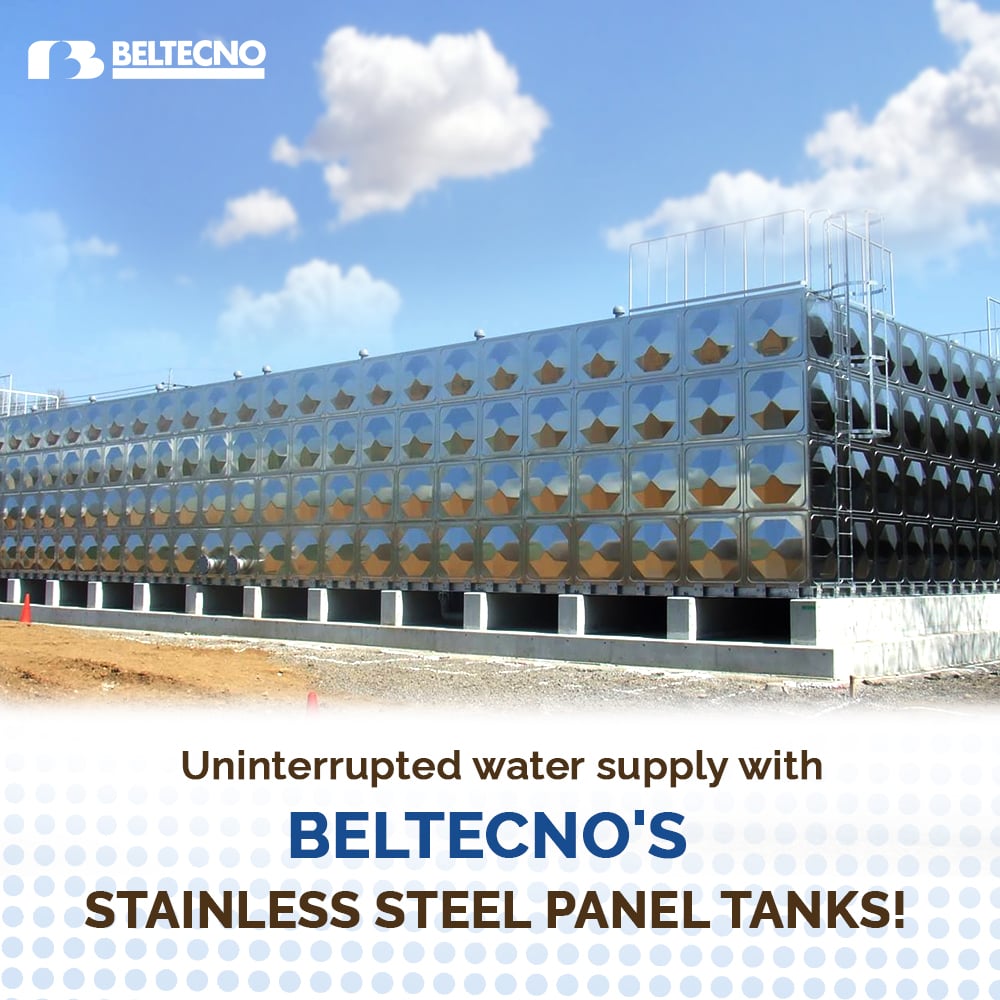 Please get in touch with our team in case if you are confused about the installation of our tank. We would be glad to assist you and insure a best possible support from our side.
For more information regarding our stainless steel panel tanks download our product brochure by clicking the button below, drop us your requirement on sales@beltecnoindia.com or call us on any of given numbers +91 9116009580/+91 7300084028