Impact of COVID - 19 on the water industry and possible challenges and opportunities after this phase.
---
COVID-19 pandemic has disrupted all sectors and the people globally. Today we will be discussing how water sector is impacted by the this virus, changing market situations and opportunities.
There are areas where impact can be noticed of COVID-19 on water industry. During this time the market situation is changing rapidly and so the customers buying patterns ! here are few current thoughts on the implications for water & wastewater utilities, impact on companies providing water equipment and technologies, changes in industrial sector demand for water solutions, and opportunities arising.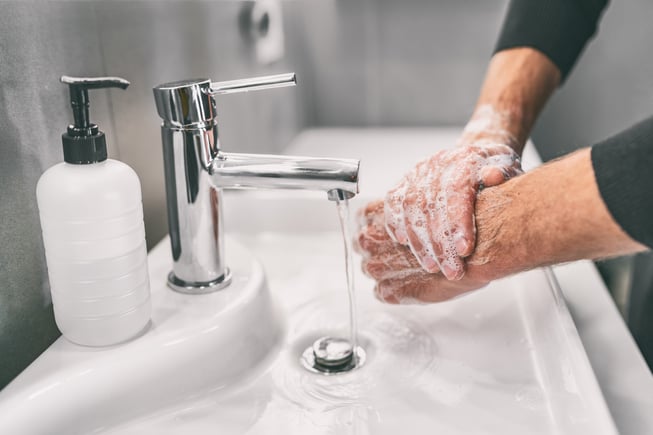 A challenge of providing clean water
After the COVID-19 situation, mindset of people and buying patterns are going to be change and its for sure that people will be more focused towards hygiene and quality of water which they are using.
supply of clean water and safely treating the wastewater is not only a difficult task but also thankless which most of the people take for granted. For water and wastewater utilities globally, we see success in delivering safe water on which billions of people depend upon, is one of the most critical challenges, despite of having enough manpower.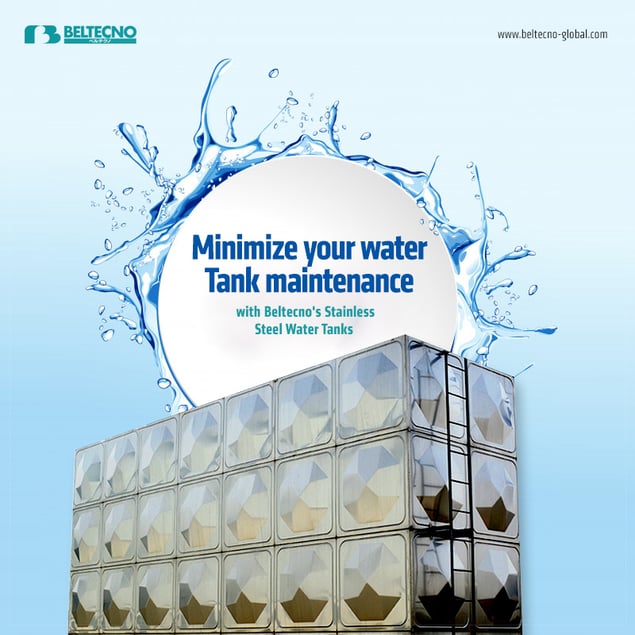 In terms of change in demand, where people will (hopefully) wash their hands much more frequently then before COVID 19, which result in the increase in water demand parallel to that cleansers, soaps and sanitizers being used will end up dissolved into the wastewater treatment systems, where expenditure on biological treatment systems has to be checked and might need an increase.
The COVID impact today is more likely could be the reason of delay in construction project timelines as utilities and companies postpone projects and focus on keeping people safe.
We may see increased budget into infra projects in coming month i.e. spend on pumps, pipes, valves and water tanks and other technologies due to cheap capital.
Interruption for water equipment manufacturing companies
Two major challenges are there for the companies who are into manufacturing of water equipment such as pipes, pumps, water tanks, valves etc. and also to the EPC companies who are into water treatment projects, to make-sure the safety of its workforce by protecting the supply chain, social distancing and regular medical checkups along with to cope up with the current market situation of lower demand.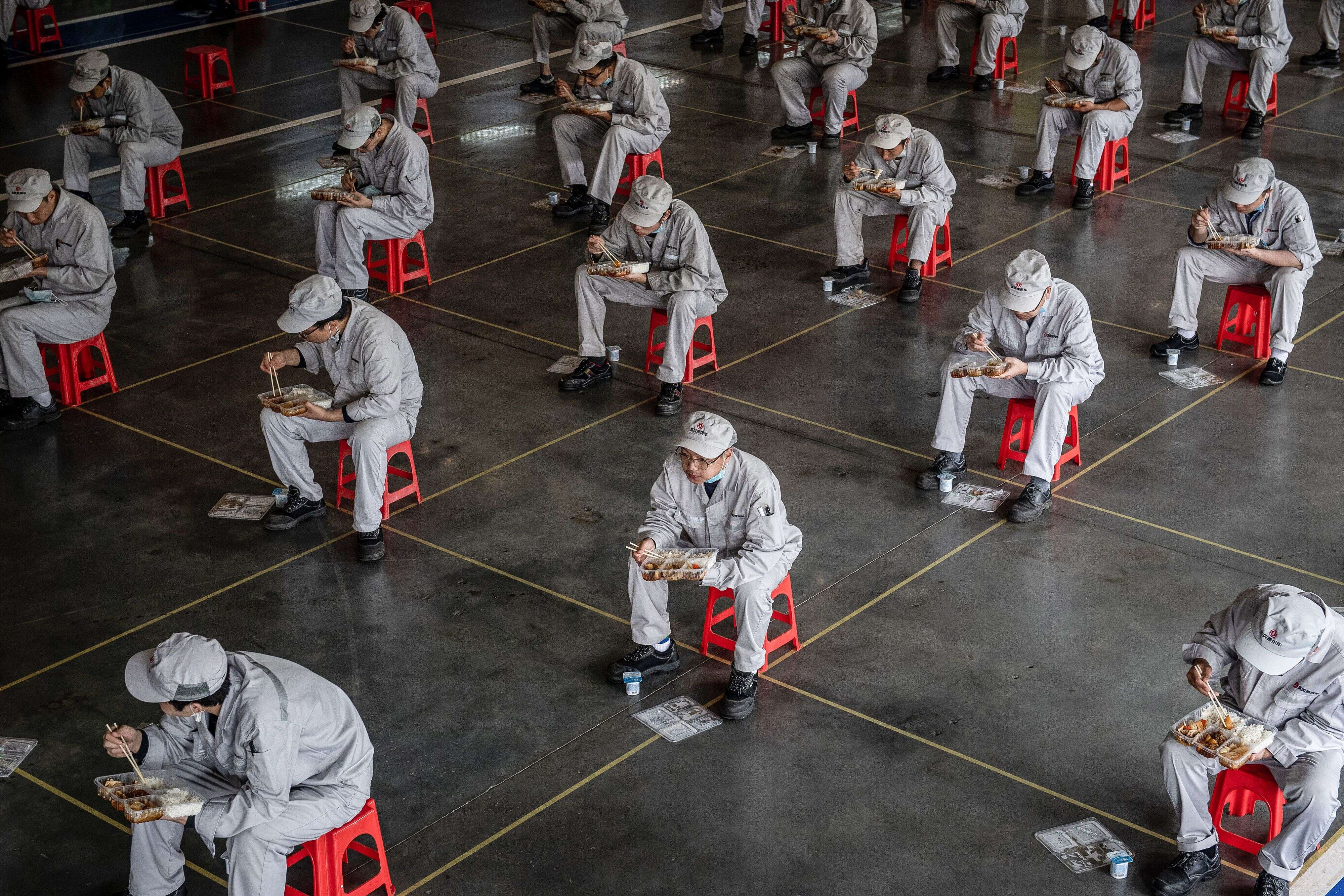 Companies around the world are working hard to maintain the workforce healthy and production pace at the same time.
Opportunities

for both companies and investors
In the current scenario a significant downfall can be noticed in the portfolios of water companies globally and no doubt its a good opportunity for investors. Apart from the investor's point of view there might be a good opportunities are coming in near future, reasons we have already discussed the behavior changes of consumer as after this the focus will be shifted towards hygiene practices in their daily lives also the governing bodies can take advantage of cheap country capital and may increase the budget in infrastructure and water utilities.

Beltecno is receiving orders actively and would be glad to assist you and insure a best possible support from our side.
For more information regarding our stainless steel panel tanks download our product brochure by clicking the button below, drop us your requirement on sales@beltecnoindia.com or call us on any of given numbers +91 9116009580/+91 7300084028
*https://www.who.int/publications-detail/water-sanitation-hygiene-and-waste-management-for-covid-19