India is rich in its water resources, this could be one of the reasons we never thought about the right usage of water. We still think its a free commodity available with us. Its become important for us specially companies which are actively involved into water related business, should spread the awareness.
What are the traditional methods of Storing Water in India.
Indian tradition has its long history of water storage. It all started from copper vessels and other pottery utensils, India was very rich in water resource people never used to have bulk water storage and used to store water in metallic vessels.
Later years PVC and plastic tanks came into picture and since then its captured the Indian market because it was the cheep solution to store bulk water.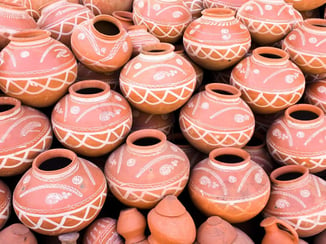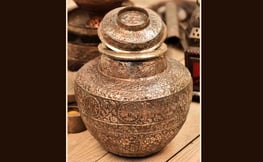 How Stainless steel Panel tanks are
revolutionizing the traditional methods?
Panel tanks are hygienic as they are made of food-grade stainless steel grades SS304 and SS316L which helps to preserve water in its natural form.
Free from risks of chemical reaction
The weight of stainless steel panel tanks are approximately 30 times less than the concrete tanks.
Installation is much faster approximately about in 1/3rd the time of concrete tanks.
These tanks also prove to be less expensive as life of these tanks is much higher.
The heat absorption potential of these tanks is very good
Stainless steel tanks are more durable than the concrete tanks.
The maintenance of stainless steel tanks is much cheaper.
The probability of leakage is very low in stainless steel panel tanks.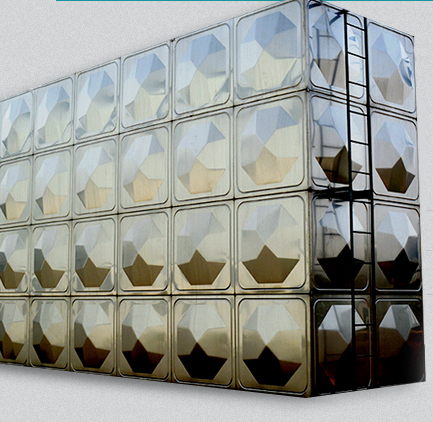 Beltecno so far has become a major supplier of stainless steel panel tanks to prestigious names in the industrial sector here is the list of clients.
For more information regarding our stainless steel panel tanks download our product brochure by clicking the button below, drop us your requirement on sales@beltecnoindia.com or call us on any of the given numbers +91 9116009580/+91 7300084028