The very first question comes in mind that how big the stainless steel market ? when talking about the projections. Well the stainless steel demand is huge as we already know sectors like Automotive and construction are always the major contributor in the growth of stainless steel market.
Fight for corrosion
Apart from the aesthetics and strength of this wonder material, Anti corrosive nature is also one of the main factors that the global demand is going high year by year.
Global market size of stainless steel to reach USD 133.84 Billion by 2025*
The CAGR (Compound Annual Growth Rate) is almost 5.2%, which is very promising for all stakeholders who are involved into various stainless steel product innovations and development.
we must accept that the increasing production of automotive and growth of construction market are the two major contributor as already mentioned, but the changing paradigm is seen in last few years that due to scarcity of drinking water, development of water systems i.e. Stainless steel water tanks, Pipe fittings and water taps is also an emerging market and its rapidly growing into commercial, domestic as well as into industrial segment.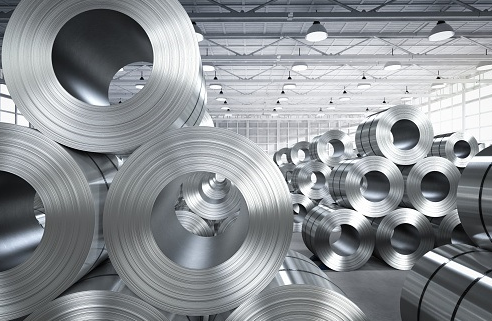 Before developing the new systems its good to develop a mindset !
Since Beltecno is manufacturing stainless steel water tanks for a very long time and we are one of the fastest growing companies into this niche, expanding globally.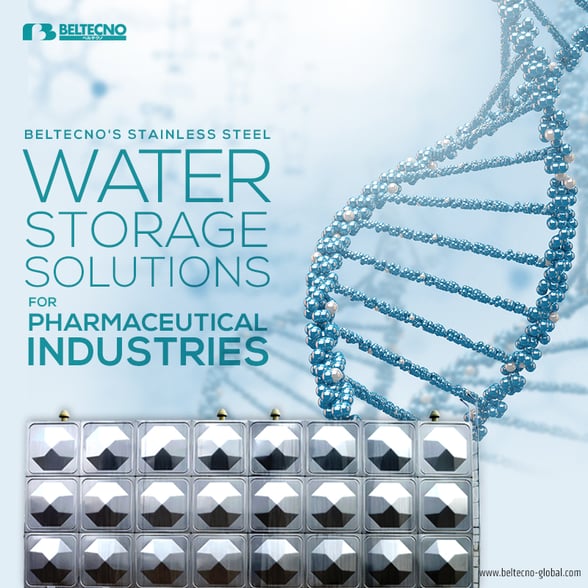 If we talk about Indian market, that mindset is still in a developing stage where policy makers and decision makers sometimes compromise on stainless steel usage into water segment due to price constraint although water is the basic need of people, we all know this fact !
A robust demand of Stainless steel in India by 2030 !**
Referring to a report from IBEF (India Brand Equity Foundation) Sep 2019 and NSP (National Steel Policy ), following few major outlooks are mentioned regarding the stainless steel market in India.
India's finished steel demand is anticipated to increase to 230 MT by 2030-31 from 90.68 MT in 2017-18, Demand would be supported by growth in domestic market.
Investments are increasing, the industry is witnessing consolidation of players which has led to investments by the entities and stakeholders form other sectors. The ongoing consolidation also presents an opportunity to global players to enter into the Indian market.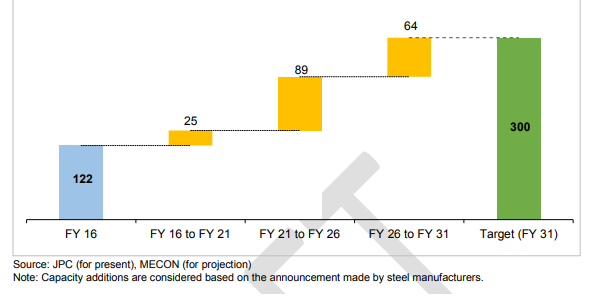 Policy support, NSP (National Steel Policy) 2017 implemented to encourage the industry to reach its global benchmarks.
Availability of low cost manpower and presence of iron ore reserves make India competitive in the global setup
References -

*https://www.grandviewresearch.com/industry-analysis/stainless-steel-market

**https://steel.gov.in/sites/default/files/draft-national-steel-policy-2017.pdf